As I look at all the beautiful couples below and think back over the past six years, I have so many wonderful memories. I have been so overwhelmingly blessed to be part of all of their weddings – some family, some friends, some strangers who I now call friends. Taking the leap to start my photography business was so scary, but it was one of the best things I ever did. I set out to do something and I did it. I wanted to shoot weddings and I did. Lots of them. All along, I have said that I truly believe God brought each and every couple my way and I'm so thankful for that, because I have worked with some of the most special, kind, thoughtful, beautiful people in this world.
Over the past couple of years, though, the business has slowed way down for me and I have spent a lot of time searching and praying and asking God why. This year, I have put a lot of my focus on my family and spending time with my kids, who really took a backseat more often than I'd like to admit because of all the time devoted to editing photos. I have felt for a while now that this little business of mine may have run its course. This post has been such a long time coming, so here it is … I am officially stepping back from A Picture's Worth photography. I'm embracing my kids, my husband and our life as it is right now and turning my attention to other things. There will always be a love of photographing weddings and I'm leaving that little place in my heart open to the possibility of doing this again someday, but I truly believe this is the right decision for me at this time.
THANK YOU so much to all of my wedding couples. Thank you for choosing me to capture your most important day. And to the dozens of families whose pictures I took along the way, too. It's been such fun getting to know all of you. THANK YOU all from the bottom of my heart.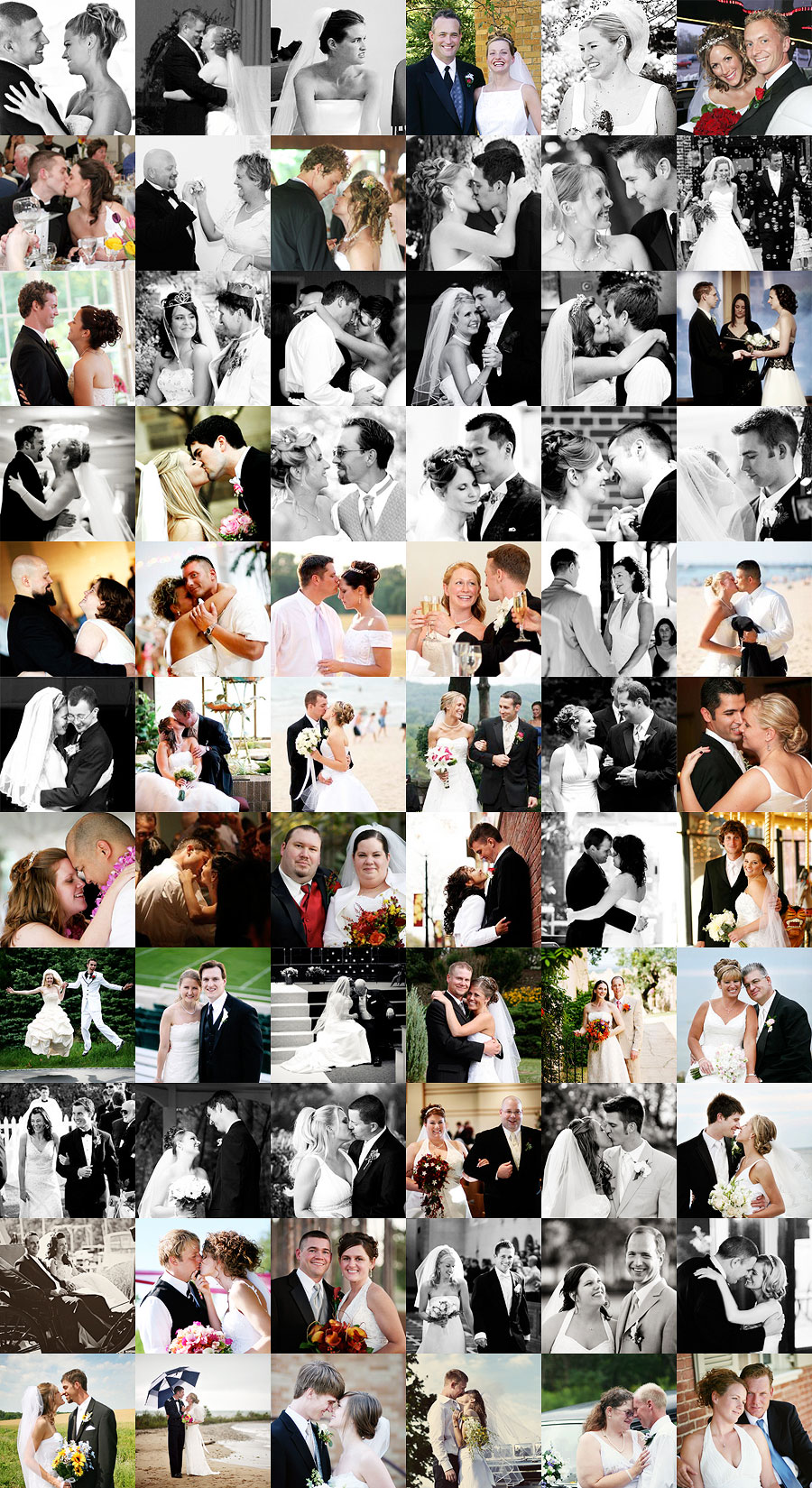 I will be keeping this blog up indefinitely since so many couples'/families' pictures are here, so feel free to browse through all the posts. I may check in every once in a while, so keep me on your RSS feeds and Google Readers just in case. 🙂
Happy New Year!