It's been a fun couple weeks. The summer is starting to pick up speed now with lots of things going on here and there.
Scarlett's 1st birthday • We went over to Canton a couple weekends ago to celebrate sweet Scarlett's birthday. It was a special day. I still can't believe it's been a year since MomO and I hung out with Heather and Jeff at the hospital and I photographed all the moments of Scarlett's birth. She's grown so much in the past year.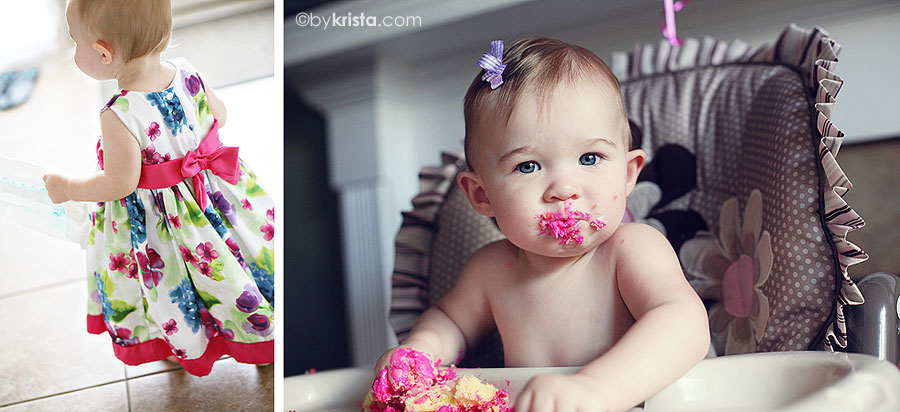 Tim's 35th • We had a yummy dinner at the farm to celebrate my brother Tim's birthday. Lots of laughter and silliness, cake and ice cream, and handmade cards.


Movie day • (no pictures of this) Zach went with Jake and my brothers to see the new Transformers movie, while Chloe, Mom and I went to see Mr Popper's Penguins. It was such a cute movie. We all really liked it. And the boys had a great time together at their movie, too.
Girls Days • Mom and I met Aunt Pat and Tonya in Auburn Hills on the 4th of July for a couple days of shopping at Great Lakes Crossing. We spent our 4th walking around the mall, shopping, eating, catching up, chatting over some Tim Horton's (my first time having Tim Horton's mocha iced capp. SO yummy!), and watching fireworks in the distance from our hotel room with all the lights turned off. The second day, we headed south to Canton and spent the afternoon at Ikea. It was my first Ikea experience and that place is awesome! It was a very fun time together, as always.



I was actually a little jealous of Jake and the kids. While I was gone, they spent a couple days at Mom+DadO's with lots of good food and Slip 'n Slide fun. haha!
Maranda's Park Party • Took the kids to the fairgrounds (Barry Expo Center) for the big park party. It was great. Very hot out and very long lines since thousands of people showed up. Chloe had a lot of fun petting the animals, riding one of the rides, going down the big bouncy slide. We missed most of the stuff going on at the big stage that was set up because we were waiting in lines, but it was still a good time. It's really great that they put these parties on and everything is completely free. It's a wonderful way to give area kids some summer fun!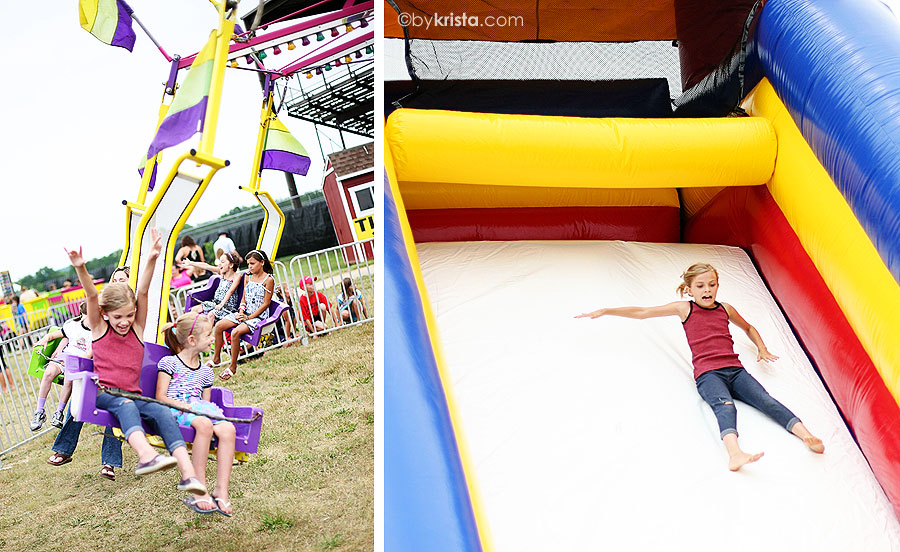 What next? The Barry County Fair. Maybe go to the zoo sometime soon. Maybe a Whitecaps game. Lots of nice weather coming up. Lots of fun options. What to do? What to do?