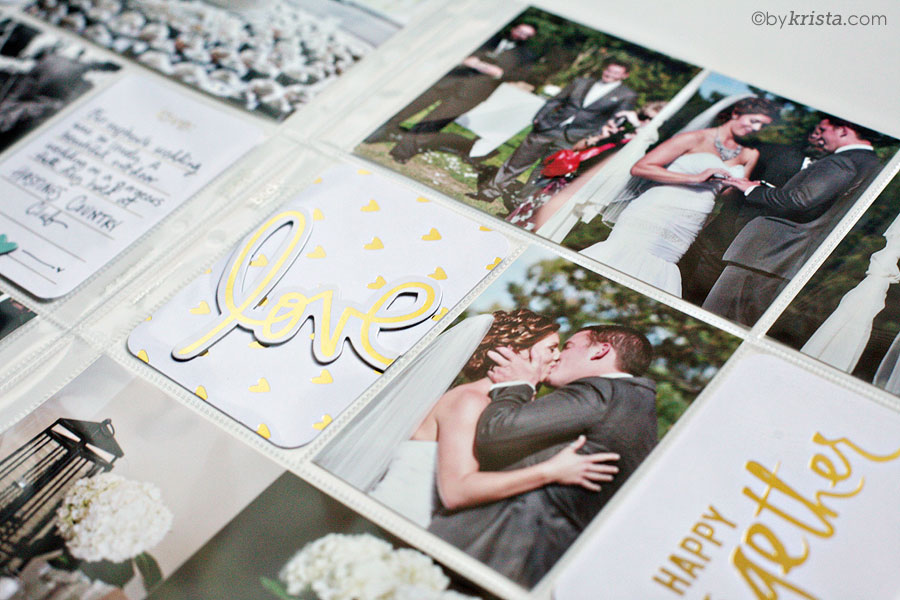 I finally used the Heidi Swapp Project Life Foil Value Kit with some pictures from Alex and Shay's wedding from back in September and I love it for this layout. A little bit of blue to match the car she arrived in and the gold foil looks so pretty alongside wedding photos. <3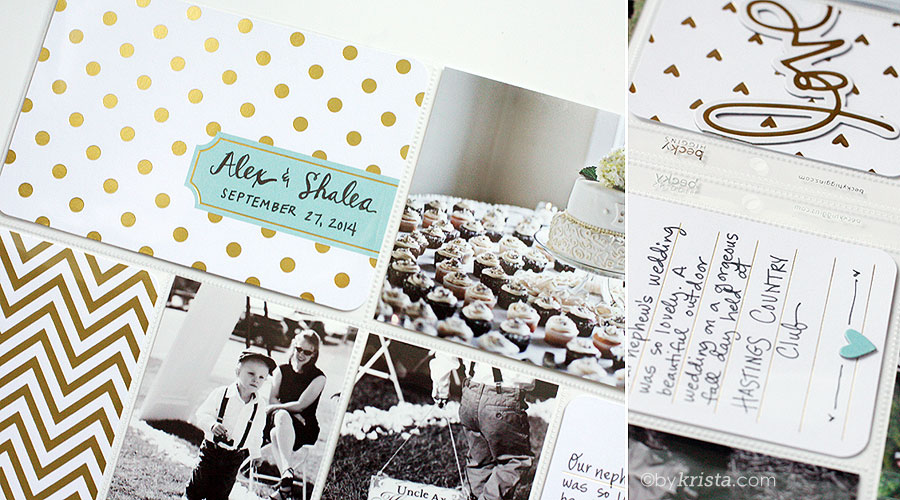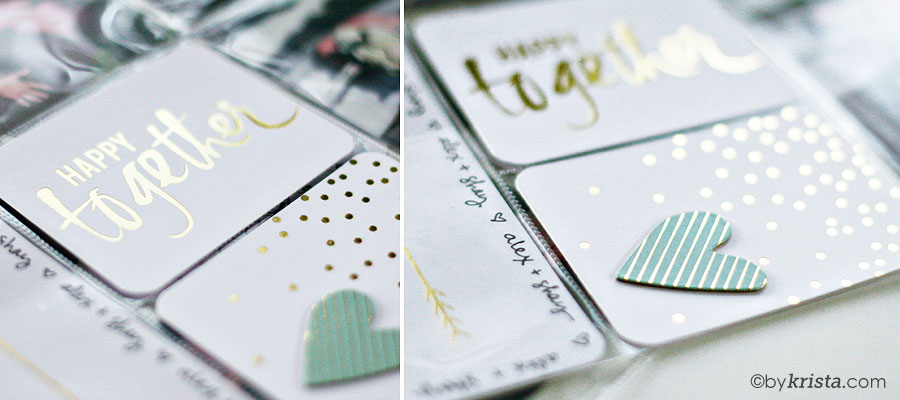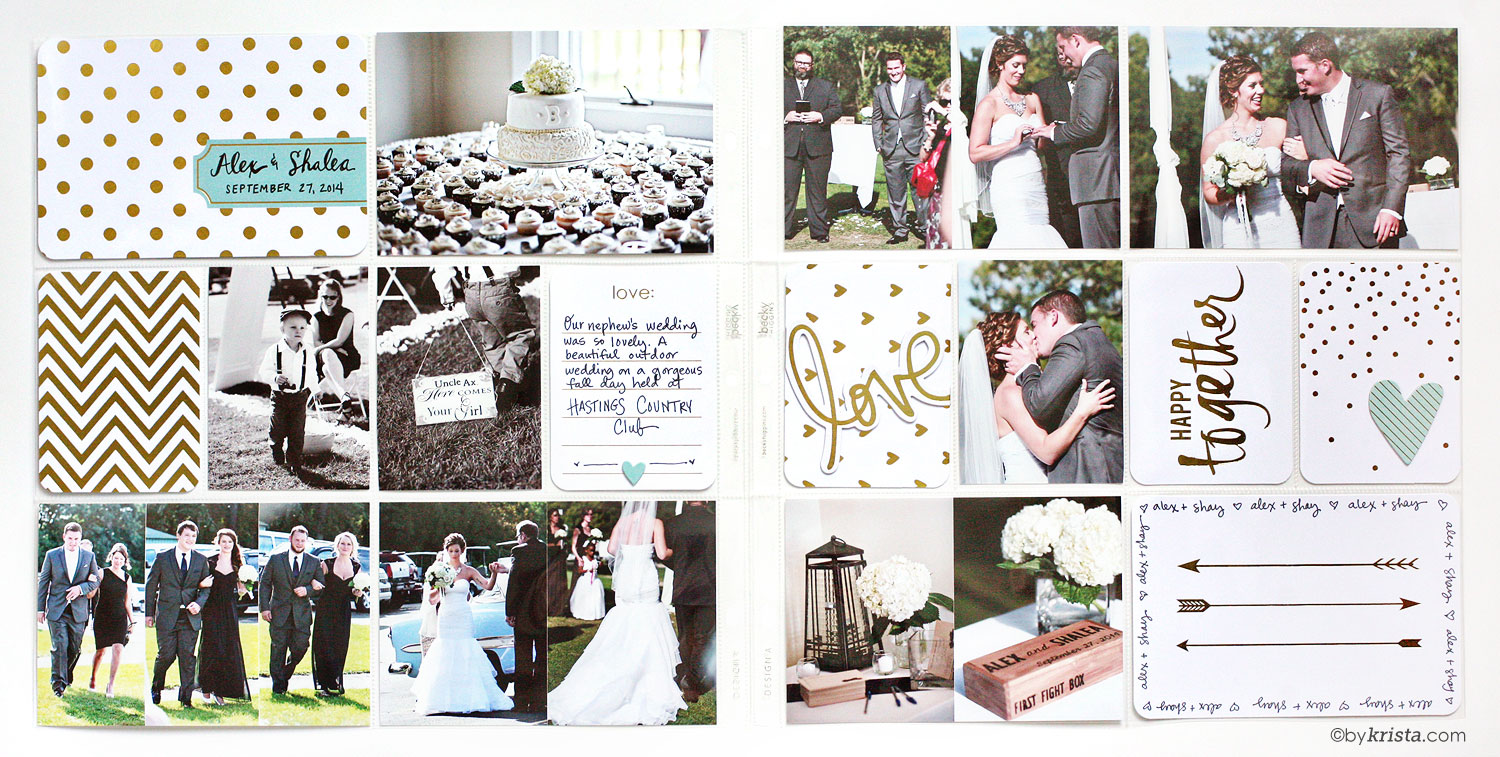 Click for larger image
Also put together a layout from our day on Mackinac last month and I love how well the Amy Tangerine Mini Kit cards went along with the colors of my photos from the island. The cards for this layout were printed from the digital version of the kit. I just had them printed at our local Walmart along with my 4×6's and wrote on them with the Project Life Pens and it worked out great.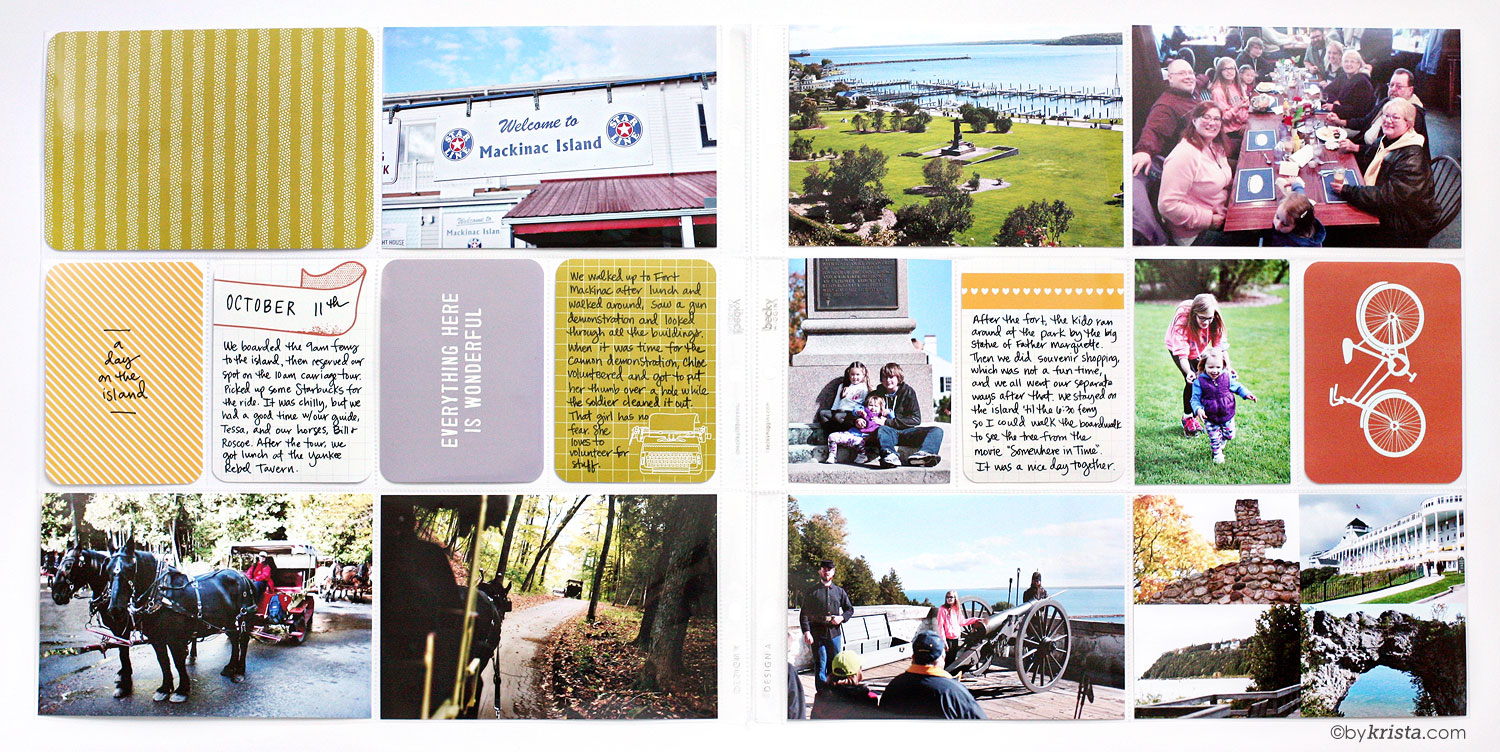 Click for larger image
It's been so wonderful to be a part of the Project Life® Creative Team for 2014! Can't believe there's only about six weeks left.
Project Life is an amazing system created by Becky Higgins for getting your photos into albums in an incredibly simple way. Learn more HERE!