Wow! I opened my phone up last night to see if there were any pictures I wanted to share this morning. The last picture I took was on Thursday. It was a quiet weekend mostly spent on the couch or doing housework or moving files from this site to my new web host. Exciting, I know.
The process of switching to the new server will take several days. If all goes well, it should be seamless and the site should start loading from the new host without any interruption. My files are in the process of moving from one site to the other, so hopefully this will all go as planned. Crossing my fingers.
Thanks so much for your patience over the past couple weeks.
While transferring files this weekend, I came across some gems and thought I'd re-share some of them since I took zero photos in the past few days.
Remember that tree I mentioned in the Halloween post (if you were able to see it!). Here are a few more pictures I shared that year. It really was so pretty with the colors and the lanterns. Favorite!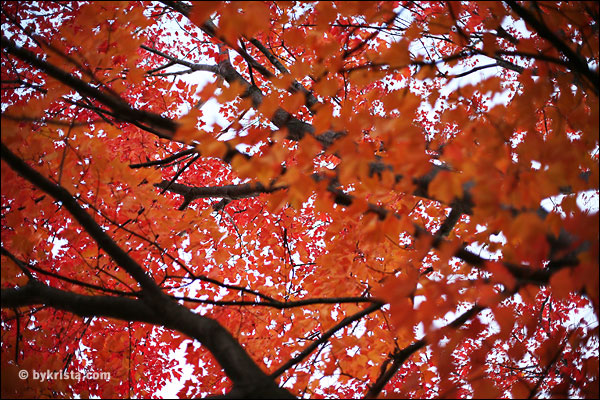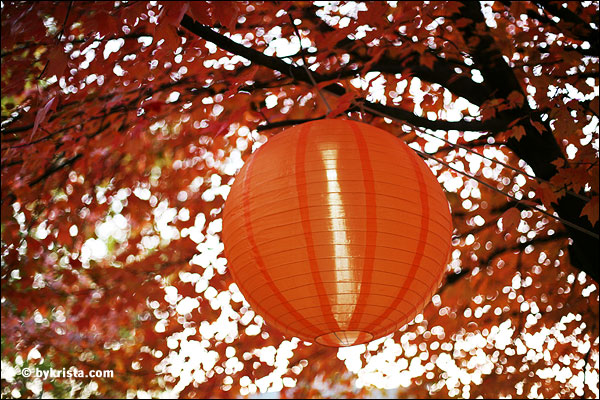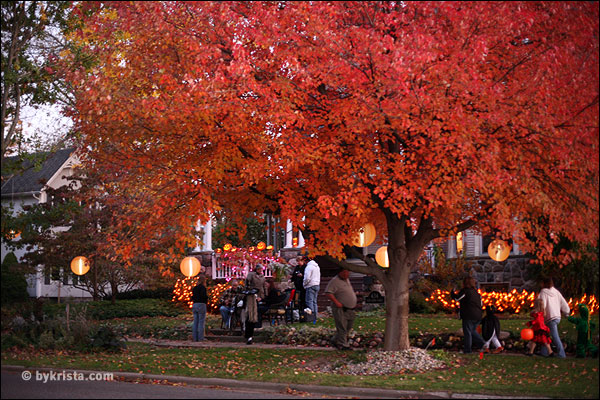 Haha! This is me a few years into my wedding photography business with my Lightsphere, affectionately nicknamed among photographers the "Fong Dong" because of its creator, Gary Fong. I took these with the photobooth program on my iMac. Me with freshly colored and curled hair while I was getting ready to head out to Lindsay and Jim's wedding.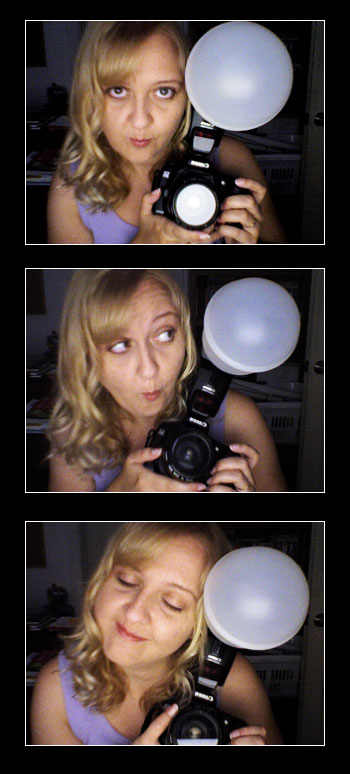 A couple favorites from 2010 at my parents' farm. Zach silhouette.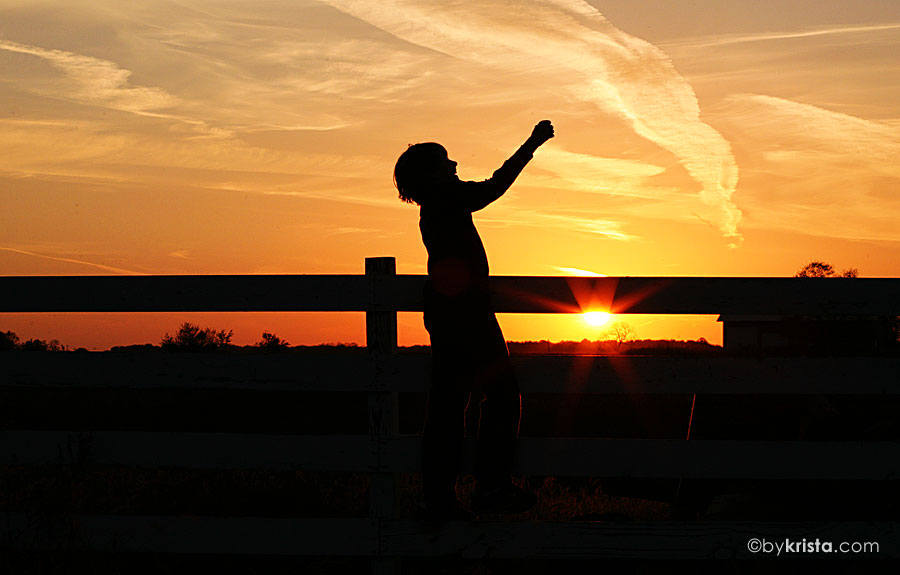 And Jake and my brother Tim being their usual silly selves.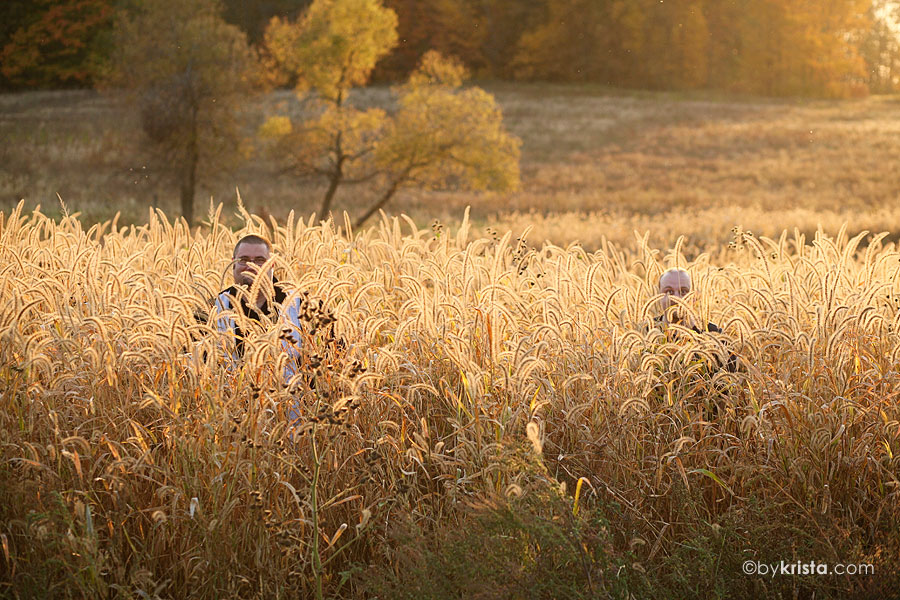 What does your week look like? Mine will be all about moving the website and editing, editing and more editing on the book. Last night I realized that, for some reason, Maggie likes to throw things at people. Breadsticks, cell phones, muffins. I don't know why. She just does.
Happy Monday, all!