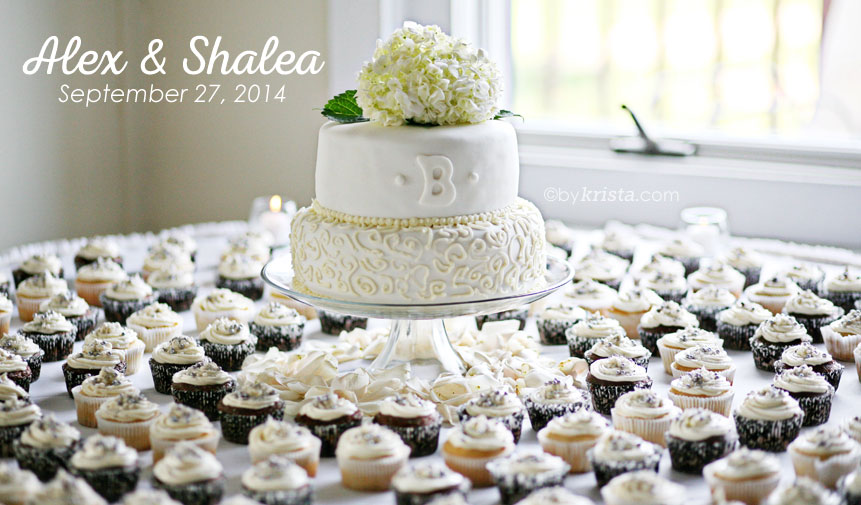 I don't do wedding photography anymore. It's been a few years since I officially stepped back from my business to figure out what I wanted to do next. Our nephew's wedding was the first in TEN YEARS that I was able to attend as a guest. IT FELT AMAZING! No pressure to take photos of anything, except what I wanted to, which ended up being pretty much everything.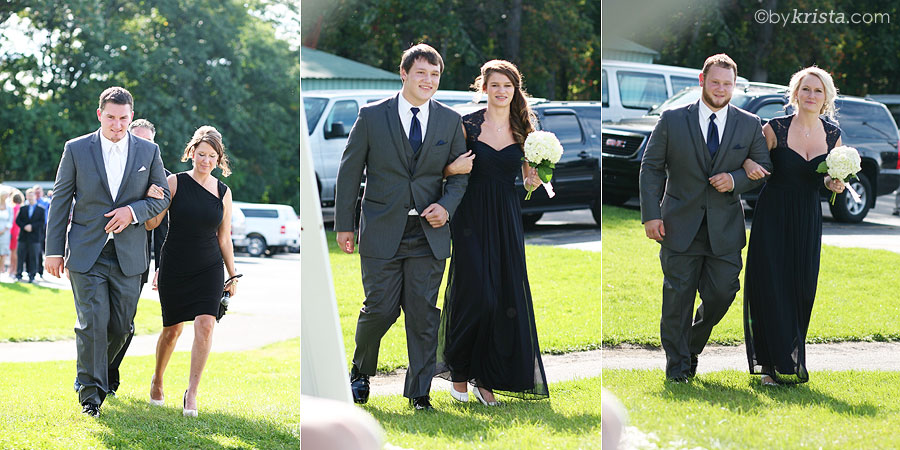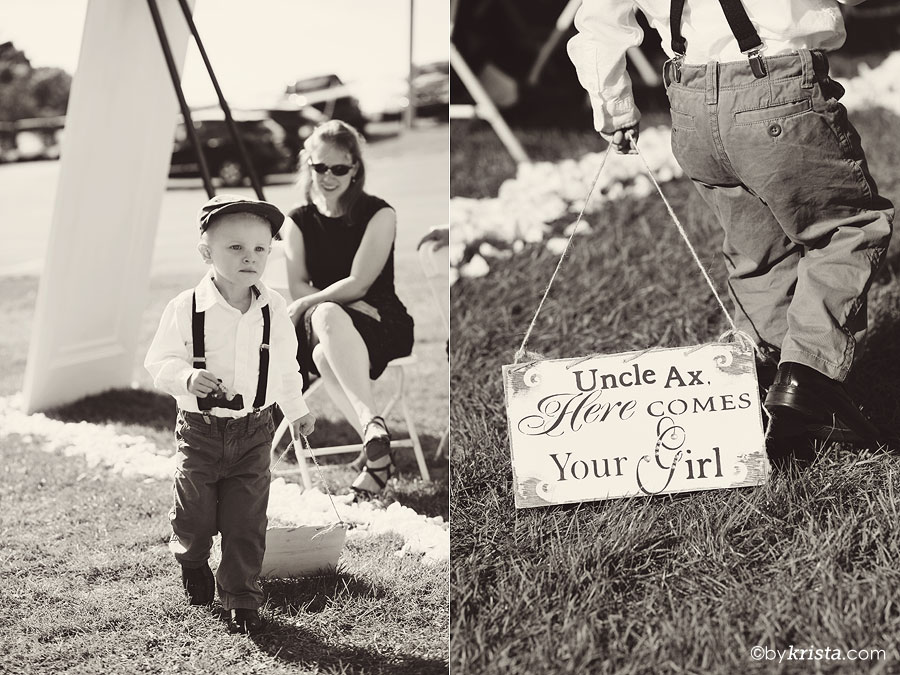 What can I say? Old habits die hard. I doubt this habit will ever die, really. I still love photography and I always will. Documenting our family's moments forever. That's what it's all about for me now. But if I'm attending a wedding, I'm sure that need to capture as much of the day as possible will always be there. As it was for Alex and Shay's big day.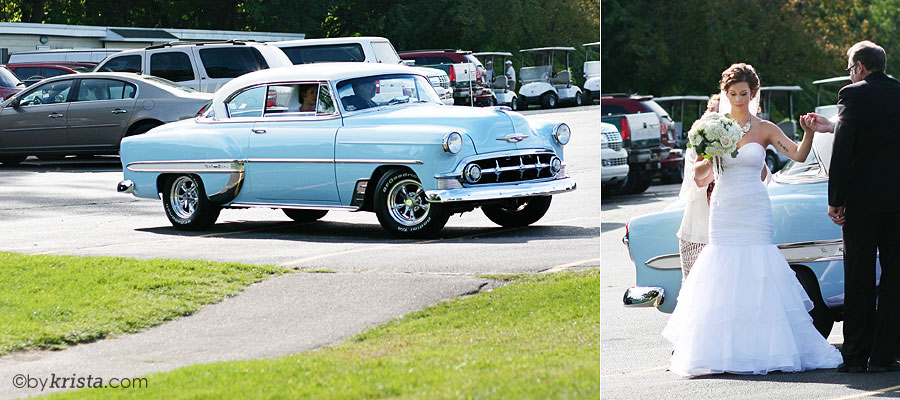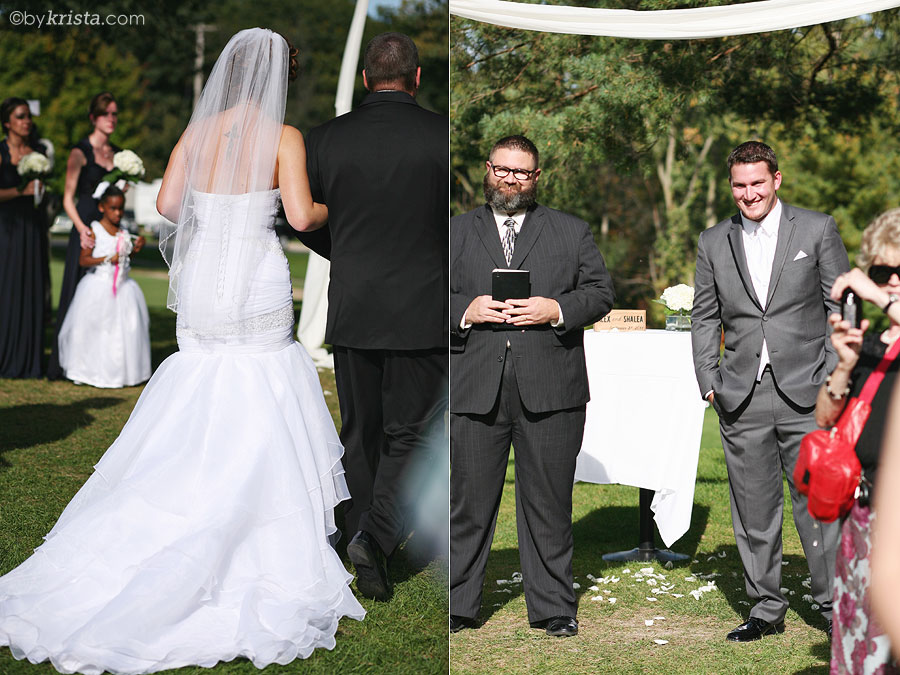 Even though they had another official photographer, I took a ton of my own photos and will pass those on to the happy couple as well. Because it's the beginning of their family history. When you really stop to think about that, it makes attending a wedding so much more meaningful. Yes, it's fun to go and see the bride and groom and their bridal party all dressed up, to listen to beautiful music and the traditional vows, and share a meal with family and friends. But that moment, when they say "I do" and pledge their lives to each other, it's so special to be a witness to that.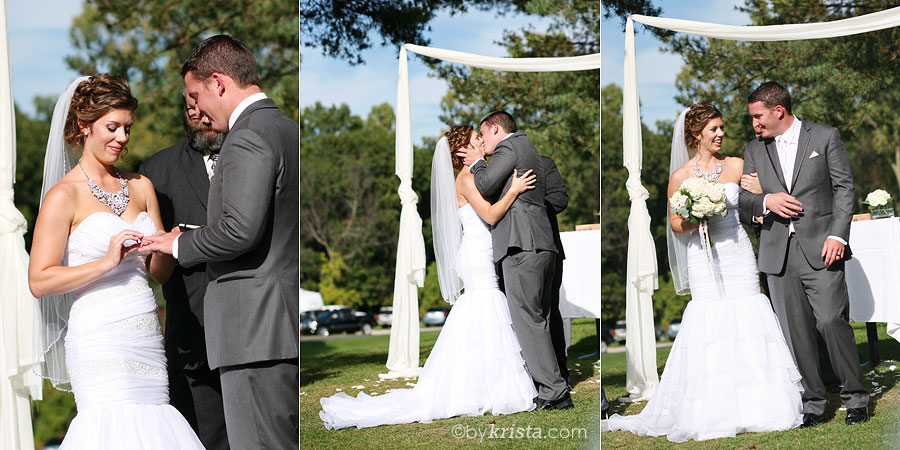 It's one of the things I always loved about photographing weddings. That people invited me into their special celebration and trusted me to capture that most important moment in their lives. OK … now I'm starting to get sentimental and nostalgic about all those lovely couples I've worked with.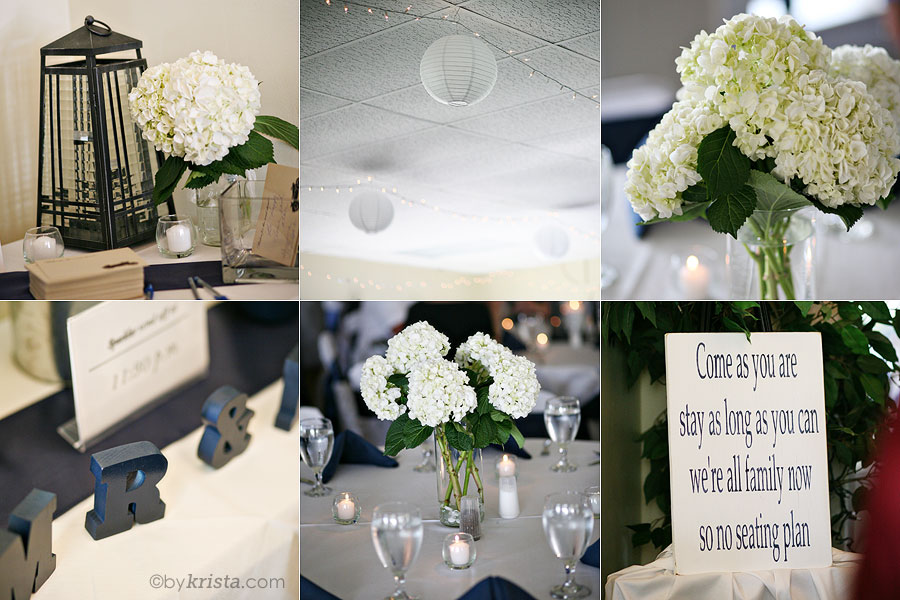 Alex & Shay, I hope you enjoy this little peek of the photos I took. Congratulations again! We love you both.