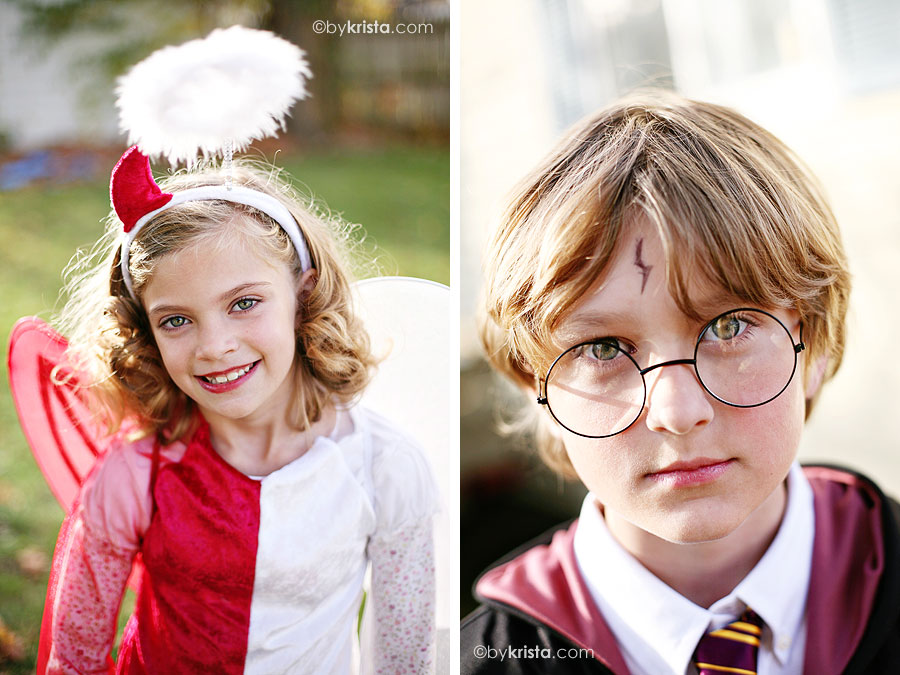 We've walked Green Street in our little town every Halloween for the past decade. Sadly, we won't be going this year. Mostly because the schedule didn't work out this time. I think if it had, Chloe would have dragged her brother out there again this year.
I get a little nostalgic thinking about all those years of trick-or-treating. The pretty fall colors. Some years warm, some years freezing and pouring down rain. How when we first started going, we had to keep hold of our kids' hands and cautiously dodge the traffic when crossing the street, and how over the past few years, wonderful volunteers, along with the police department, have blocked off the street to make it safer for the kids to wander around. We've loved going every year. It's been a wonderful tradition.
So in honor of that tradition, I thought I would share these pictures of the kids in their costumes over the past 8 seasons.
• Boba Fett & Dorothy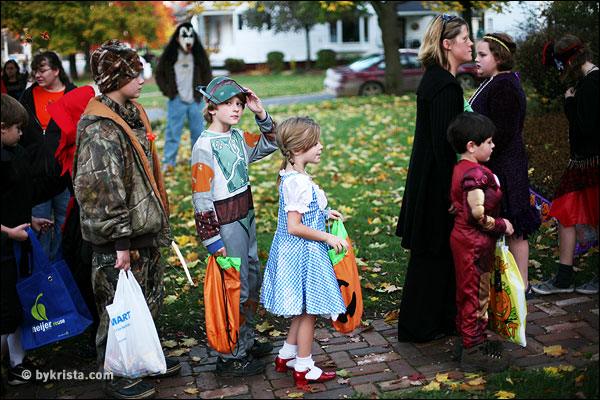 • Supergirl & Link from Legend of Zelda (my mom MADE this costume!!! favorite!)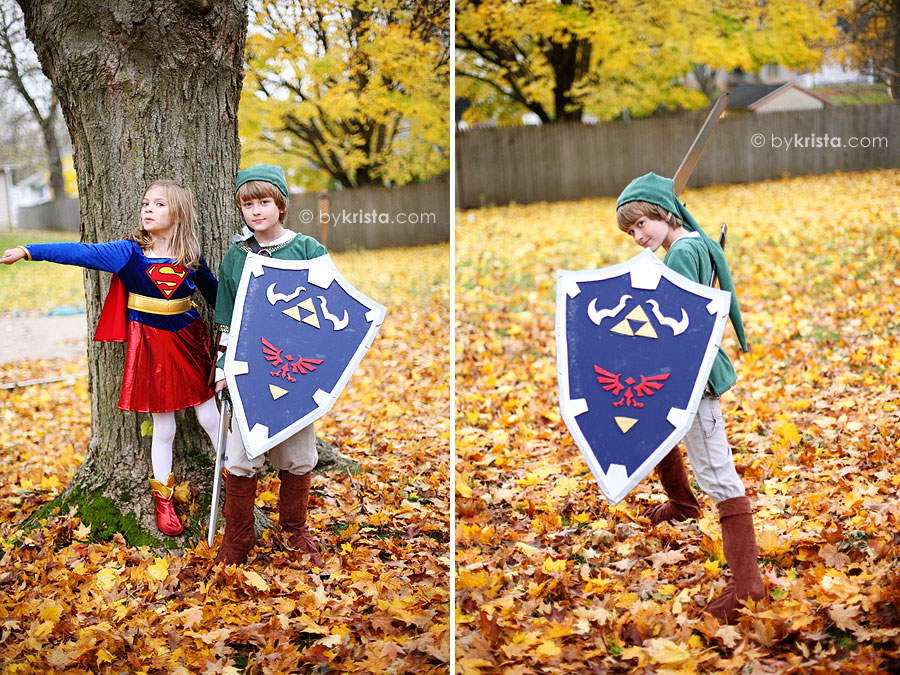 • Harry Potter & our little angel/devil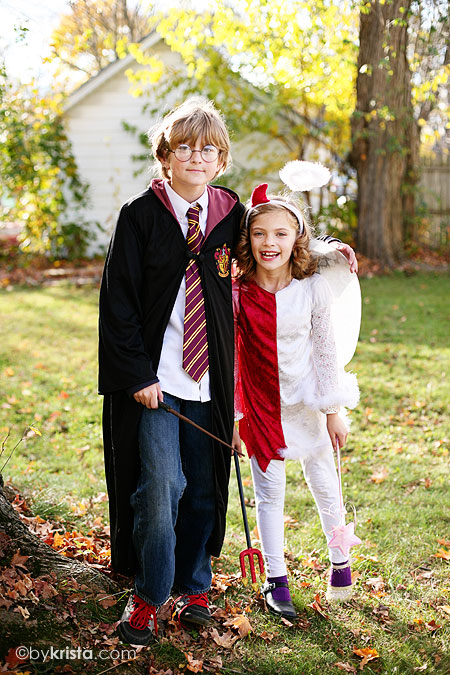 • Coraline & Steve from Minecraft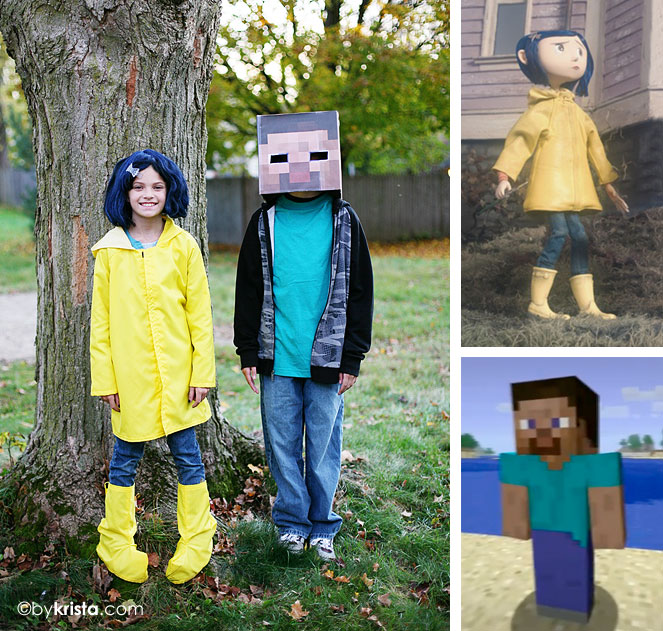 • Monster High character & a ninja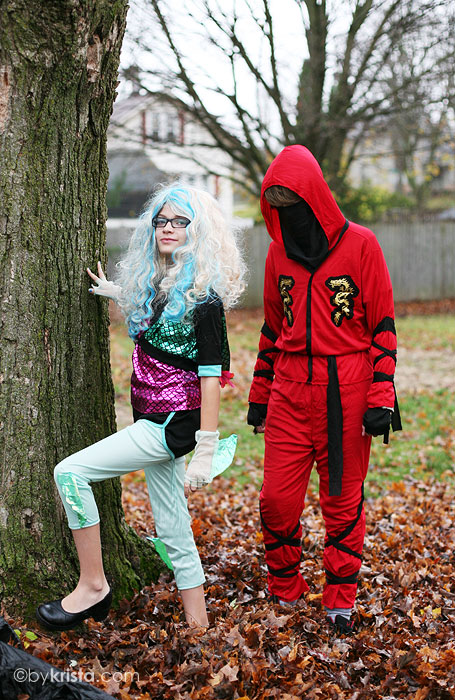 • Dr. from one of Zach's video games & our Native American princess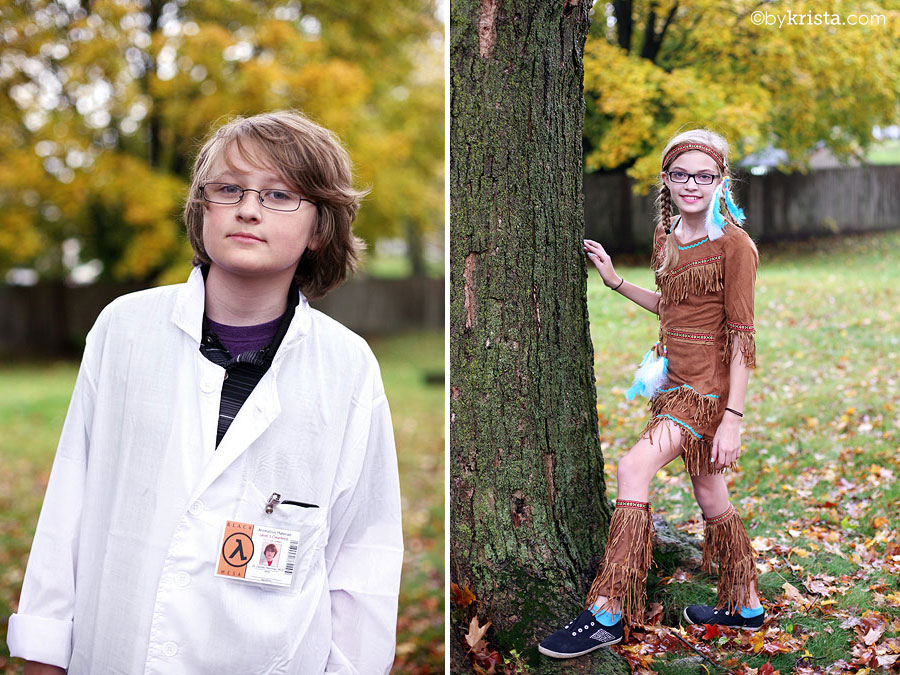 • CARL (from The Walking Dead)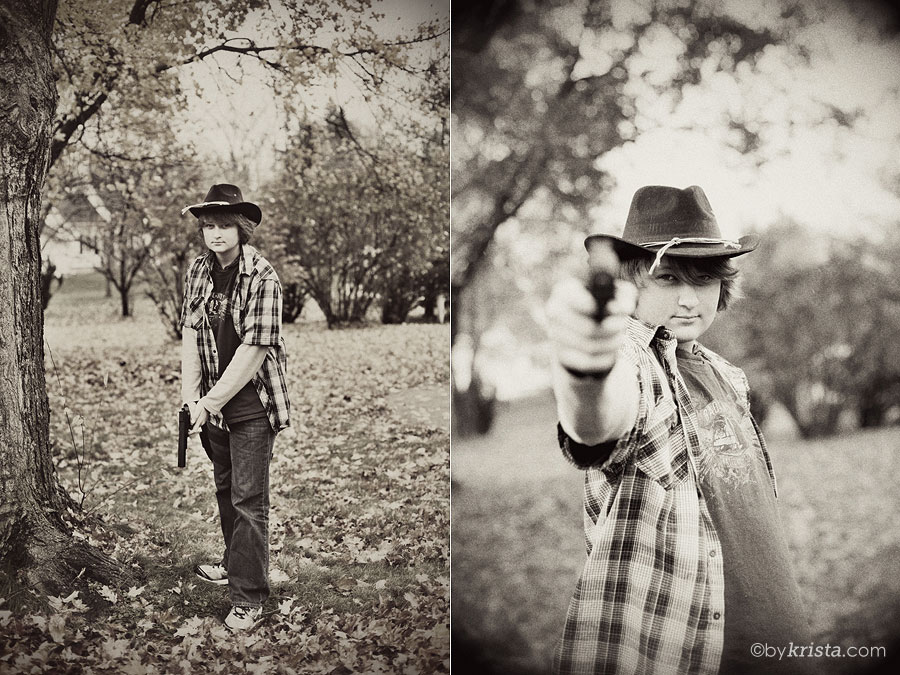 • Alice in Wonderland w/Carl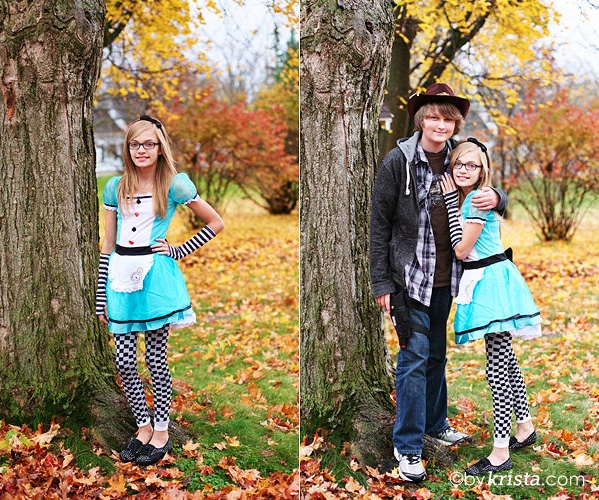 • A baby and a knight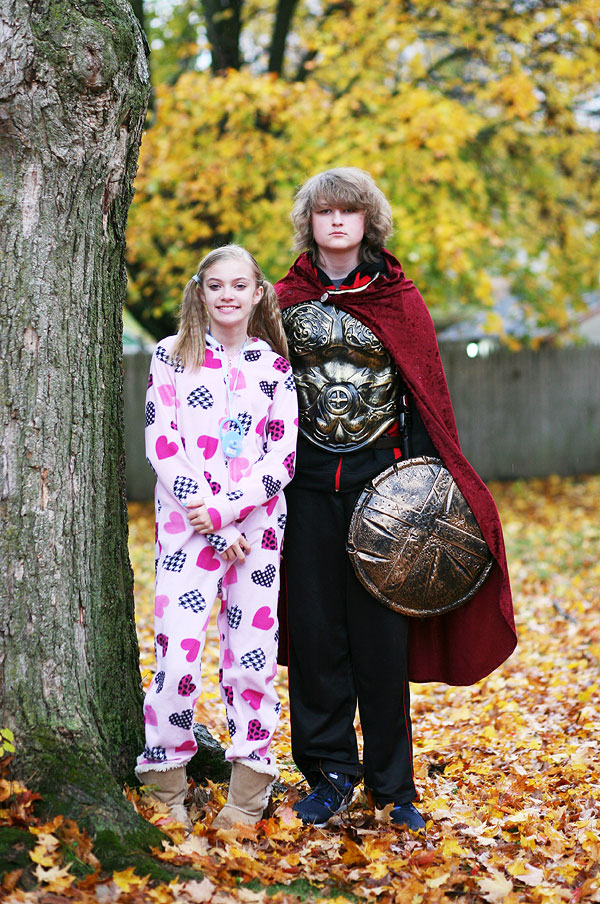 Are your kids dressing up this year for trick-or-treat or a costume party? What will they be?