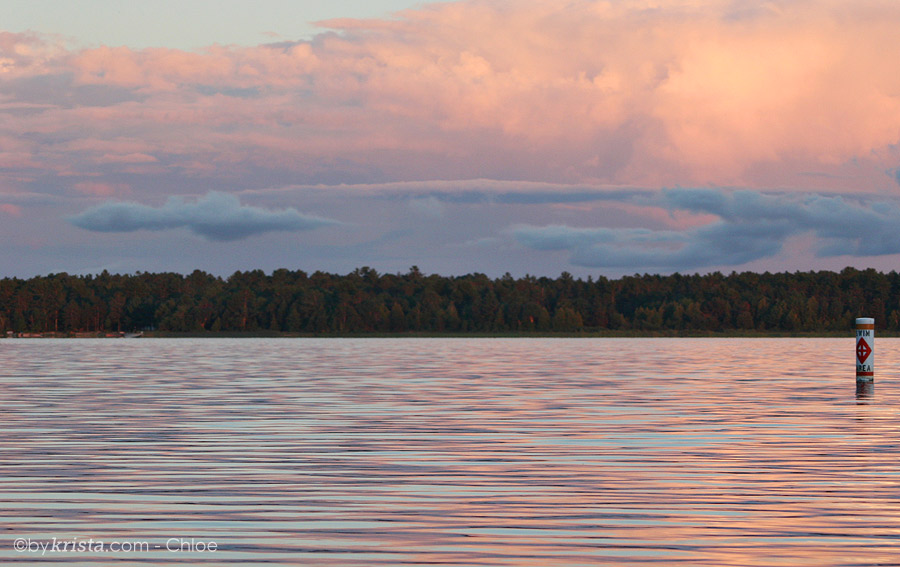 Earlier this month, we went camping as a family for the first time since 2007. The last time we went, the kids were little (Zach was 6 and Chloe was 4). Not sure why we never went again. We took other vacations instead over the years. But in June, I asked the kids to make a list of some things they would like to do this summer. Two of the things on Zach's list were to go camping and to go to the U.P. again. I asked what he thought about combining the two and camping in the U.P. He was OK with that idea and so the planning began. We decided to ask Jake's Mom and stepdad if they would like to join us and it was a really great time together.
I will share more pictures of the trip later, but I found these two today while looking through the ones that Chloe took. I gave her my backup camera from when I used to photograph weddings, showed her a couple of settings she could play around with, and told her to have at it. She was so excited to be using the big camera, and I love seeing all the things she pointed her lens at. A lot of little detail shots – just like her mama. And she's got such a good eye.
I love these two pictures taken on our first night of camping at Muskallonge Lake State Park north of Newberry in the Upper Peninsula. It's a favorite campground that Jen and I discovered a few years ago, and ever since then, I've wanted to take my family there. So glad I was finally able to. The lake is so pretty, sometimes so still that it reflects like a mirror, sometimes with these pretty ripples like the night these were taken. And the sunsets there are always so beautiful.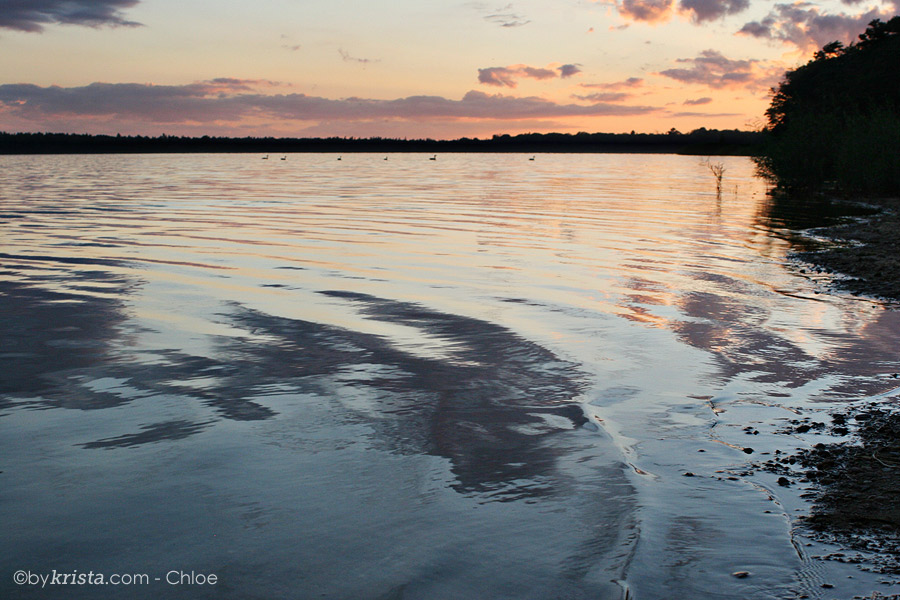 Here's our little photographer. I took the one on the left of her that night while we were photographing the sunset. The other is one she took of herself when we were visiting Fayette, the old ghost town near Manistique.