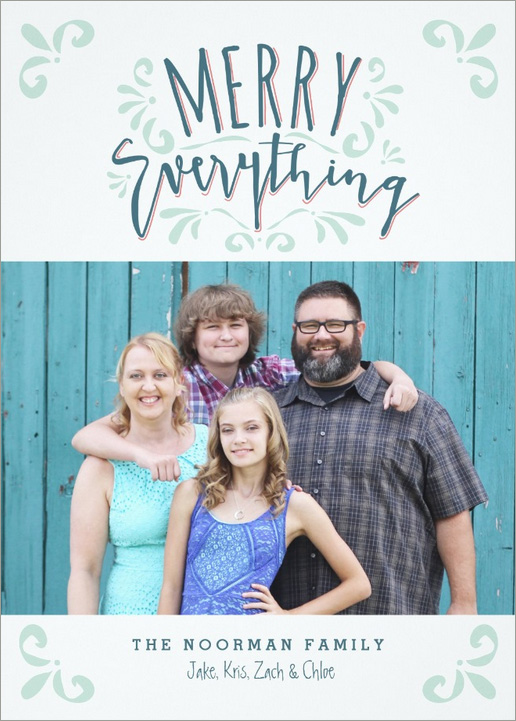 I wanted to pause during this busy week and wish all of you a very Merry Christmas. This year has been a full and happy one for my little family. And part of the reason is YOU. The support you have shown me this year for Goodbye, Magnolia's release was wonderful and so special to me.
And as a THANK YOU … I've got a little giveaway going on.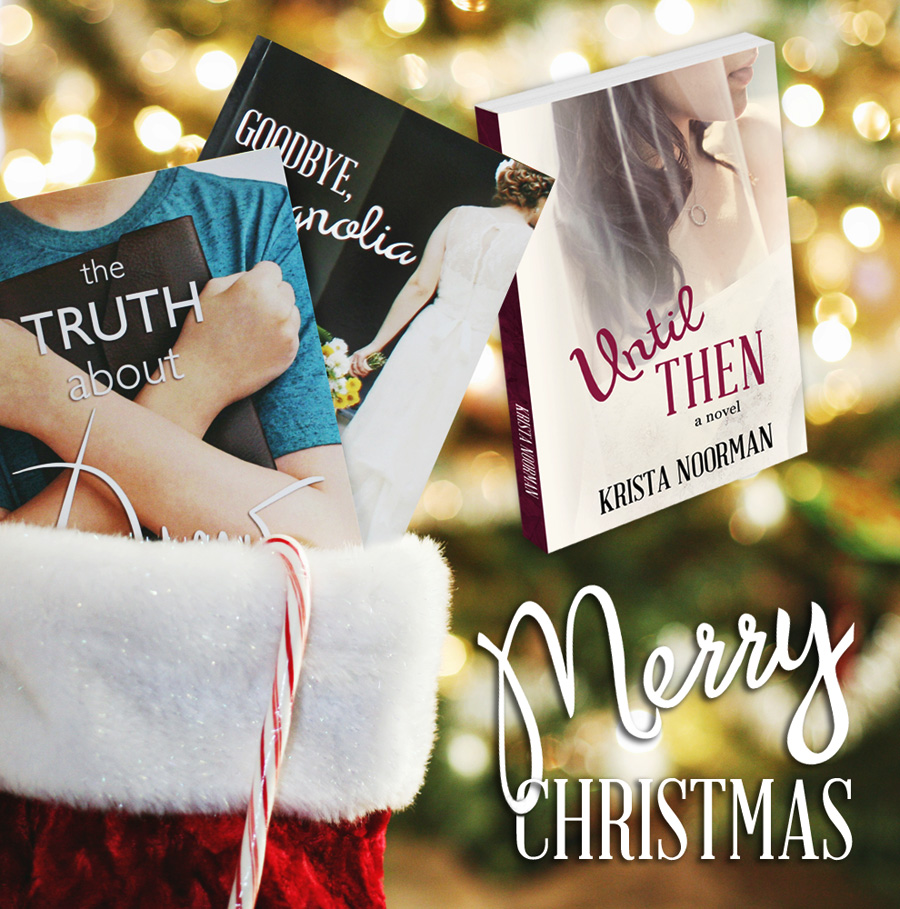 One of my wonderful readers will receive signed paperback copies of The Truth About Drew and Goodbye, Magnolia. I will also send the winner a signed paperback of Until Then when it comes out next year (release date still to be announced).
Thank you for your love and support.
Merry Christmas!