Phew! I'm exhausted from all this Blogiversary fun. I've enjoyed celebrating these past ten years with you, but on Monday, we will return to our regularly scheduled programming.
On to the GIVEAWAY WINNERS!
The winners were chosen through the Rafflecopter site, where I hosted these giveaways. They use random.org to choose a name from the list. I will be contacting each winner shortly via email to make arrangements for delivery of your goodies.
Thanks again to all who entered.
The winner of the SIGNED PAPERBACK COPY of THE TRUTH ABOUT DREW is …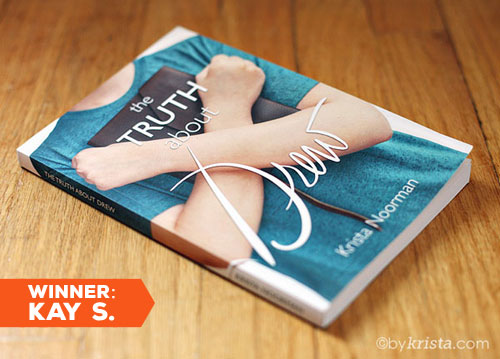 The winner of a copy of THE ING JOURNAL is …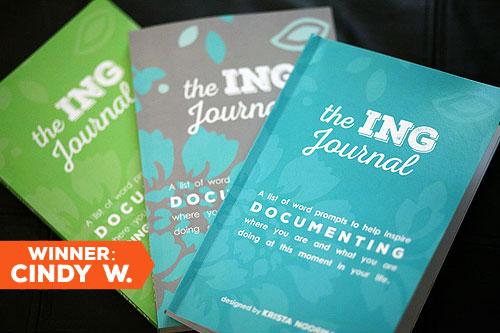 The winners of the HONEYCOMB Digital/Printable POCKET SCRAPBOOK KIT are …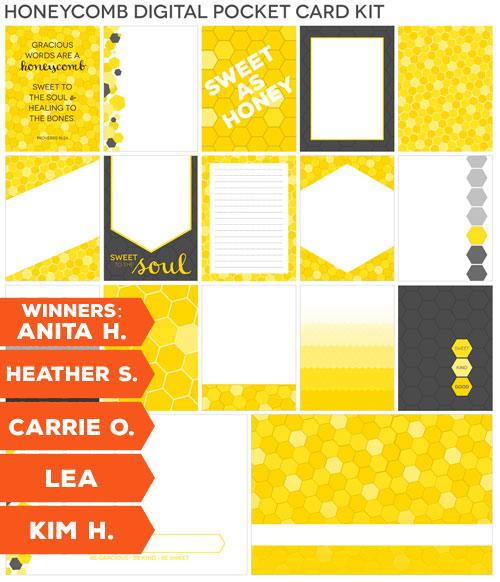 The winner of the ADVANCED READER COPY of GOODBYE, MAGNOLIA is …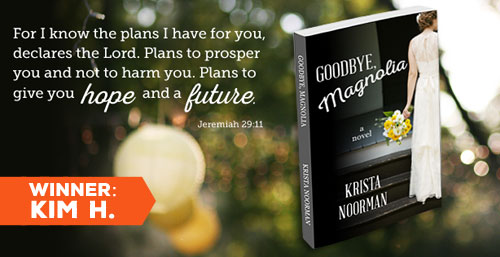 The winner of the 2 YR. POCKET CALENDAR is …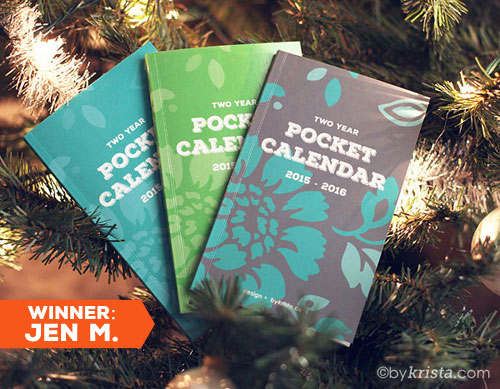 The winner of the HELEN KELLER QUOTE NOTEBOOK is …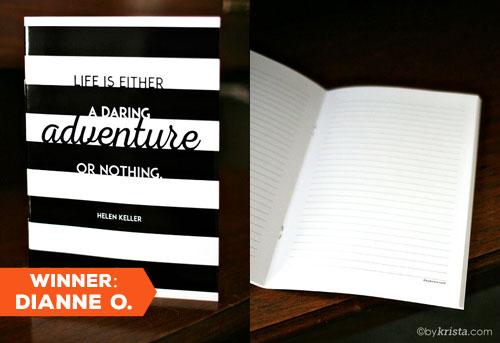 And the winner of the $10 COFFEE GIFT CARD is …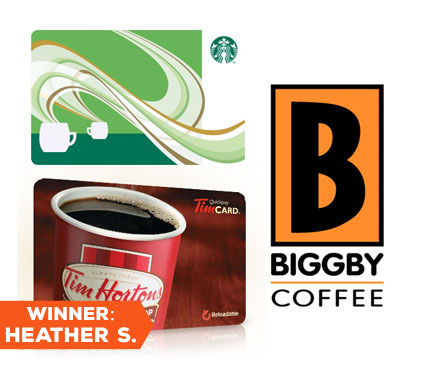 If your name didn't get drawn this time, no worries. As the new book release date approaches, I will be holding some more giveaways, so be on the lookout! It's coming soon, you guys!
Have a wonderful weekend! Love you all. <3