Monday marked 18 years of marriage for us, and despite the lack of sleep over the weekend (see post earlier today), we spent lots of time with family doing fun activities and hanging out together.
On Friday, we went to the Summerfest in Hastings with Heather and the girls, Scarlett and Violet. We walked around, played games and went to dinner at Applebees. It was a lot of fun. I love the picture of Violet holding my finger and Scarlett holding Zach's hand. He is her prince after all.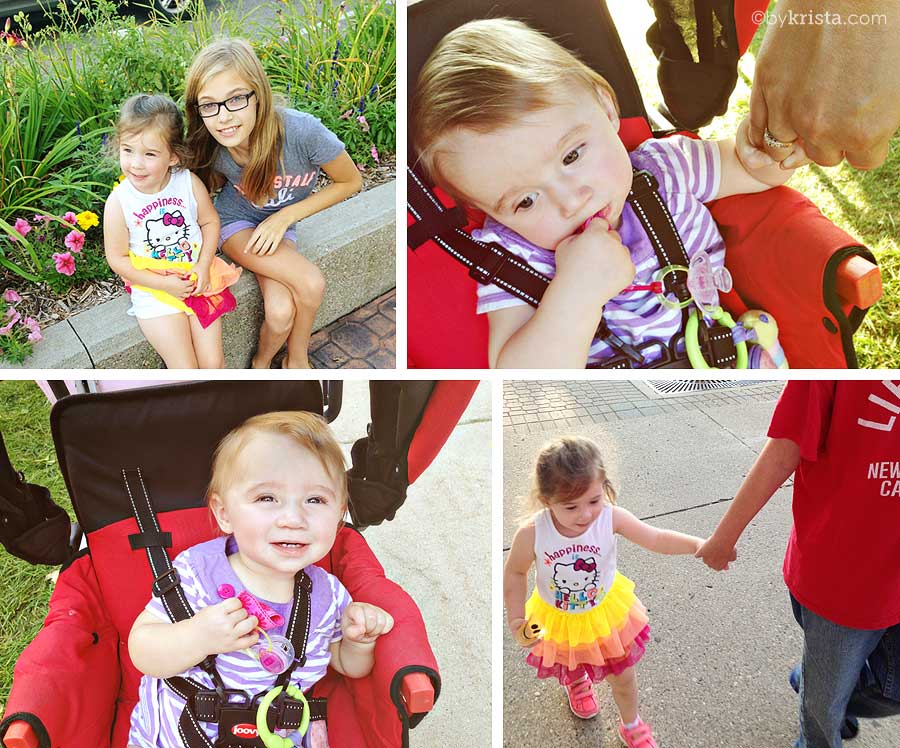 Saturday's activity is something I've been wanting to do all summer. The Grand Rapids Public Museum has had the Titanic Exhibit for a few months now and I really wanted to see it before it ends in a couple weeks. After Jake and Heather ran the Summerfest 5K (I didn't run this year like I had hoped to. Sometimes things don't go as planned, but there's always next year!), we drove up to the museum. The exhibit was very cool. My friends will tell you that I'm a big Titanic nut. When the movie came out on VHS (yes, the days before DVDs were the thing), I had a great big party with Titanic themed food and decorations. Seeing actual items from the ship was something else, though. I wish I could share photos, but there was no photography allowed inside. My favorite things were lighting fixtures and the ornate side of one of the benches that was on deck and these rows of untouched dishes that had been in a cabinet. The cabinet decayed away and left the dishes just laying like dominoes on the ocean floor. I actually felt a little emotional looking at some of that stuff and thinking of all those people who died that night. Amazing how some things look like they just came from the ship and some are so decayed away. I really really loved seeing the exhibit. Afterwards, we explored the rest of the museum and went for a carousel ride.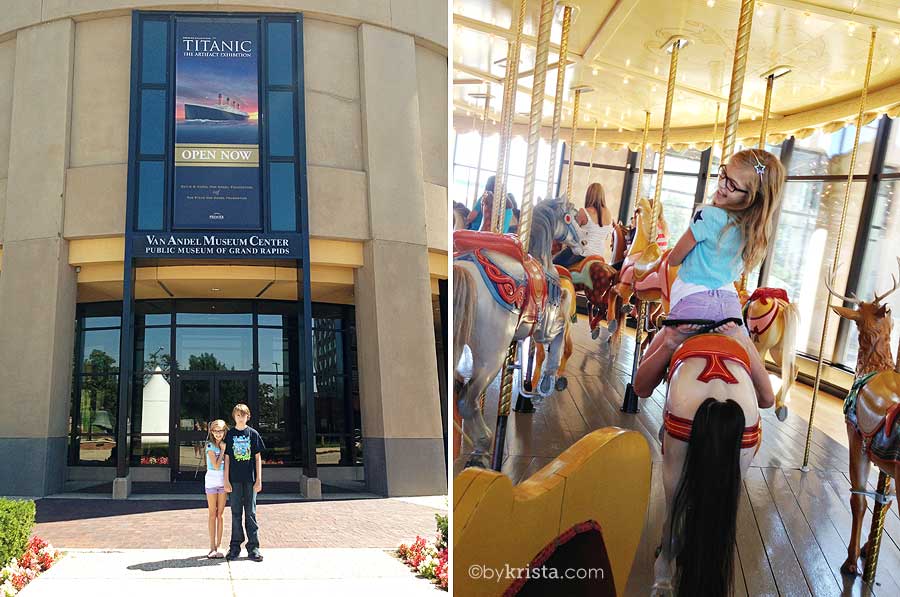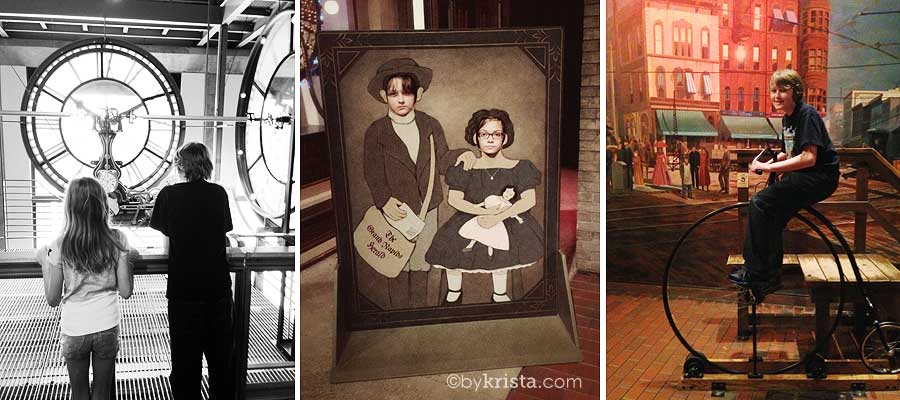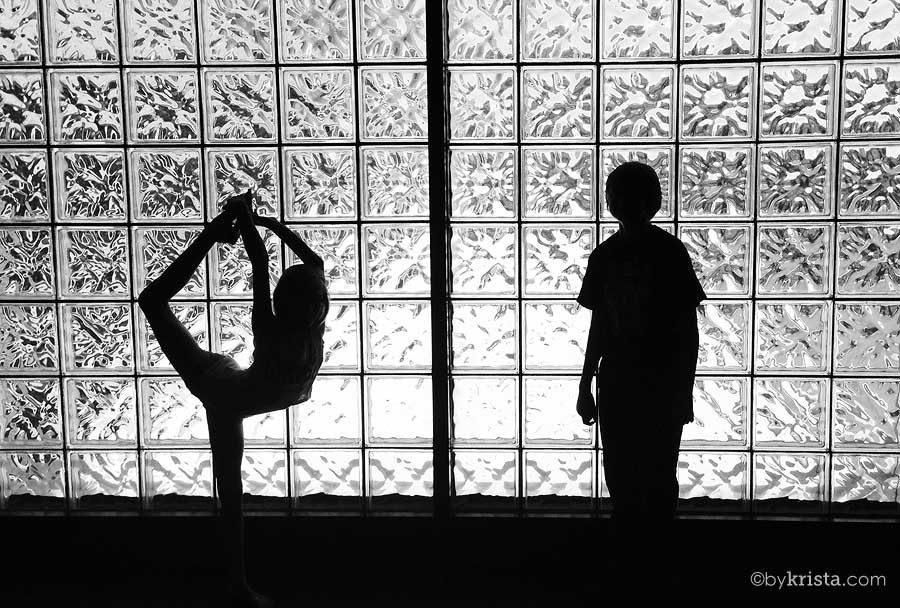 On Sunday, we went to my parents' farm for a nice anniversary lunch. Mom made me corn on the cob. My one request. I hadn't had any yet this Summer. It was delicious. Heather and the girls stopped by on their way back to the East side of the state. It was my Mom and Dad's first time meeting baby Violet. She was crawling all over and Scarlett was running all over in their new family room addition, dancing and screeching to hear the echo. Violet liked the echo in there, too. I got a little of that on video. Here is a direct link to the video I shared on instagram. She's so cute!



We had some cake and ice cream to celebrate our 18 years of marriage. It was a really nice weekend. <3
These photos were all taken with an iPhone 5, by the way. Just in case anyone was curious. I edited them using Totally Rad Actions in Adobe Photoshop. A few were edited with Instagram filters.