What a lovely day for a Field Day! The sun was shining and there was a wonderful breeze to keep us from overheating. As I sat in the bleachers, watching the kids run their races and do all the funny field games, like tug-of-war and the sack race, I couldn't help but think about my own elementary school days. I ran those races and played those games on the very same track and field all those years ago.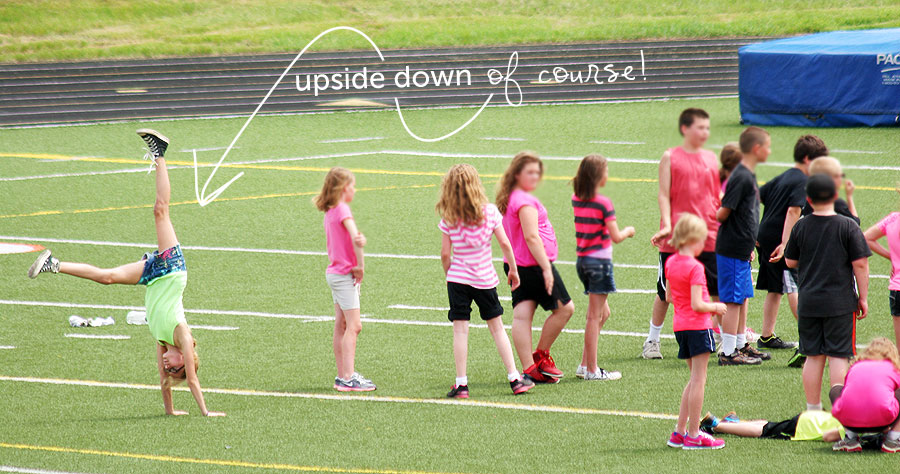 Tonight, our niece, Alexis, and nephew, Josh, will graduate from high school. What? They were just babies when Jake and I got married. Those tiny little people are now grown and will take the next step in their lives.
This time of year always makes me reflect on years gone by. I've got some serious nostalgia going on right now.