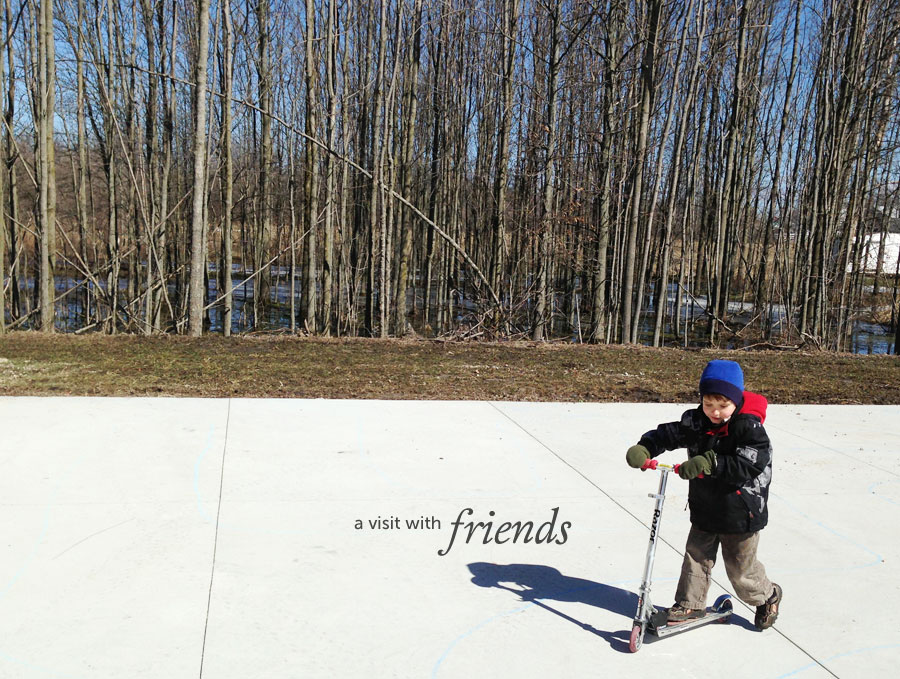 Had such a nice day yesterday visiting with Kelle and Rachel. I love those girls so much! Mom and I went up for a few hours, had a nice lunch and chatted and played with the kids: Derek, Ryan and Charlie. Oh my goodness. They are all so cute. It makes me smile to think about growing up with Kelle and Rachel and their brothers. And now we are all grown up and married and their friendships are still so important to me. I am very thankful for life long friends!



Charlie is SO adorable. She makes the cutest little faces.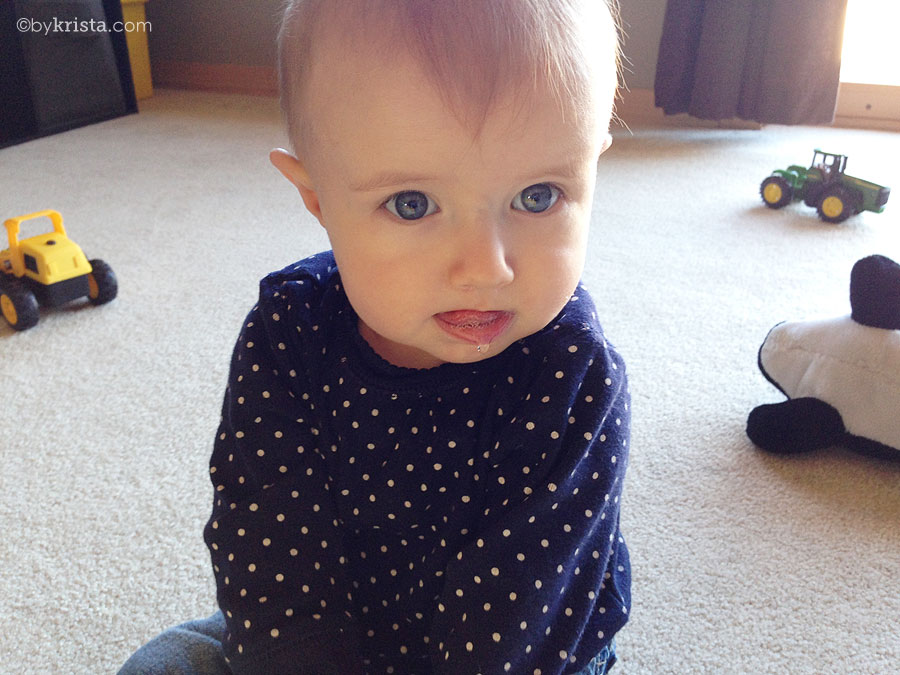 On a totally unrelated note, Spring Break begins this afternoon at the end of the kids' school day and we are very excited for a week off. So, I will most likely be quiet for the next week while I spend some much needed time with my family.
Hope everyone has a great week and a very Happy Easter!