Well, this month has just flown by without a moment left for my blog.
A baby shower, Chloe's 9th birthday (last year in the single digits. boohoo!), a Valentines party at school for Chloe, a date with my hubby to IKEA, Lindsey's baby arriving three weeks early (yikes!), a visit with my dear friend Jen and a daddy/daughter masquerade ball. It's been a nice month, not a lot of snow, lots of family time, and a little too much eating out, but it's helping the winter months to move along. Looking forward to Spring's arrival, that's for sure.
The highlight of my month was getting to be there for the birth of sweet little Avery Tanner Gerlinger. Such a tiny little thing, being a few weeks early. It is such a miracle to see a baby born and I feel so overwhelmingly blessed that Kevin and Lindsey trusted me to be with them and photograph it all.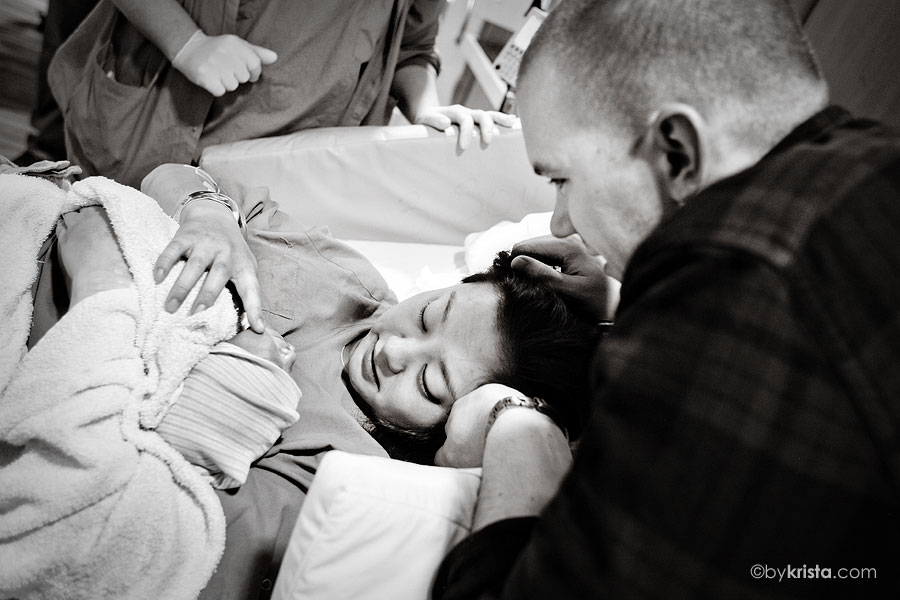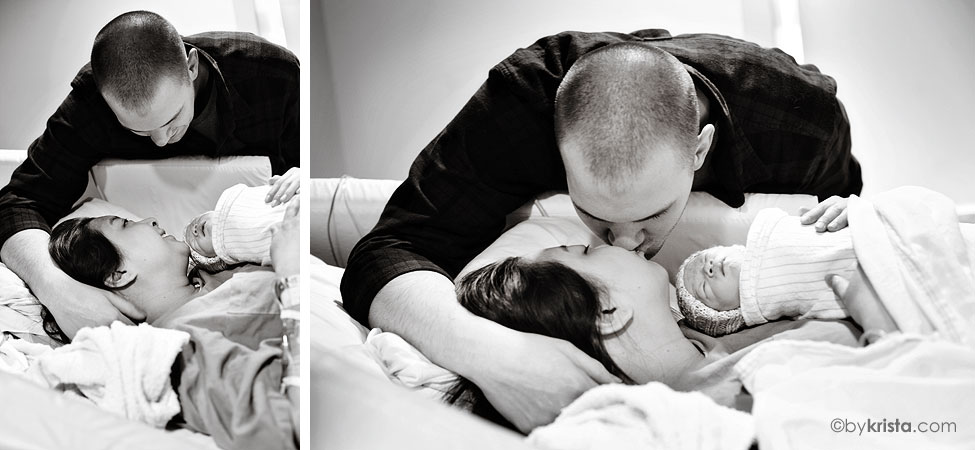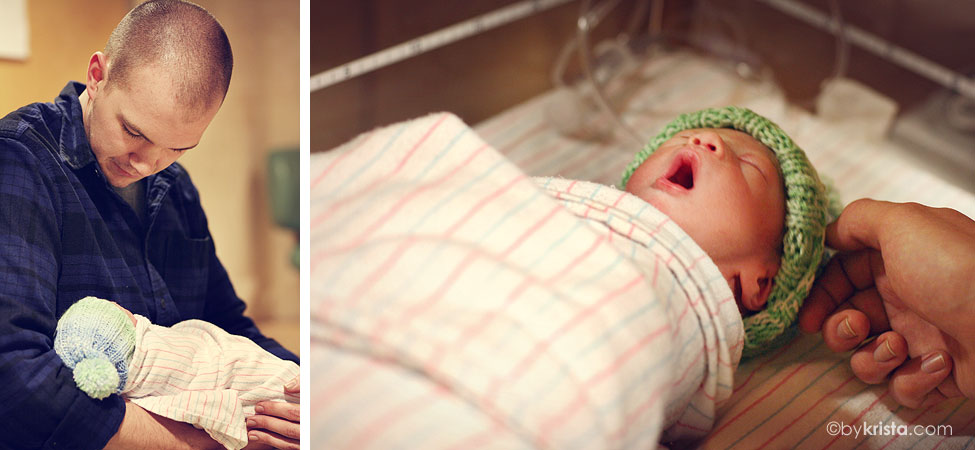 I get to go visit soon and take some newborn pictures, so I'm very excited about that. He's so adorable.