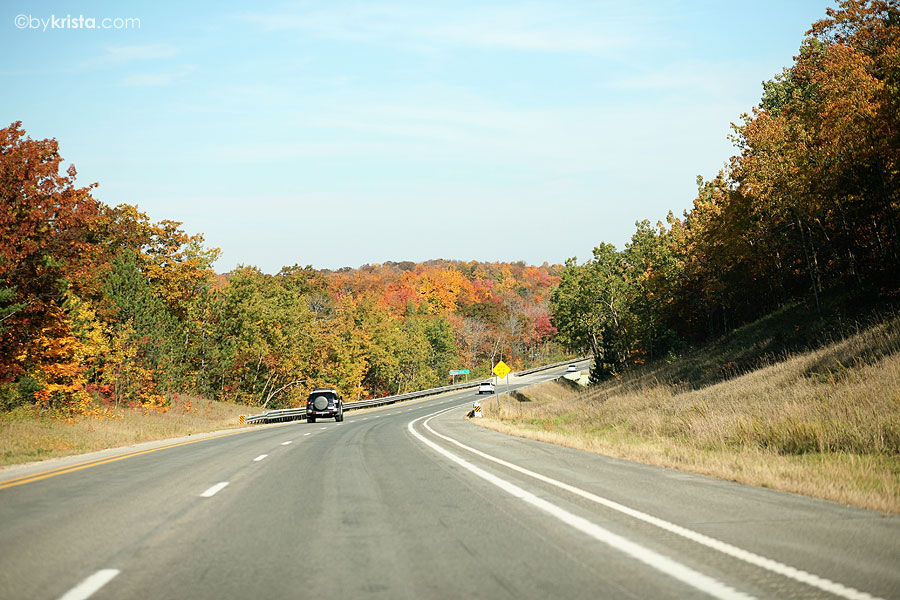 When I tell you how many things we crammed into our two-day getaway to the U.P., you will think we are crazy, but we did it. We left early Saturday morning for a 5-hour drive to the Upper Peninsula. We arrived at Mackinaw City around lunchtime, so we stopped at the park there, had a picnic lunch and took some pictures by the bridge.



After lunch, we drove across the bridge. This was the kids first time there. We went to our hotel to check in, but we were there too early, so we went on our way north. Of course, we had to stop at Castle Rock just north of St. Ignace. We climbed to the top and thought we might have heart attacks on the way up. It's pretty steep and there are a ton of stairs to climb. But the view was lovely and it was worth the climb.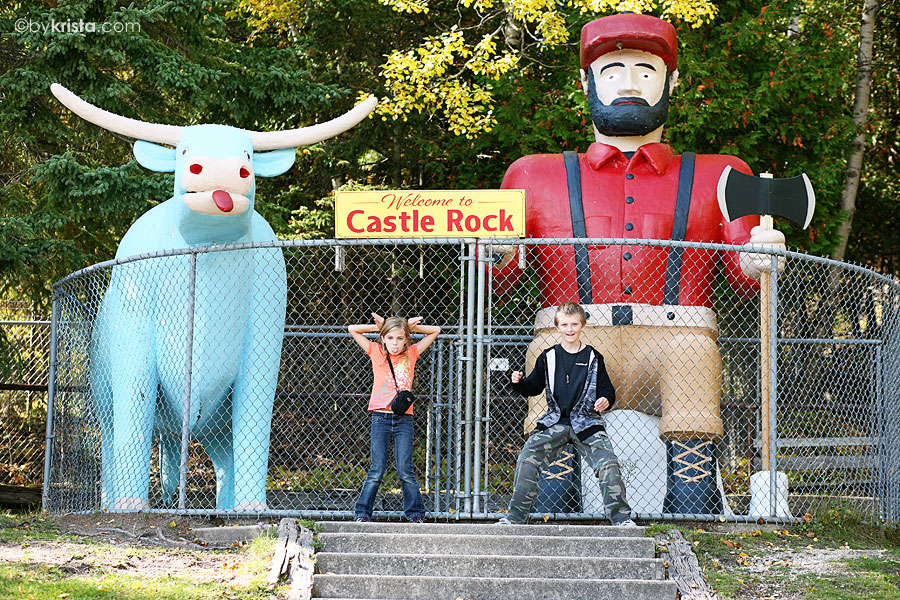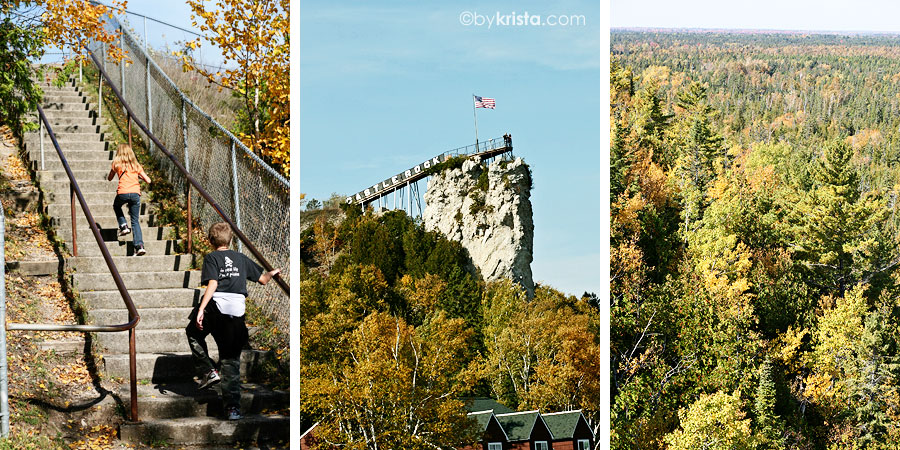 We drove northward to Whitefish Point, took a look at the lighthouse and buildings, ventured out to the beach to see Lake Superior, and picked up some rocks.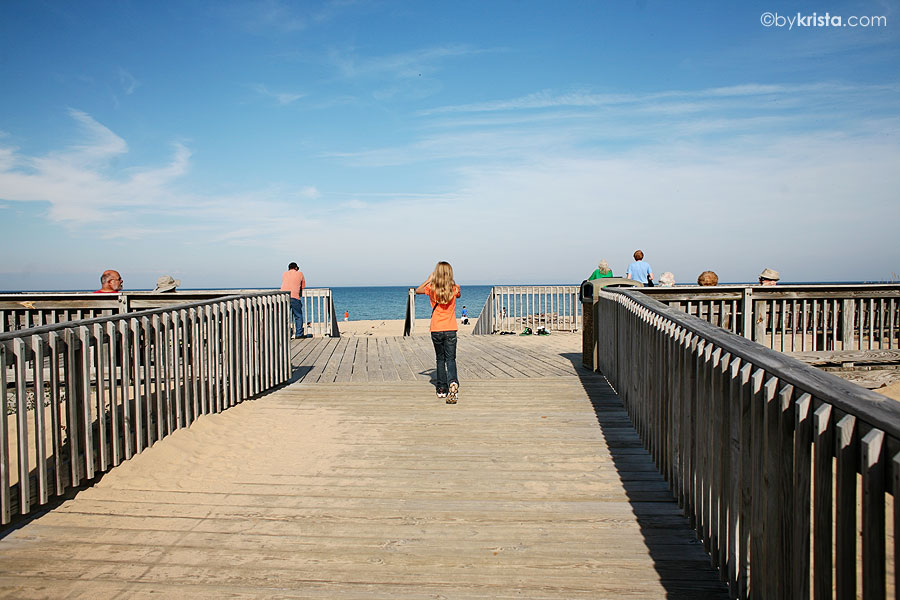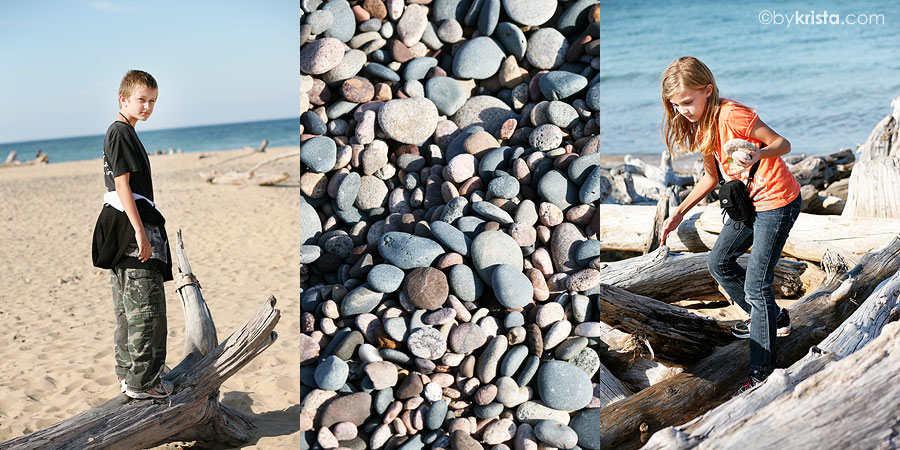 Then it was south toward Paradise and a visit to Tahquamenon Falls. The falls are always so cool to see. We went to the lower falls first, walked the boardwalk to get a closer look, and took some pictures. The wind was so nice there and it was blowing mist from the waterfall in our faces, which felt nice since it was such a warm day.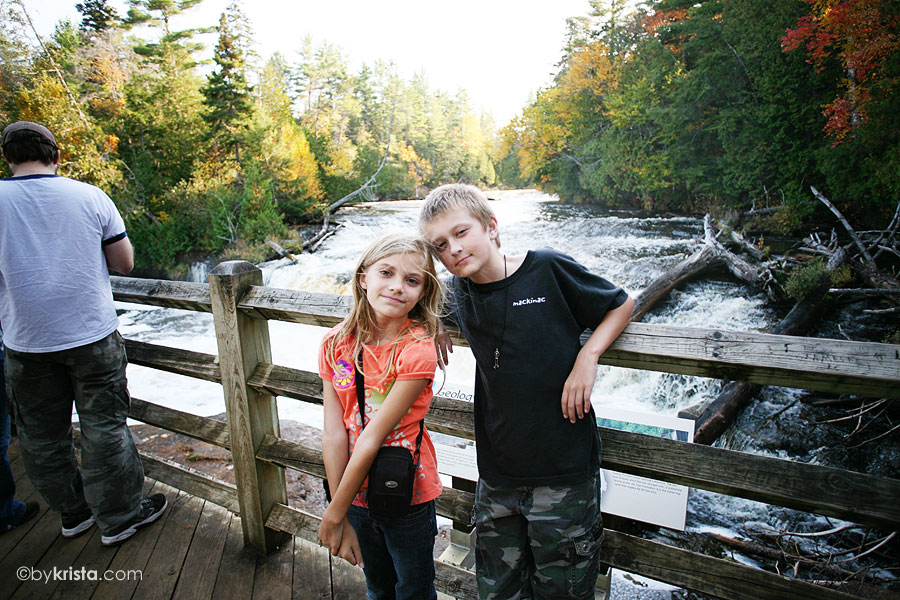 We got some ice cream and the kids played checkers before we headed over to the upper falls.



Every time I've been to the upper falls with Jen, the river has been pretty low. One year, it was so shallow that the falls were split and dry in the middle and people climbed out on top of them. But this time, the river was flowing fast and deep and I got to see them in all their glory.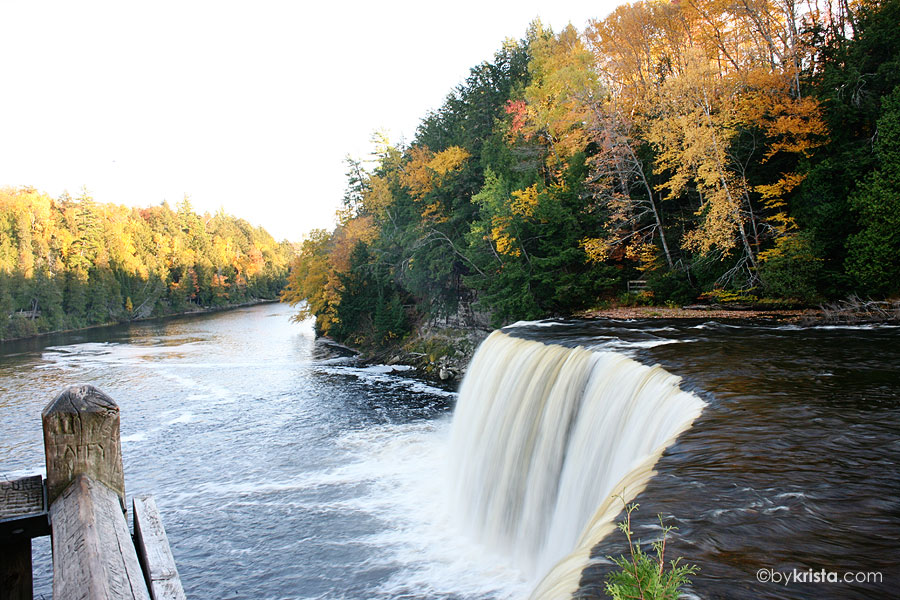 After a beautiful fall day, we spent the evening at our hotel swimming in the pool. I fell asleep almost the second my head hit the pillow. It was a ton of driving in one day.
Day two would be filled with even more driving than the day before. We stopped at Java Joe's for morning coffee and Joe asked where we were going and after informing him we were headed to Kitch-iti-kipi, he suggested when we were done there, we should head a little further west and south on the Garden Peninsula to Fayette State Park to the ghost town. And that's exactly what we did!
We went to Kitch-iti-kipi first. The kids really liked it there. I knew they would. I'm so glad Jen and I discovered it this summer. Chloe even got to make the raft move across the spring. It's so cool there. It stays at a constant 45 degrees, so it never freezes over. I can just imagine how awesome it would be in the winter.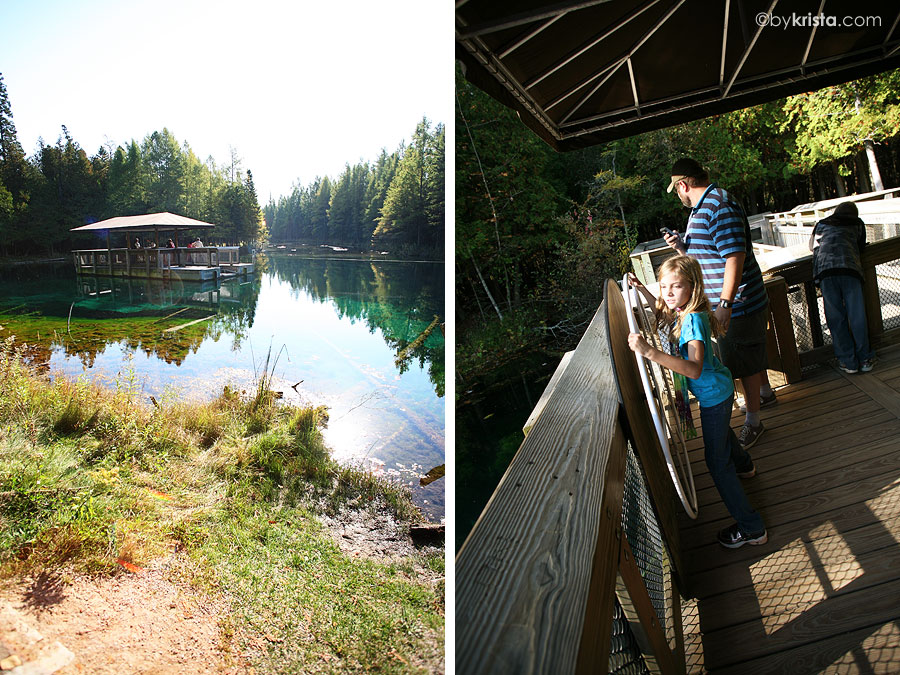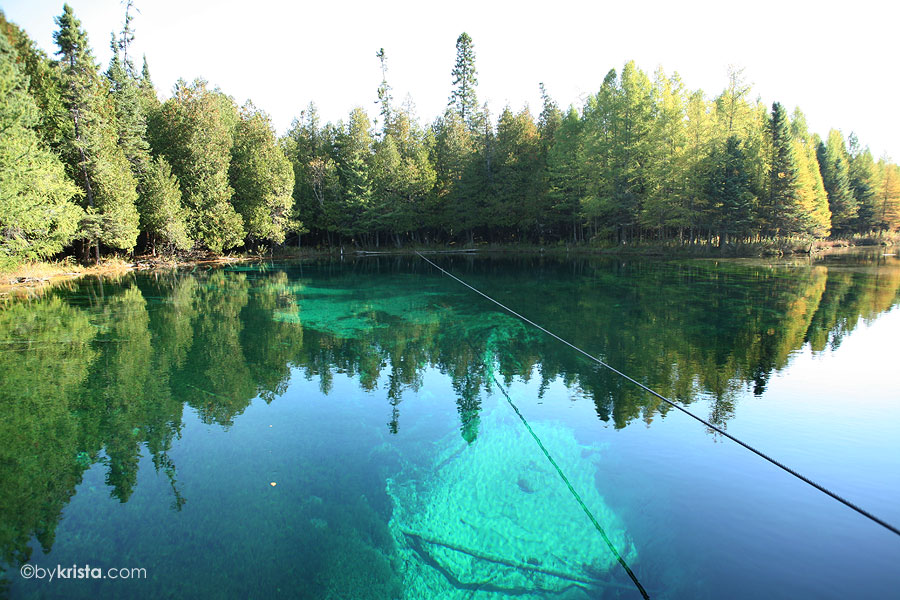 Then it was off to Fayette. I think this was my favorite place of the weekend. I love every place we went, but there's just something about walking in a deserted town, where people used to work and live, seeing where they lived and the beauty of the location of this old iron town with the cliffs and water surrounding it. It was the coolest place. Very peaceful, too. With the fall colors, it just felt like the perfect time of year to visit there. Thanks, Java Joe! We loved it!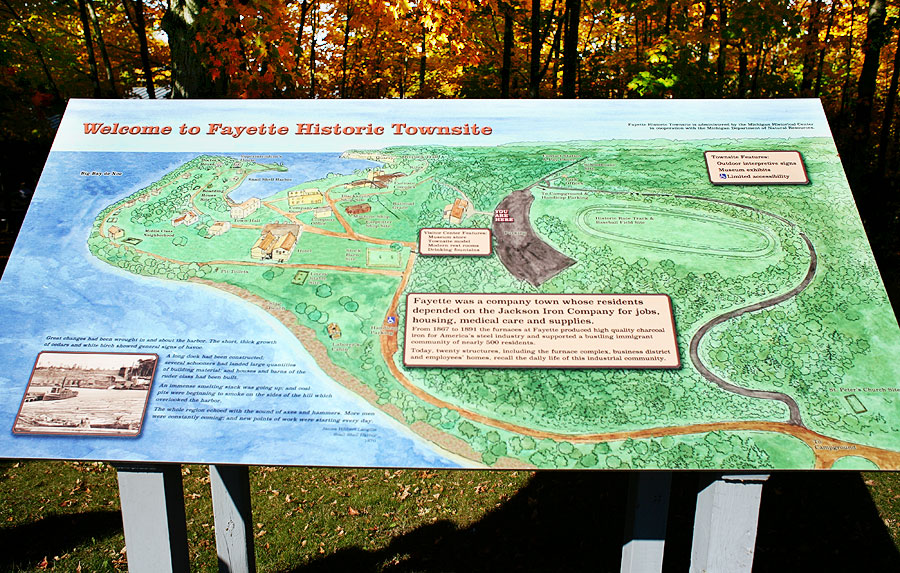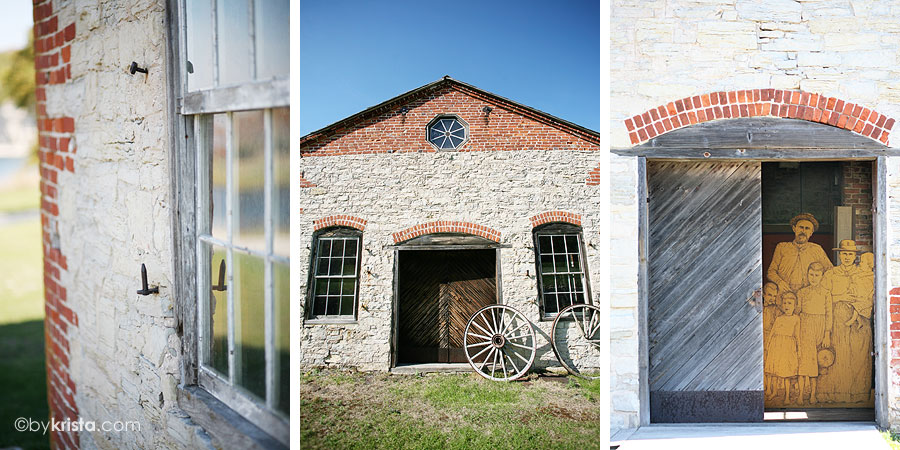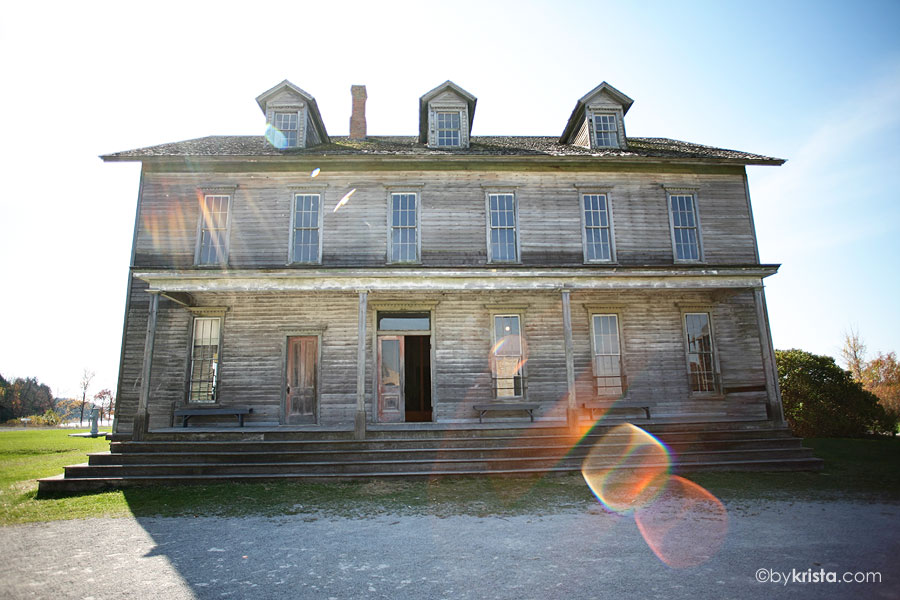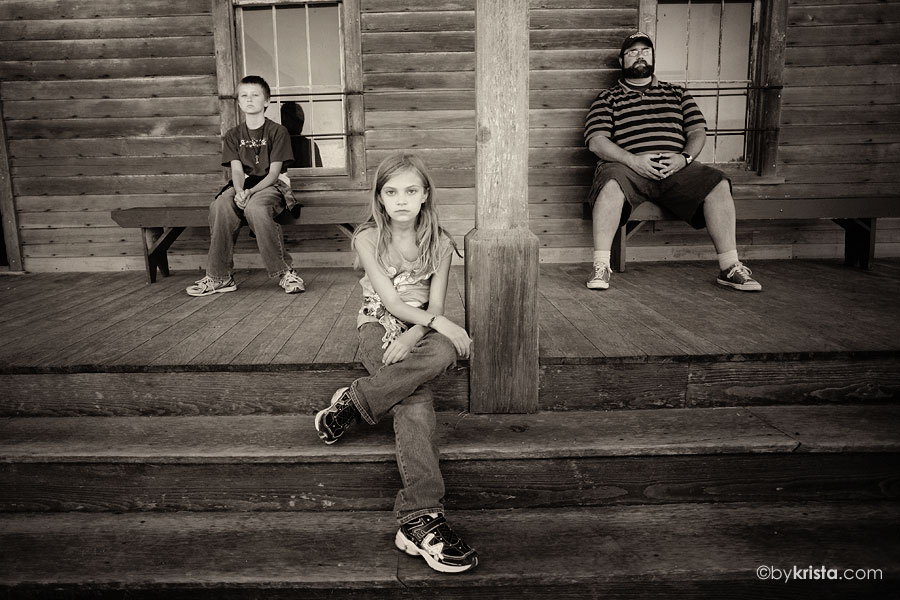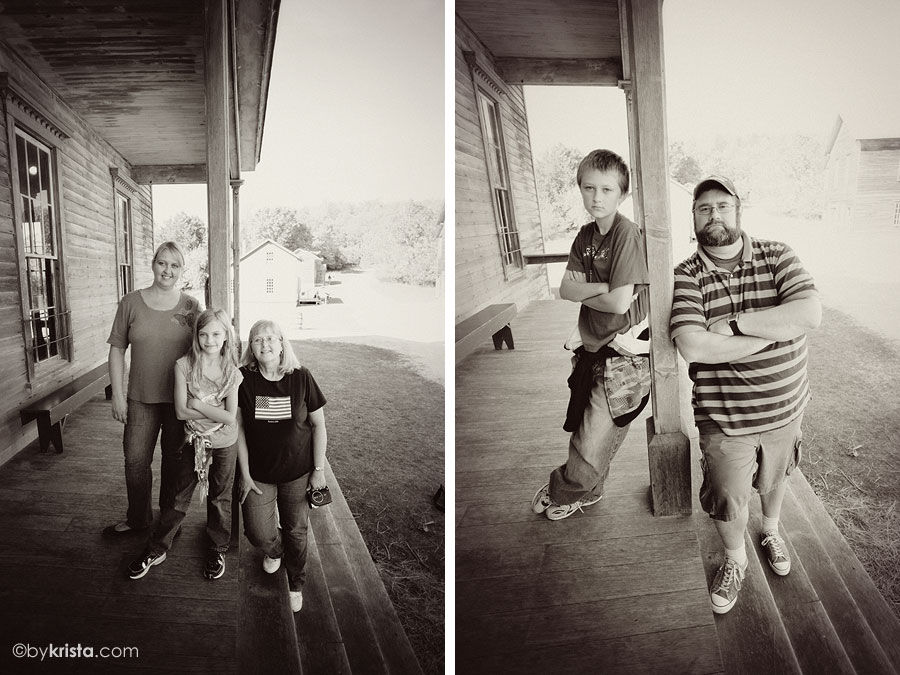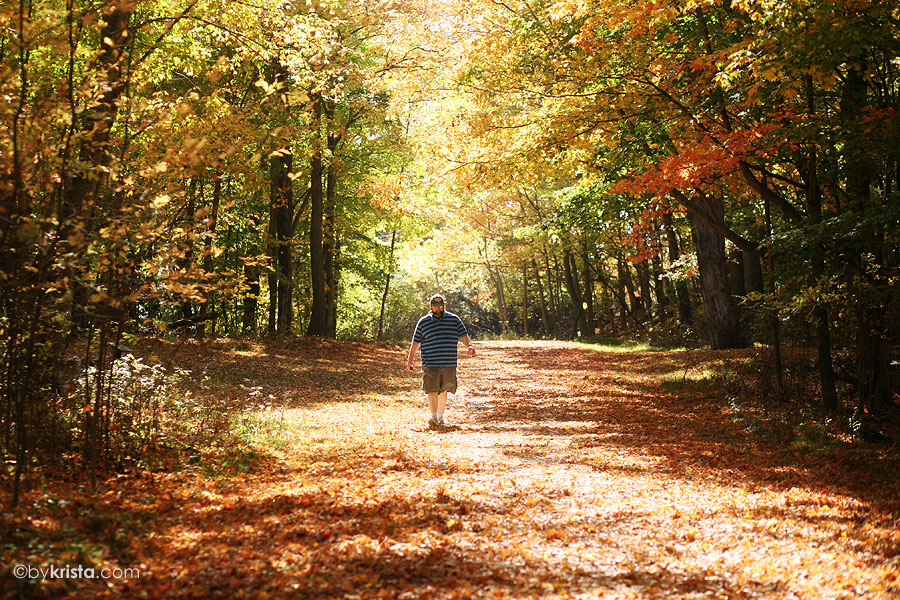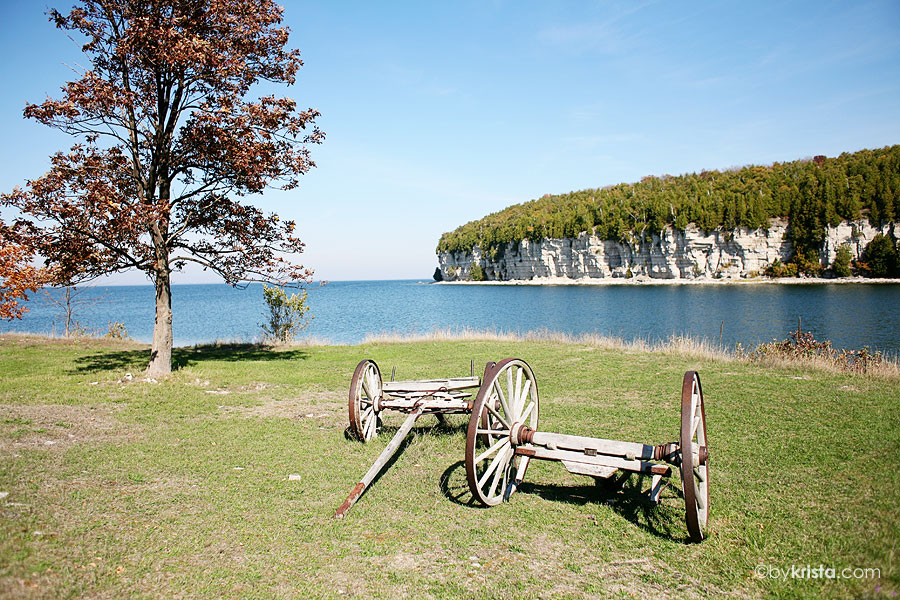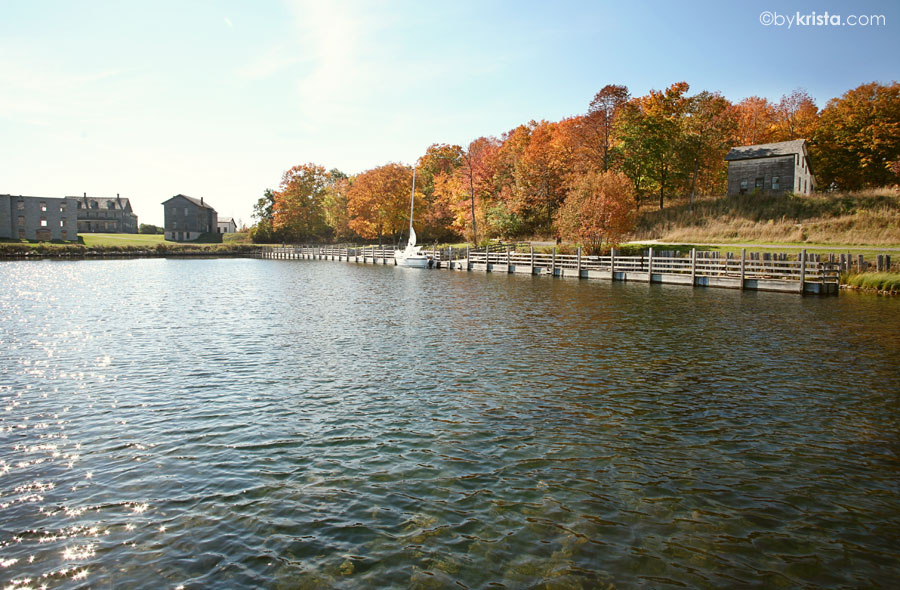 We headed home in the late afternoon and drove two hours back to St. Ignace then another five hours home. It was a crazy amount of driving and a thousand miles added to the odometer, but completely worth it.
I love the U.P. and I'm so thankful that mom took us on this trip and let me share some of my favorite places with my family.