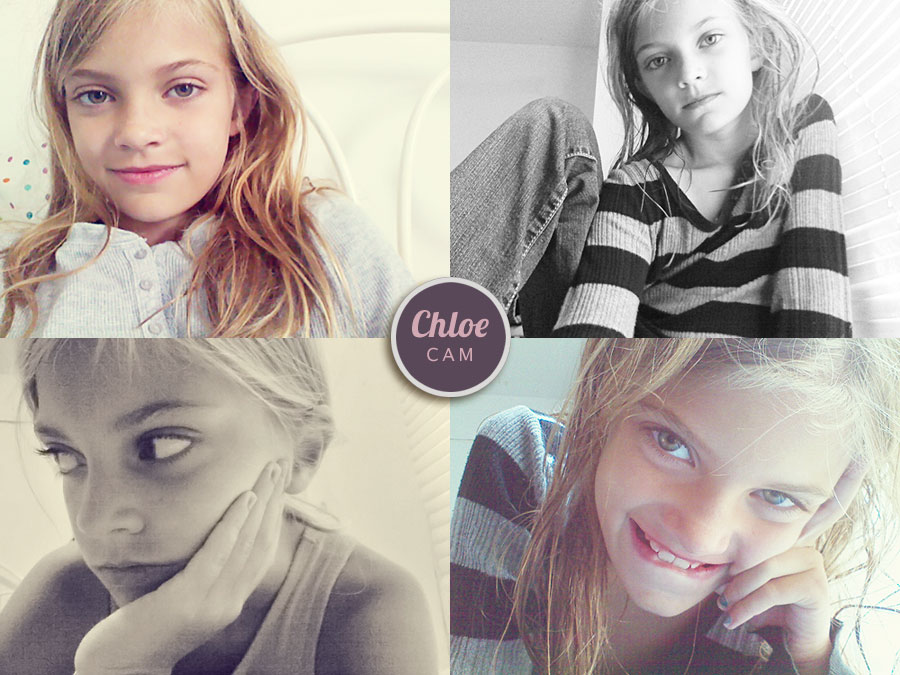 taken in July 2011 by Chloe using the Xoom tablet
These pictures are such gems. Chloe was just playing around, taking video and pictures of herself. There were thousands of pics over the course of a couple months. It was craziness. I guess she gets her picture takin' love from her mama.
My blog's a little quiet lately, huh? Still adjusting to the school schedule. Some days I come home and I'm just done. No energy for anything. Hope that changes as the weeks go on. Mom and I are back to our daily walking. Yay! We're up to about 2.5 miles now and that is helping for sure.
I finally jumped on the bandwagon and joined Pinterest this week. It's definitely a wonderful site for all kinds of inspiration for home, crafts, recipes, style, etc. The list goes on and on. I'm enjoying it and still kind of getting used to how it works. As the colder months are approaching, Pinterest is giving me all kinds of urges to knit and embroider and scrapbook. Getting the creative juices flowing is always a good thing.
The kids are both doing great in school so far. Zach has adjusted well to middle school and only went to the wrong class once the first week.
His biggest struggle was the dial on his locker not turning smoothly. It sticks sometimes causing him to accidentally turn past the correct numbers. It's given him all kinds of grief, but he told me the other day that he's mastered it now. Chloe loves her new class and has a new BFF named … Chloe. It's so cute. I've been calling them "The Chloes". She said they are constantly talking about all the things they have in common, like "the fact that our moms both named us Chloe."
We had a really nice weekend and officially ended summer with a cookout at our friends Ron & Jen's place last night.
Hope you all had a wonderful weekend.