Our second day in Virginia was much cooler and very wet. Storms blew through overnight and during the morning hours. The temps were at least 20 degrees lower than our first day there. But we had indoor plans for the day, so we weren't too worried about it.


In the morning, we met my cousin Paul at NASA Langley, where he works. He gave us a tour through the building where he works and we drove all around checking out some of the other buildings and the Air Force Base. We stopped and took a look at the big drop tower where they do impact tests and saw some of the things they've dropped (helicopters, vehicles, etc). It was pretty interesting.



A friend of Paul's gave us a tour of one of the wind tunnels. Very cool. They were getting it set up to run a test of some sort.



After our tour, we headed back to Williamsburg and had lunch at Applebee's. Mom and I parted ways with Jake and the kids for a couple hours (they went swimming at the hotel, of course) and we did a little souvenir shopping near our hotel and in Market Square.
We had dinner that evening at Paul and Kaeli's house in Newport News. Paul grilled burgers and hot dogs and made homemade french fries. So yummy! It was so nice to see them and visit for a few hours. We drove over to Yorktown with them later to get some ice cream, but the shop was closed by the time we got there. It was still fun to see Yorktown and take a few pictures along the river.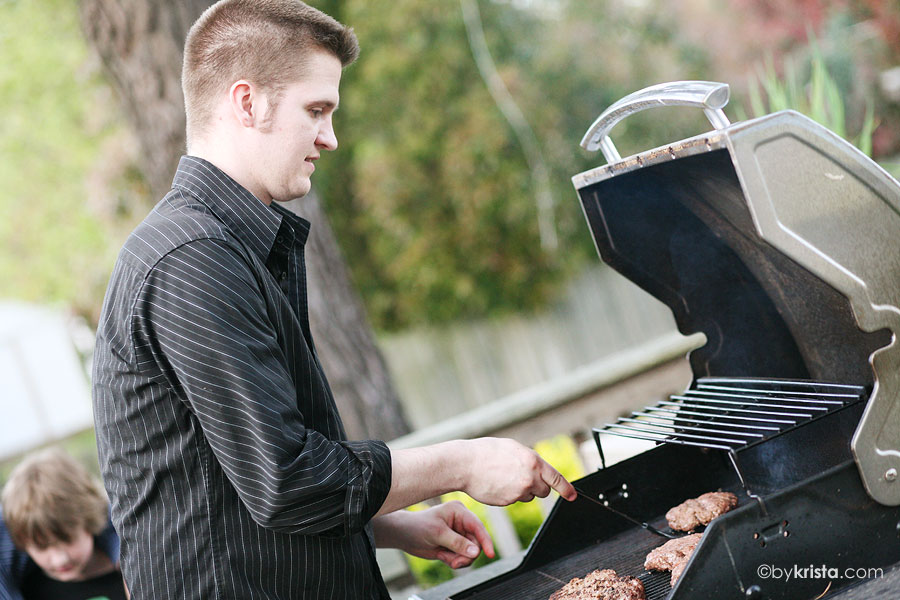 Eli is SO adorable!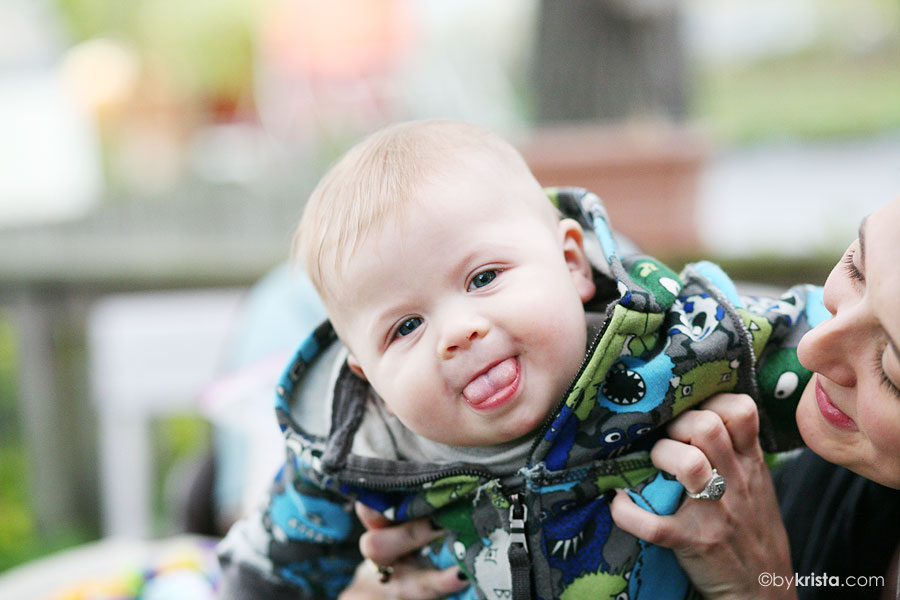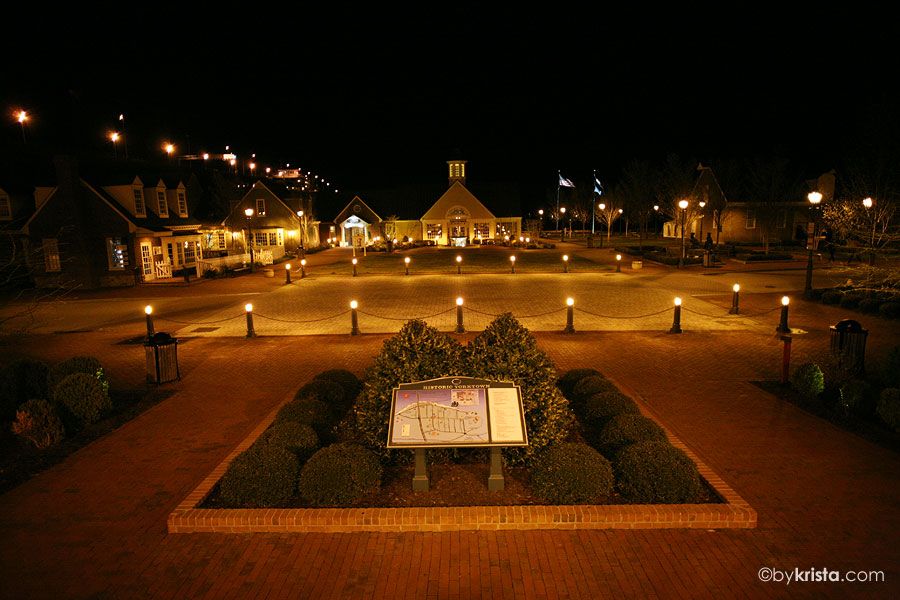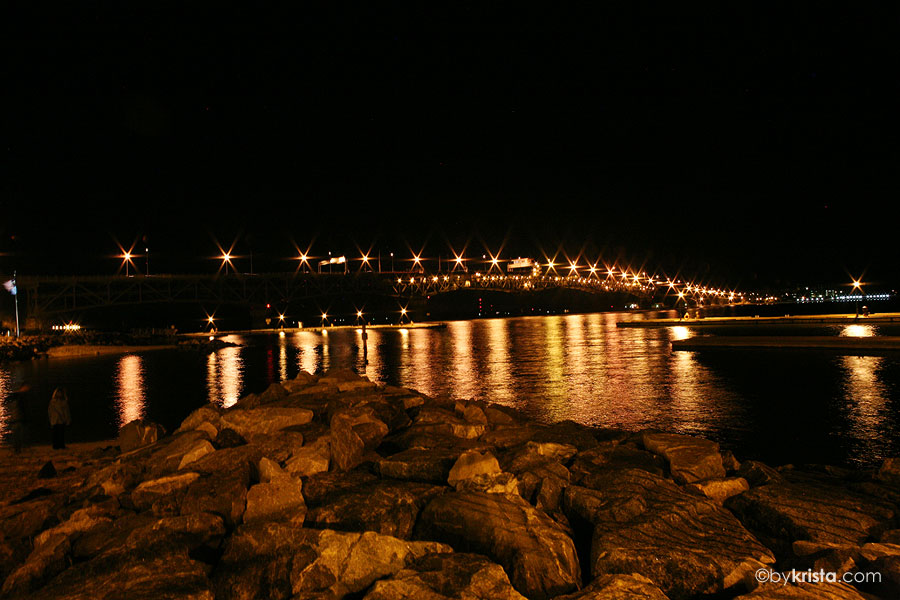 Chloe decided to hug the statue of George Washington before we left.