Today is the last day of school before Spring Break for the kids. I'm happy about that. Feels like I've been running around so much lately for field trips and teacher conferences and Chloe's soccer practice started this week. I need a break!
Last Tuesday, I went out to my parents' farm for lunch with Marsha and Rachel and the boys. We had such a fun time, as we always do, chatting and reminiscing. I took a few pictures of sweet little baby Ryan, too.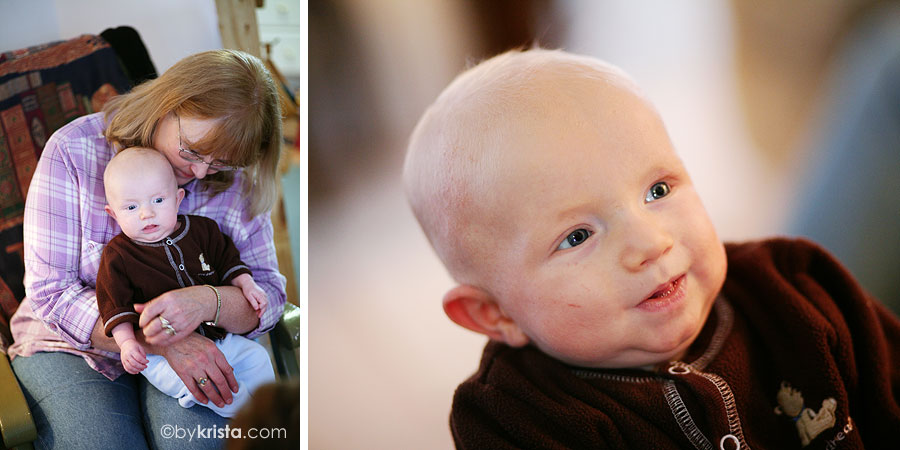 This past weekend was totally family filled. Heather and Scarlett came over for a visit and we all had dinner at Mom+Dad O's and hung out together. Then we went to Jake's dad's on Sunday for lunch with the family and then over to my parents old house to help them move some more things since they are closing on the sale this week. I took some pictures out there, probably the last time we were all there together. Very sad, but I'm very happy for my parents for finally selling after two years.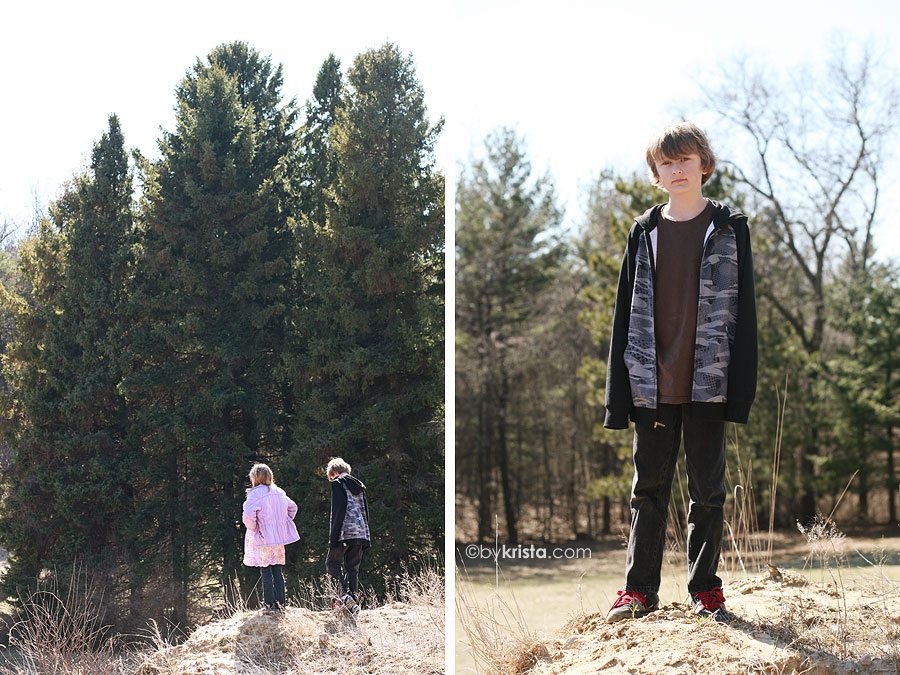 On Monday, I went with Zach's class to Starbase in Battle Creek at the National Guard Base. This program is so awesome! They have the kids do all sorts of cool science experiments and use engineering software to design things. So cool. I'm so happy that Zach gets to be a part of it.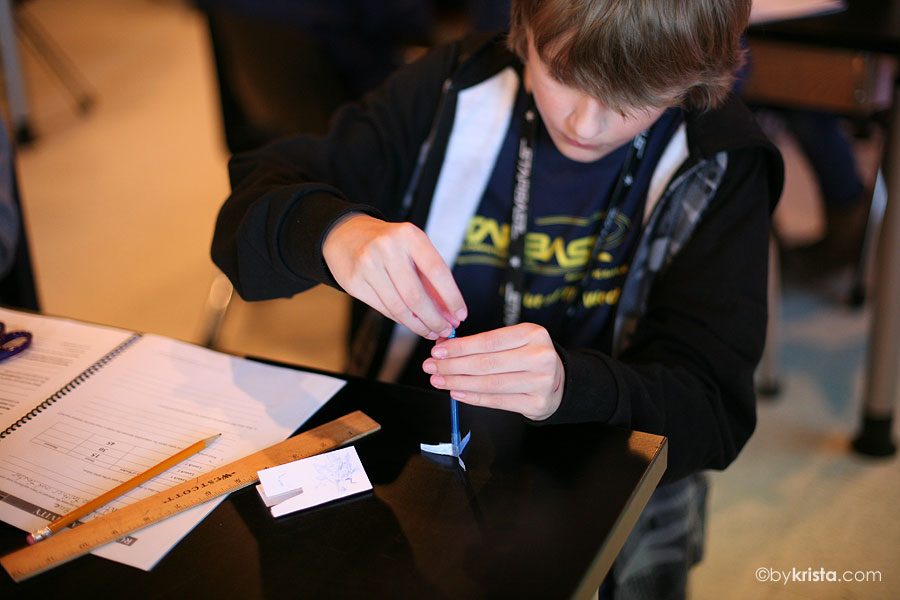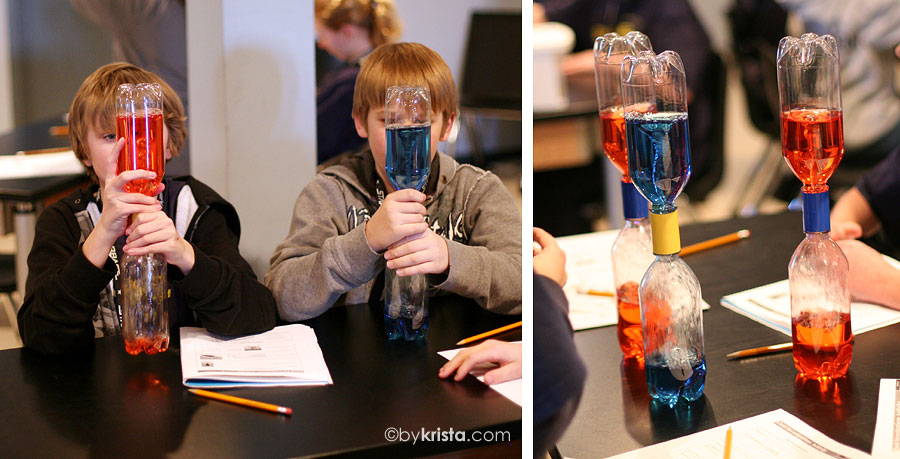 I was so glad I got to be chaperone for a day. I was very impressed with everything they did there.
Been reminiscing a lot lately. Seems I always do this time of year, but it seems moreso this year since I've been looking through old pictures and seeing so many of my childhood home and all my friends hanging out there having birthday parties and bonfires and stuff. I started scanning some old high school pictures recently. That's been a lot of fun. I'll probably be putting them up on facebook soon and embarrassing everyone with all our lovely 80's hairstyles. So many great memories. So thankful for all the pictures I've taken over the years.
Now I think it's time to get this Spring Break started! 10 days off. Yes!!!