On Saturday, Mom and I attended a special celebration for our sweet friend Erinn, who is expecting a baby very soon. A sweet little boy that they've waited a long time for. Their little guy is such a huge blessing and it was a wonderful gathering of old friends and Erinn's mom and sisters.
I love this picture of my mom giving Erinn a hug and telling her how happy she is for them. My friends were always like daughters to my mom. She loves them all as if they were her own.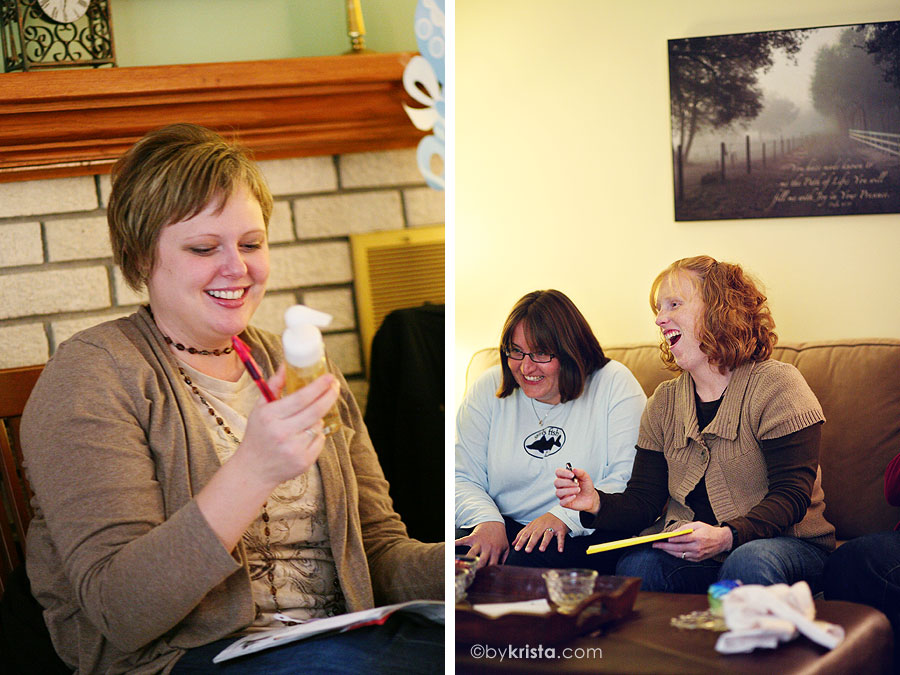 We had a couple little ones there, too. Erinn's nephew, Landon, and Cherish's little sweetie, Katie.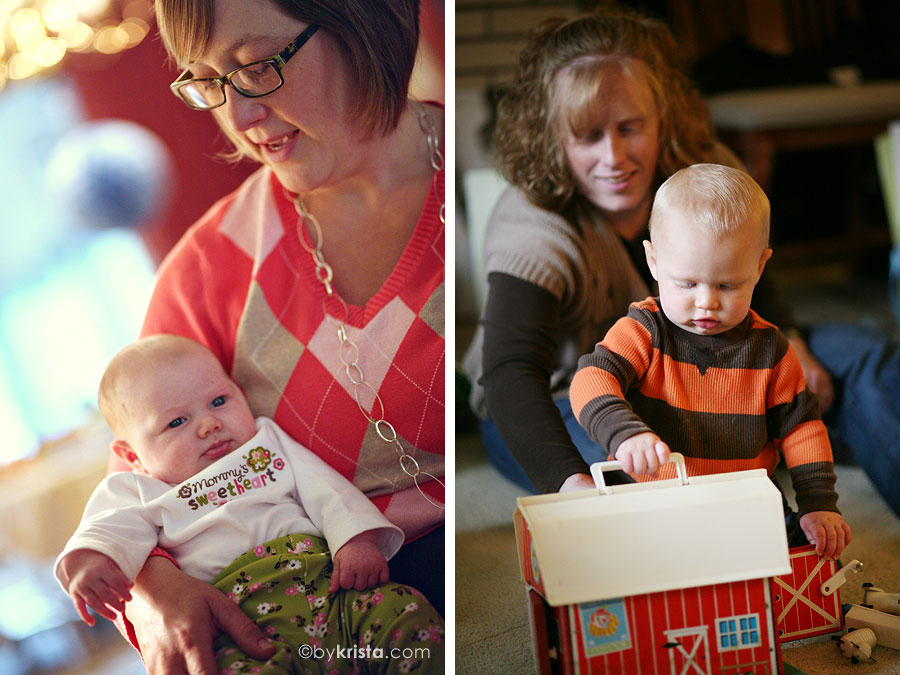 Aunt Christa holding a sleeping Katie.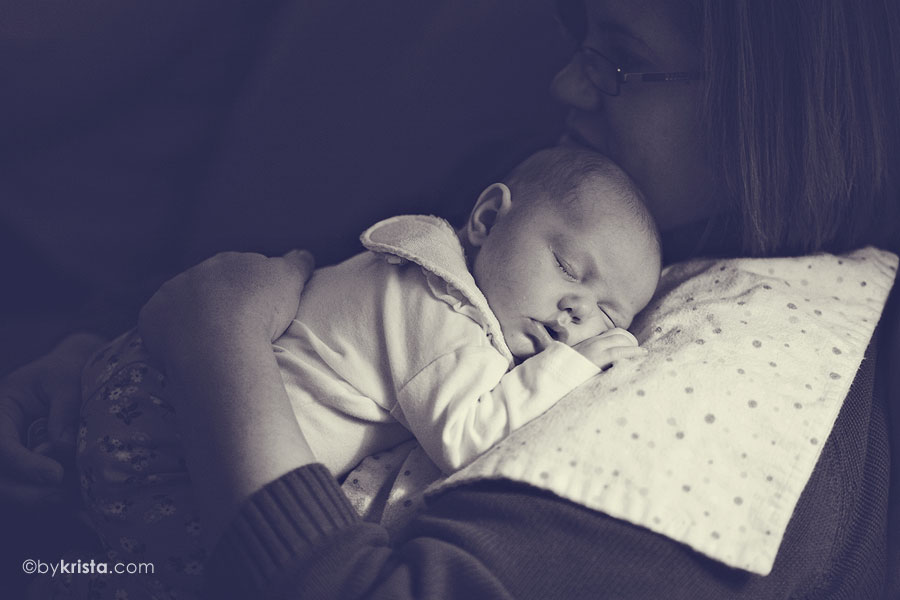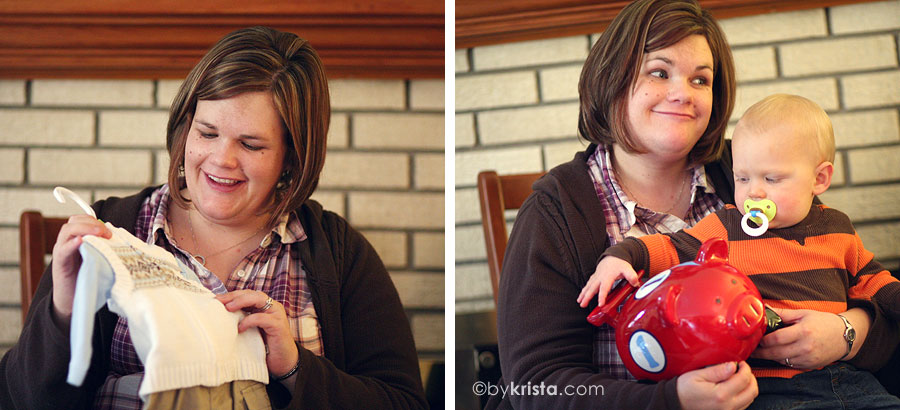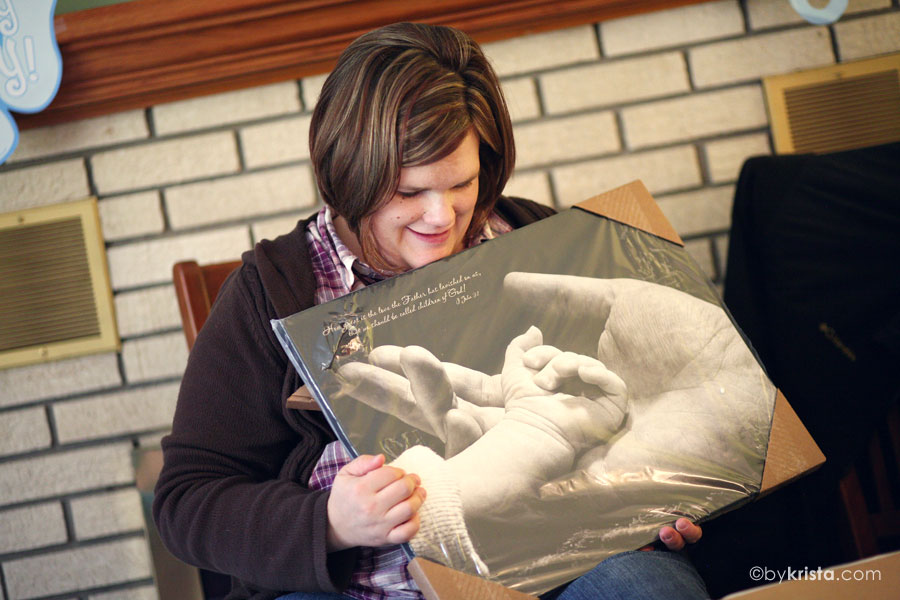 I'm just so excited for Erinn and Kevin. Can't wait for their little guy to arrive in December!
Edited to add: I also took some pictures of baby Katie that afternoon and I've shared some of my favorites over on my biz blog. CLICK HERE!