As the years go by and life gets busy with kids and work and activities and the day-to-day of having a family, I've realized how much I've neglected my friendships. I let my business and the stress and sadness of the past few years after Jake's job loss take a lot away from me. I pulled away from life and friends and just never felt like making the effort to invest anything in my relationships outside of my family. I was a little numb and complacent. But over the past few months, I've been thinking a lot about that connection that I have really been missing, having my best friends to talk to and confide in and just hang out with. And thinking about someone other than myself and my own problems. We all need our friends.
This has been a good friendship week for me so far. Kelle, one of my best friends in this world, is getting married this fall and Mom + I went to her bridal shower last night. It was so fun hanging out and catching up with my other family. I miss them all so much and whenever we get together, it's just like old times again. Today, Kelle came to visit and we had lunch together and talked about our lives and the upcoming wedding reception in Louisville. It was nice to spend the afternoon together. Here's a picture of Kelle and I at my bridal shower in '95 and my favorite of us from our weekend in Naperville in '08. Love this girl so much!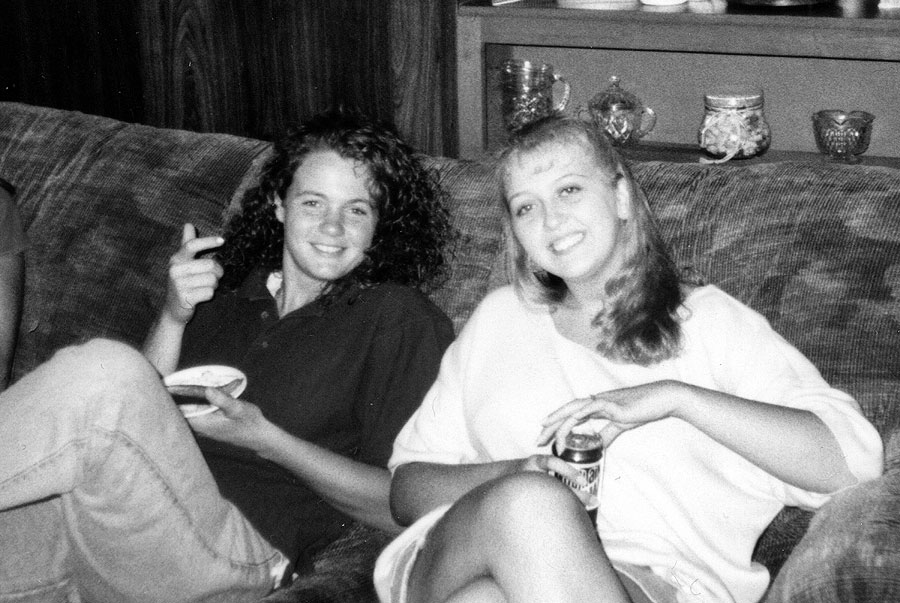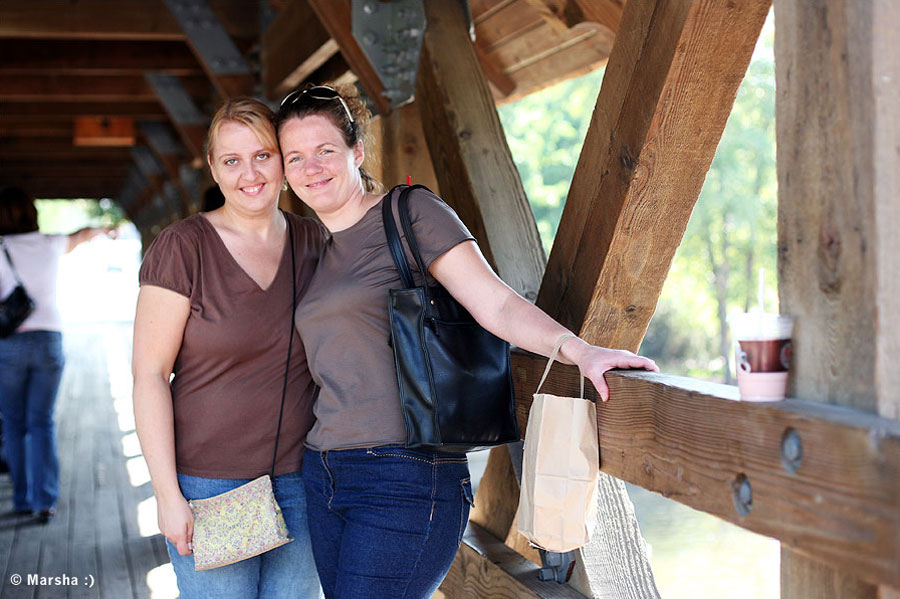 My week gets even better on Friday when my oldest friend Jen (oldest as in we've known each other since first grade … that's like more than 30 years. yikes!) comes to visit so we can plan our annual camping trip together.
Friends are important!