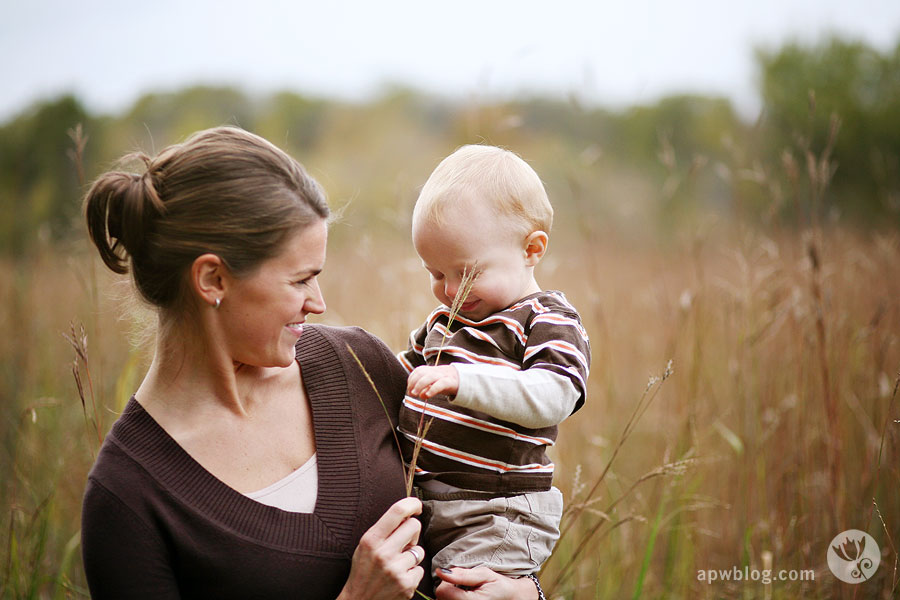 – Went to Indiana on Friday for the premiere of "Homeless for the Holidays". It was a really good family-friendly, inspirational movie about a guy who loses his corporate job and has to figure out a way to provide for his family. He takes a job at a burger joint, but it's just not enough. Little by little, they start to lose everything – electric, phones, cable, car, home. It's totally sad and something many many people will relate to right now. I know we did. But it's the way they reacted to the situation, what they learned from it, how they looked at it with a positive attitude as they approached Christmas with no presents under the tree, giving even when they had nothing left to give, that are the most important messages of this movie. It's not the things of this life that matter, it's our family and our faith and serving others. Right now, they are trying to get the movie shown in as many theaters as possible, so if you'd like to see it, contact your local theater and request it. Here's the trailer for the movie:

– Took family pictures for Heidi on Saturday. Above is one of the pictures. Today is Grady's first birthday, so I thought sharing this sweet picture of him with his mama was fitting.
– Had a bad day Sunday. Our stupid drain started backing up into our basement. Luckily, Jake caught it before anyone flushed the toilet. Nasty. It took us until almost midnight last night to get the problem fixed. We first determined that the blockage was outside of our house, we just weren't sure how far outside. According to the city, we are responsible for the drain from our house to the middle of the street in front of our house. They sent a crew and determined that the blockage wasn't in their lines, so it was up to us. The Fire Dept. here in town has a great big 100′ snake that you can borrow for free for just this purpose. Jake used that and we think it helped a little, but the water was still backing up. We were so frustrated. We just stood there for a while, not quite knowing what to do. We didn't want to call a plumber because we can't afford that right now. I suddenly had the idea to run some really hot water through the drain and see if it would help break up whatever was blocking it. So we did that a few times, then Jake plugged up the drain vent and we let the water fill up into the pipes and Jake suggested I take a plunger to our shower drain. After only a few plunges, there was a gurgling sound and a little water came up into the shower, so I did it some more and suddenly something big let loose and the water quickly drained through the pipes like it was supposed to. It was the most wonderful sound and we both felt so relieved and so happy that our teamwork and problem solving had saved the day! haha! So happy and thankful that we can flush our toilets again.
– The weather is a bit warmer this week. Into the 60's. This is what fall is supposed to be, but so far the kids have been in winter coats every day for the past few weeks. Crazy. Trying to enjoy the temps while I can because the forecast calls for highs in the 40's again at the end of the week. ugh!
– Teacher conferences are coming up for the kids. That should be interesting. We've had some issues with both kids this year already, so I'm looking forward to talking to their teachers to see how things are going in the classroom.
– Engagement pictures this weekend and family pictures next weekend and then I'm done for the year. I'm actually starting to look forward to the holidays. I won't mention how many days are left until Christmas so I don't freak you all out.
Have a blessed day!