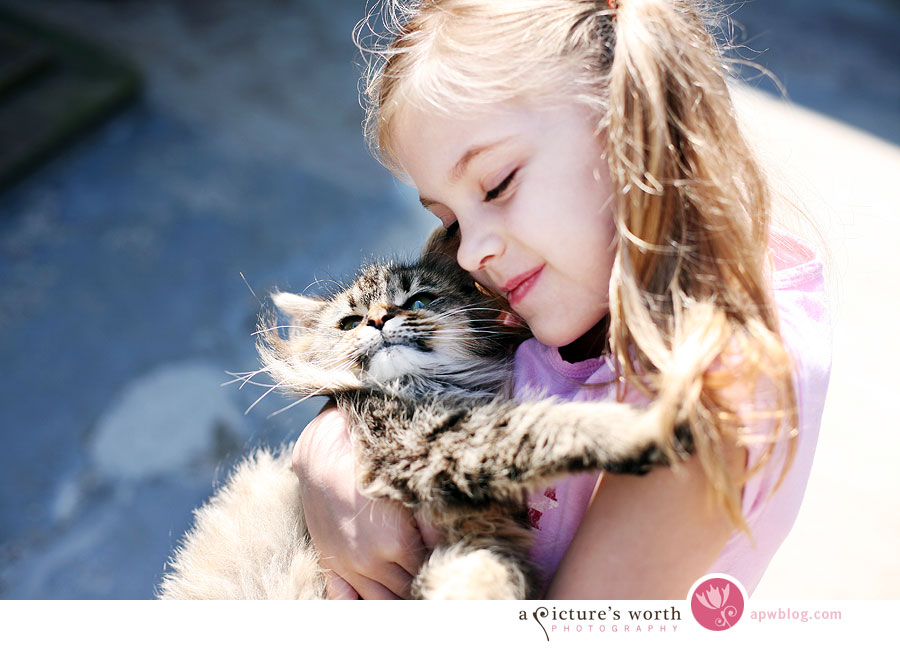 We had a lovely day last weekend at Jake's mom's and enjoyed the beautiful 70+ degree day. It was glorious. And I am SO excited for this upcoming weekend. Temps in the 80's. Woohoooo!
We dropped Chloe off and Jake, Zach and I drove to Battle Creek so they could trade in some old video games and get something new at Gamestop. I got a frappuccino and hung out in the car while they were in the store. It was too nice to be in the stuffy mall. I sipped my delicious Starbucks goodness and took a few self portraits.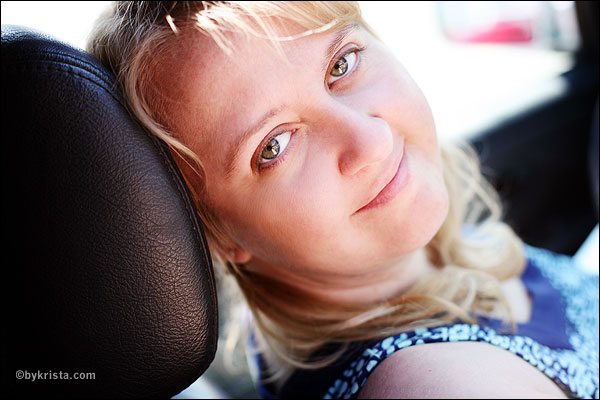 The rest of the afternoon was so nice. I sat outside and soaked up some sun while the kids played with the cats, rode the tricycle that they've both pretty much outgrown, ran around, and took rides on the golf cart.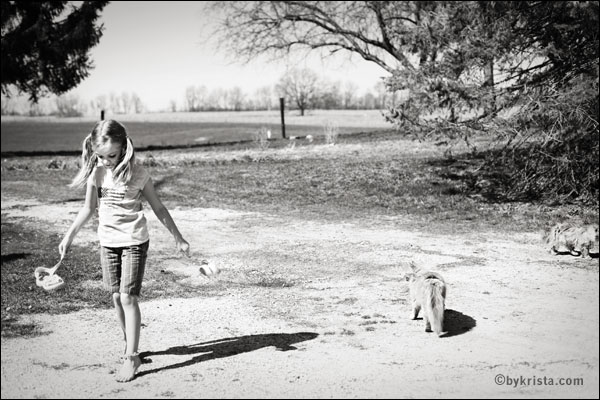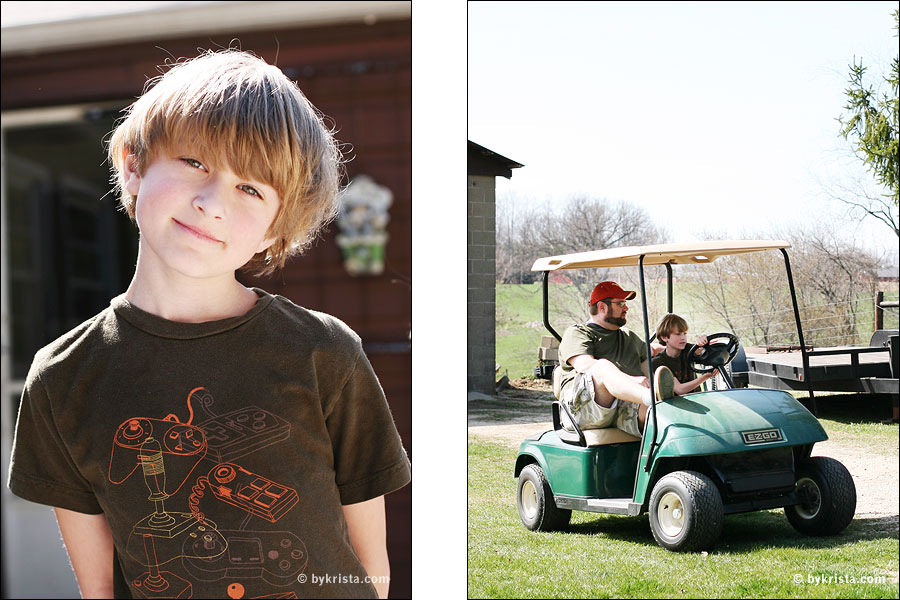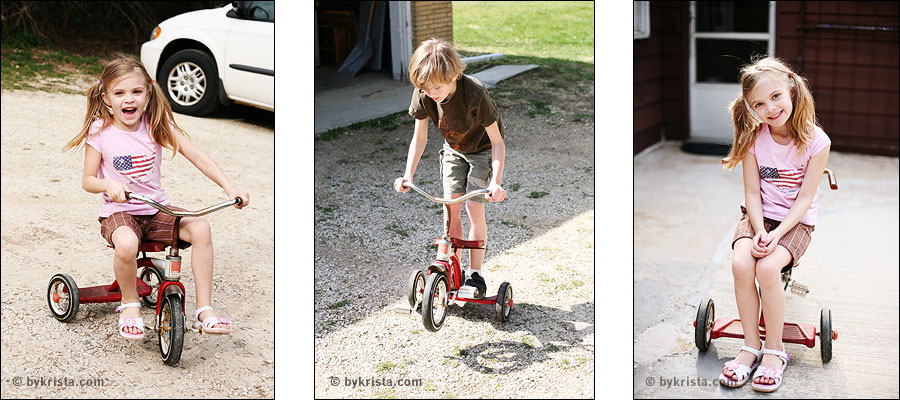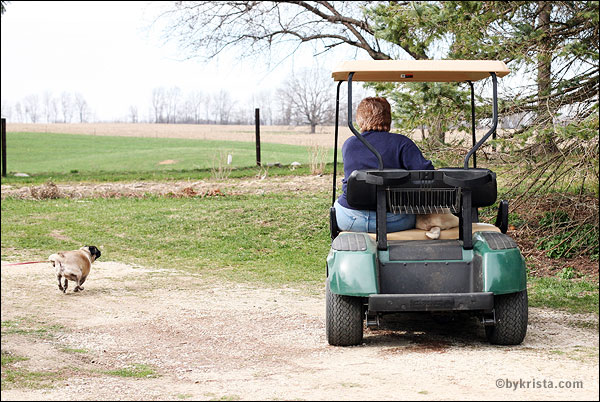 Poor Emmie …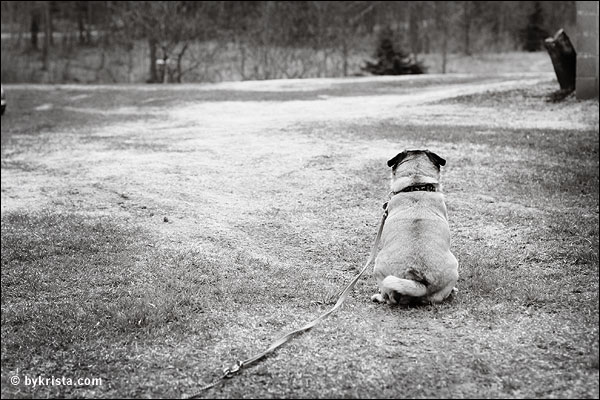 … she wants a ride, too.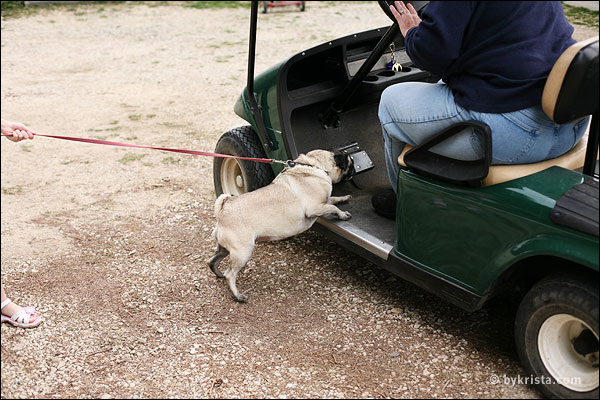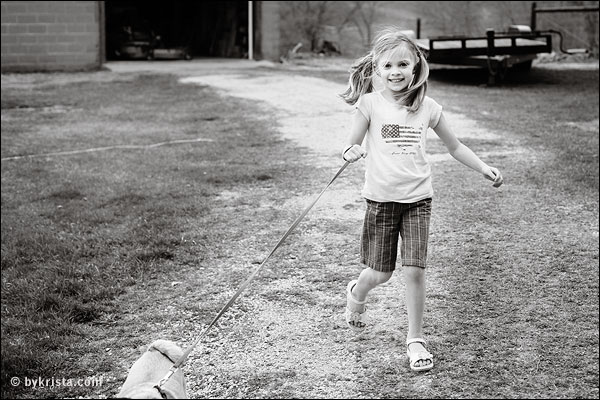 Jake practiced his swing.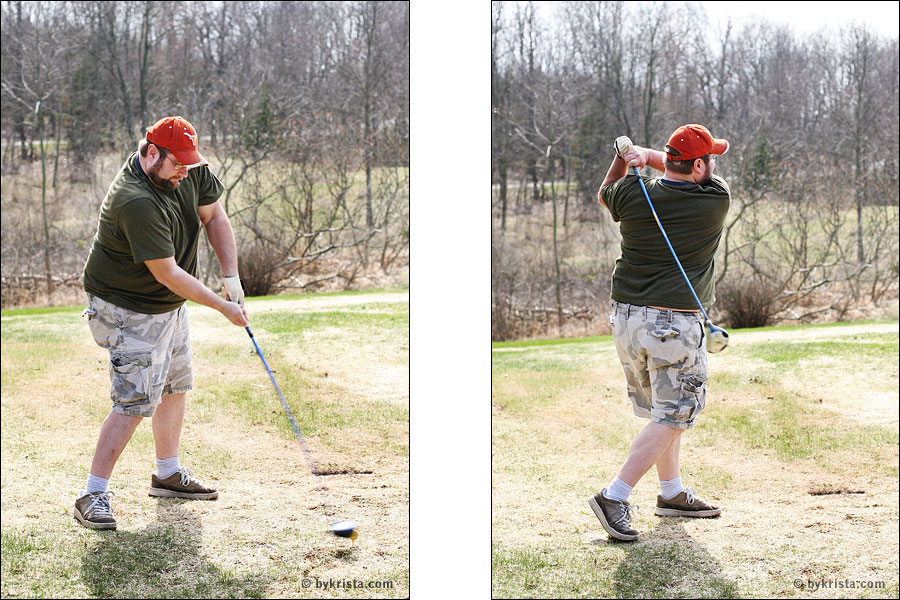 Here's hoping for more blue skies and frappuccinos this weekend!