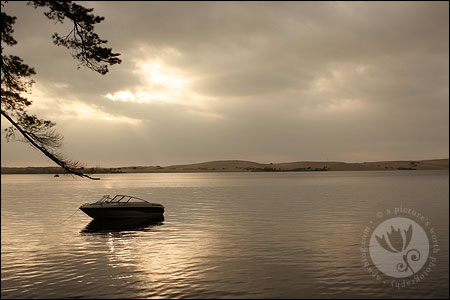 Back from a lovely weekend camping at Silver Lake. Lots of talking, relaxing, thinking, praying, writing in my journal, clearing my head. I'm ready for a change! Ready for whatever God has in store for us next. I can feel something new and different coming and I can't wait to see what it is!
Really enjoyed staying at Silver Lake. The campground is nice and woodsy with a nice breeze coming off the lake. We didn't really go for the dunes like just about everyone else that was there. Didn't really care for the "beach" there because it's pretty nonexistent really. But Lake Michigan is a short drive away so we spent Saturday afternoon there. I fell asleep on the beach to the sound of the waves. It was wonderful. I love that sound.
Saw a wedding party on the beach having pictures taken. I always want to grab my camera and start working when I see a wedding. LOL! The bridesmaids wore sunny yellow and lime green dresses and the flower girls had white dresses with a black dot pattern on them and little lime green sashes around their waists. It was so cute. I love weddings.
A few pics from sunset on Saturday night:
me – a little sunburn and a little sunset glow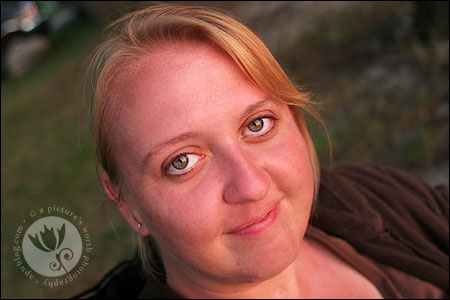 my friend Jen! I've known her since first grade!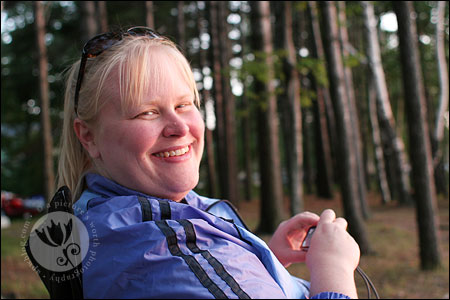 a different kind of sunset picture. one of my favorites from that night. I might even like it better than the actual shot I got of sunset. kind of fun.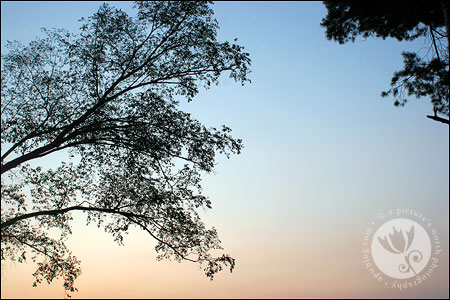 Did a little stargazing this weekend. Haven't really done that in a long time. The sky was so clear on Saturday night. We waited until it was really late when most people had let their fires go out and turned off their lights and we walked over by the water and sat on this bench and just looked up. It was absolutely breathtaking. Saw a few shooting stars. Made me think about the summer that Jake and I fell in love under the stars. Many moons ago. haha!
And I just want to say THANK YOU for the comments and emails regarding my previous post. I returned home today to wonderful words of encouragement and I am so very thankful for the friendships I've made through this blog. You're the best!