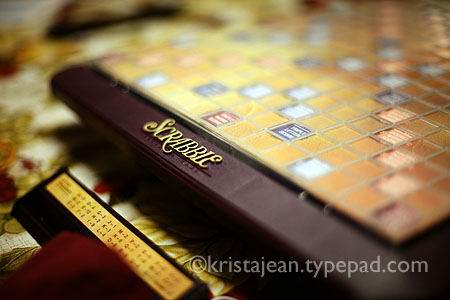 We had a nice time last weekend over at Jake's mom's hanging out with everyone and playing games. And Mom made us delicious spaghetti and meatballs. Yummy! I ate way too much, but it was soooo good. Here are some pictures from the day.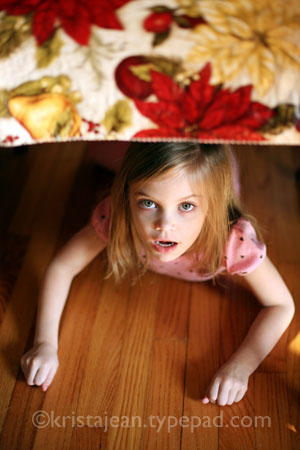 Chloe was so excited to see Uncle Jeff (and Aunt Heather, too)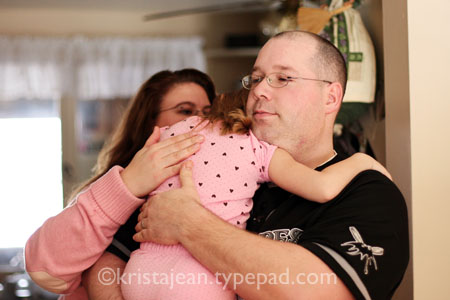 This girl is getting SO good at reading. She just turned 5 and she LOVES sounding out words and reading books to me. Every night, she wants to go to bed early so we can sit together and read a book. I am so impressed. She's such a smarty. She and Heather played with these old cards that had words on one side and pictures on the other. She read most of them all by herself. I'm so proud!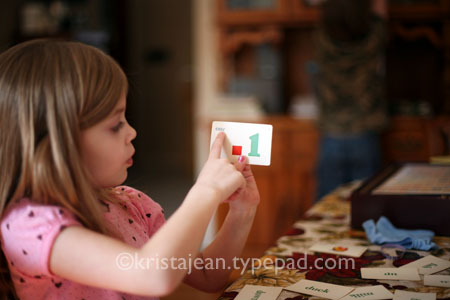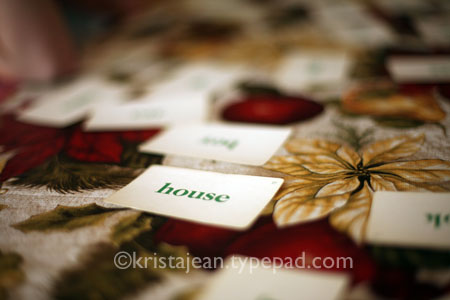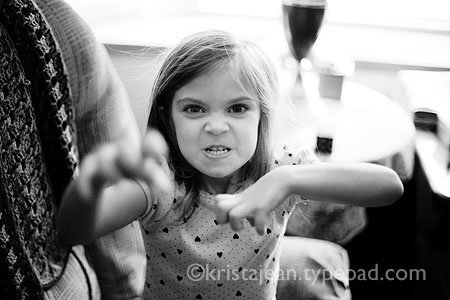 What game day would be complete without a little Guitar Hero. This was the last day we got to use the guitar, by the way, because the strum broke on it and we had to send it back for repair or replacement since we just got it last month. Jake is going through withdrawals. LOL!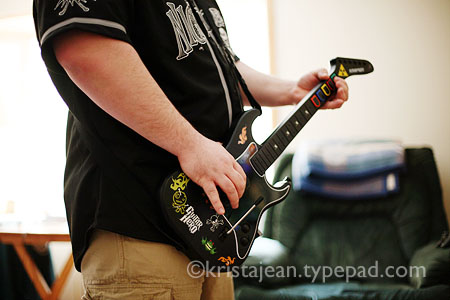 Annie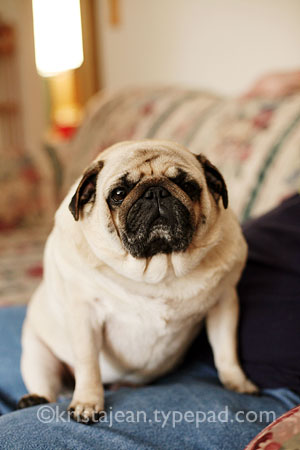 Playing a little Scrabble. Even Zach joined in.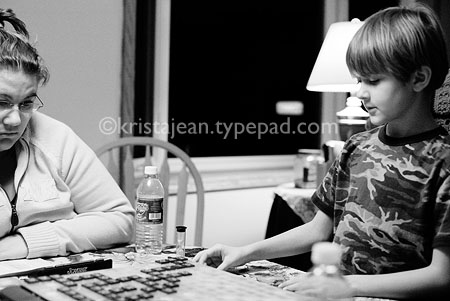 After Scrabble, we played a little Big Brain Academy on the Wii and the whole family joined in. It was a good day!
On Sunday, Jake went and hung out with my brothers and had a bonfire … yes, they are crazy to have a bonfire when it's in the single digits outside … and I sat home and watched the Academy Awards.
No big plans this weekend. Maybe a little scrapbooking. That would be nice.