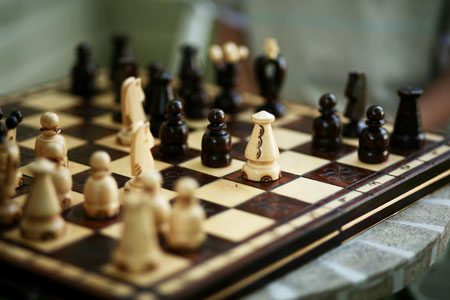 A few shots of Zach's game of chess with his daddy last week.
making his move. I'm clueless when it comes to chess, so to see him really thinking about each play is so cool. He's such a smarty.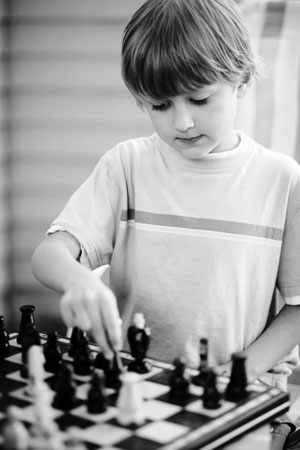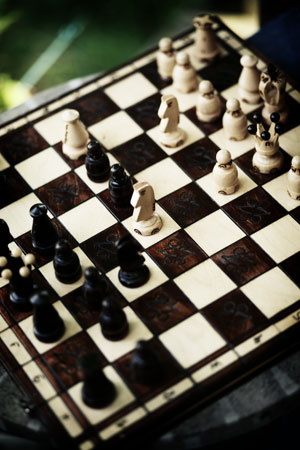 his pouty "no fair" face when Jake beat him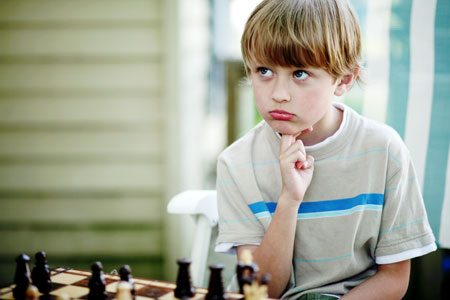 Good game! Jake always tries to teach Zach good sportsmanship and makes him shake after every game even if he's mad that he lost.