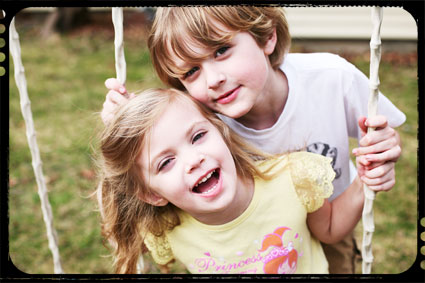 The nice weather arrived this week and the kids were able to actually wear shorts and spend some time outside swinging and running around. It was great! We soaked it all in because a couple days later the temps were in the 30's again with wind chills. brrrr! Can't wait until Spring arrives and actually sticks around.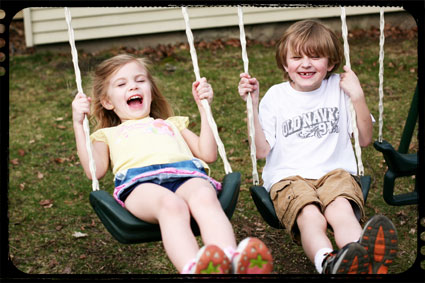 • such attitude •
Zach has spring break this next week and today was his first official day of vacation, so we went up to Frederik Meijer Gardens to see the butterfly exhibit. It was fun.
My mom kept the kids for a few hours after the gardens and Jake & I were able to go and have dinner together. It was nice to have some quiet time together. The Pizza Hut here in town has just recently been rebuilt and they've expanded their menu to offer things other than pizza. We had to check it out. Jake got some wings and we each got a sandwich. It was pretty good, not the best thing I've ever eaten, but OK. Just getting away together was enough for me.
Got the new Simple Scrapbooks in the mail when we got home. Snuggled up on the couch, sipped my coffee, and gave it the once through. Great stuff in there, as usual. Love my magazines.
Some fun news …
I'm off to Texas in August to shoot Kelley and Chris's wedding.
I'm so excited. Gosh, I think it was a couple years ago, around the time I first started up this blog, that either Kelley found my blog or I found hers. I can never remember how I come across people's blogs, it's like a neverending circle. But we've been "blog friends" for a while now. So it will be awesome to finally meet her and get to be there for their big day. And they have chosen a gorgeous location. It's going to be a beautiful wedding! Can't wait!!!
I'll leave you with a cutie pic of Zach from the gardens today. He looks so cute. I love it.