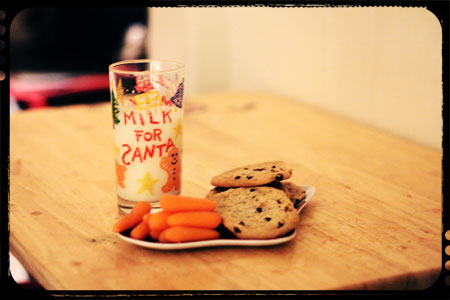 christmas was really fun this year. after our trip home from Ohio on Christmas eve, we got the kids in their pj's, put out some cookies and milk for Santa (and carrots for all the reindeer), and Daddy took the kids online to Norad to track Santa. We saw him fly through Paris at the Eiffel Tower and at Neuschwanstein Castle in Germany. Then off to bed to wait for Santa to leave presents under the tree.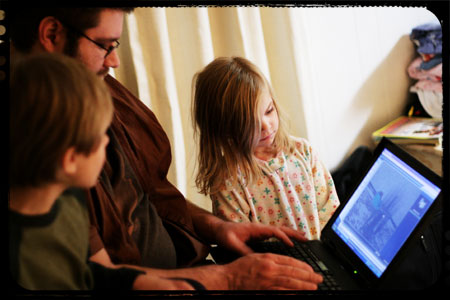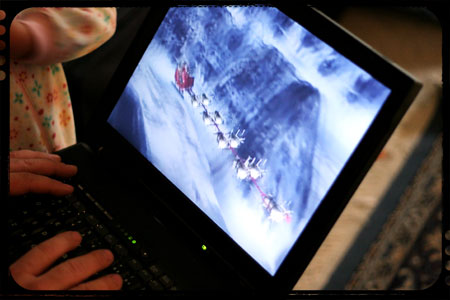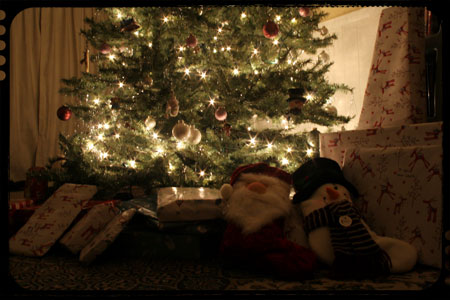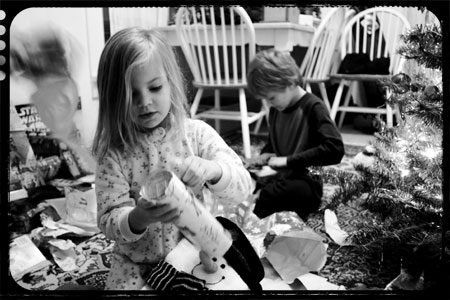 It was so much fun watching the kids open their gifts in the morning. They opened some "Zach and Chloe" gifts first – some games and things Santa got for both of them to play with. Then it was on to their own gifts. Zach flipped out over one of the first gifts he opened and the rest were nothing compared to it — his Lego Star Wars Jabba's Sail Barge. So cool. We (I mean Santa) ordered it a month ago because we knew all the Star Wars Lego stuff would be totally wiped out once Christmas arrived. We were so right. The shelves were bare last week when we went looking for some little stocking stuffers. So glad we thought ahead this year. His other big gift was a Nintendo DS. We got a good deal on it because it belonged to Jake's mom, but she rarely used it and asked if we wanted to buy it from her. He loves it already. And all his cousins got Gameboys so they can all sit around together playing their video games. haha! Chloe squeeled with delight at her gifts. It was hilarious hearing her. She was so excited. Her big gift was a Polly Pocket Cruise Ship and a little pink acoustic guitar, not a toy … a real one just like mommy's. She looks so cute playing it. She also got Bella Dancerella Swan Lake and I love watching her try to do the dances. So adorable. She puts on her little tutu and sings along with Bella. Love that she's so girly. It's so sweet.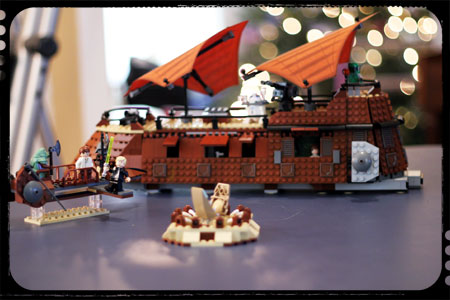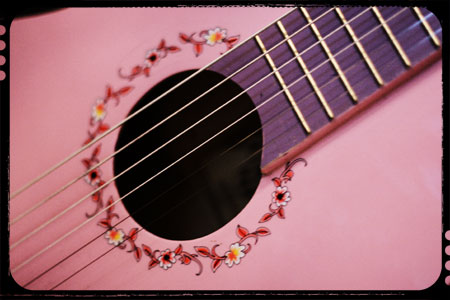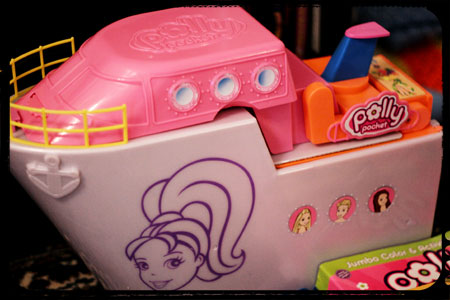 After the gift opening, the kids played for a while and we lounged around and took our time getting ready, which was so very nice. We spent the afternoon and evening at my parents house and had our Christmas with them. My mom went crazy with gifts for the kids. They got so much great stuff and loved every minute of it.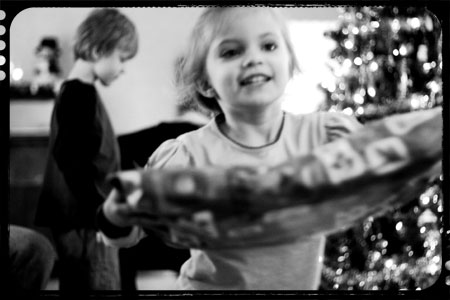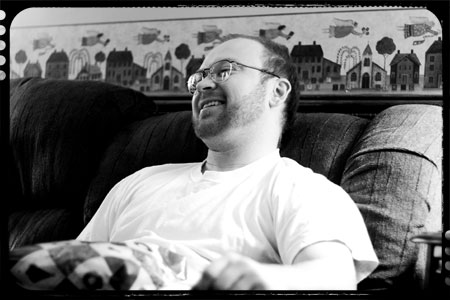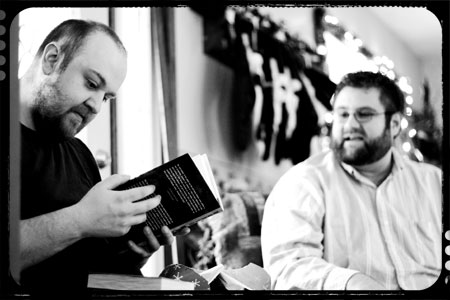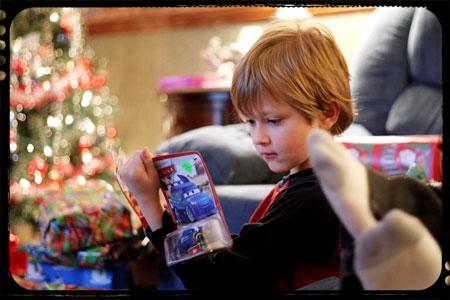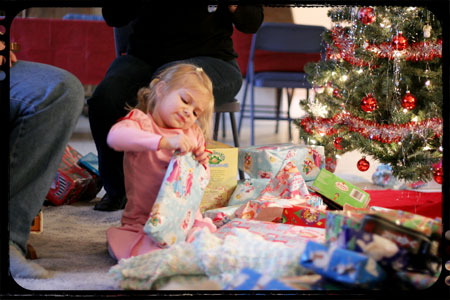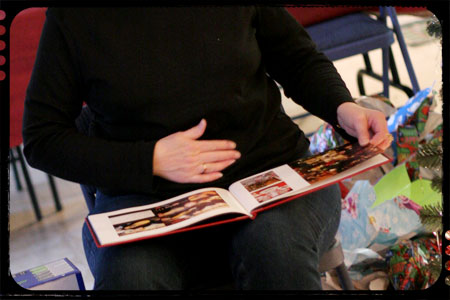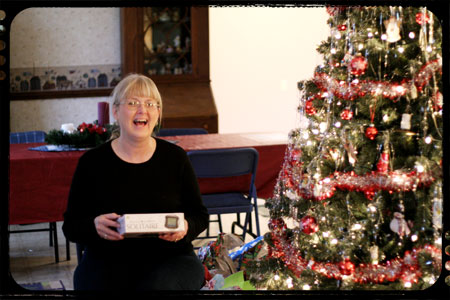 It was a really great night. My big gift from my mom was an Epson Perfection V100 scanner. I've been wanting a new scanner for a long time, one that has the capability of scanning old film negatives. I was so excited to try out this feature. I pulled out some old negatives from youth group and scanned them. It was so fun. Check out the awesome 80's hair. These were taken in fall of 1990.
Some of my best friends. Check out my rolled pants in the last picture (me sitting on the couch).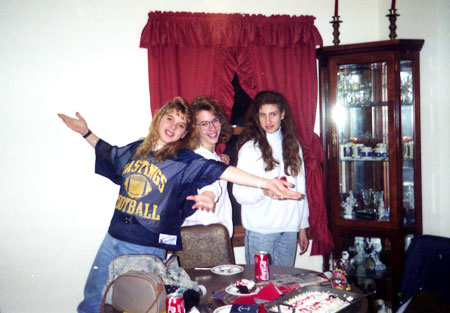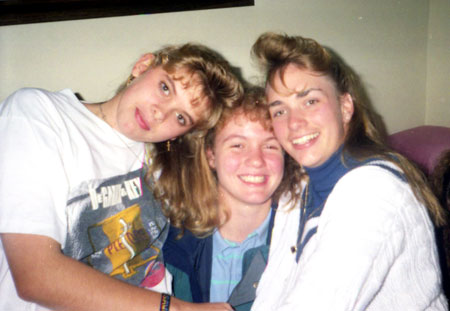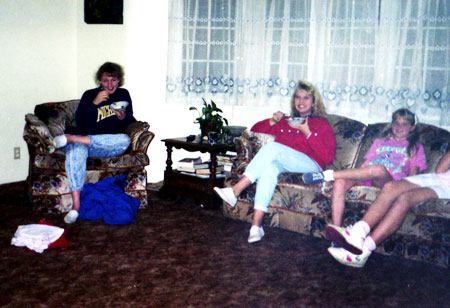 I'm gonna have fun with this thing! My mom was really excited, too, because she has a whole box full of old negatives that she got when my grandma died that will be so cool to go through and scan.
So … in keeping with the emotions of the whole Christmas weekend in Ohio, my mom had an announcement to make. Through tears, she told us that she was concerned for all of us and our health since every member of our family has put on weight over the last few years. So she has decided to put on a "Biggest Loser" contest for our family with cash prizes for first and second place. A nice incentive to help us all get the weight off. And one of the stipulations is that we do some form of exercise every day. So beginning on January 1st, we will have our weigh in and get on the road to better health. It's kind of exciting. The money will just be an extra bonus for the person who loses the most weight.
Jake and I got to spend the day together yesterday with no kids. His sister took all the nieces and nephews for the day and they played while we went and spent our Best Buy gift cards.
We had lunch together, browsed the book store, bought some movies and had some coffee. Then I took a nap until my mom came to pick me up and take me to see "The Nativity Story". Really good movie. So awesome to think of this young girl carrying the Son of God. I absolutely loved the actor who portrayed Joseph. He did such an awesome job of showing the emotion that Joseph might have felt to find his wife pregnant, to take on the role of father to Jesus, to be looked at differently because of it by people he thought were his friends, to feel so frightened and unsure that he would be able to teach his "son" anything. I loved it.
Tonight and tomorrow are our last family Christmases. It's hard to believe we're only a couple days away from the new year. Crazy. This year has flown by. More later ….