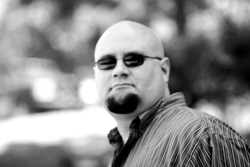 This is what Jake is pretty much feeling today. No more job he hates. He is officially without job. It's a strange feeling. Not sure what the future holds. But we know it's going to be something great!!!
We greatly appreciate your continued prayers!
Can't believe tomorrow it will be June. Only 3.5 days left of Zach's kindergarten year. It's so weird. Feels like he just began. Time really does fly. It's not just something people say.
I'm ready for some changes. I feel like great things are coming. It's about time! God is good.