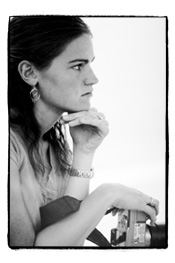 OK .. had to post again!
Heidi ran the Borgess Run for the Health of It today!
She did really well. 4th in her age group for women. 23rd out of 188 women. And overall 158th out of 838 runners. Pretty good for her first run!
On May 13th, she will run in the Fifth Third Riverbank Run! I know she will do awesome! I'm so proud!
GREAT JOB, girl!