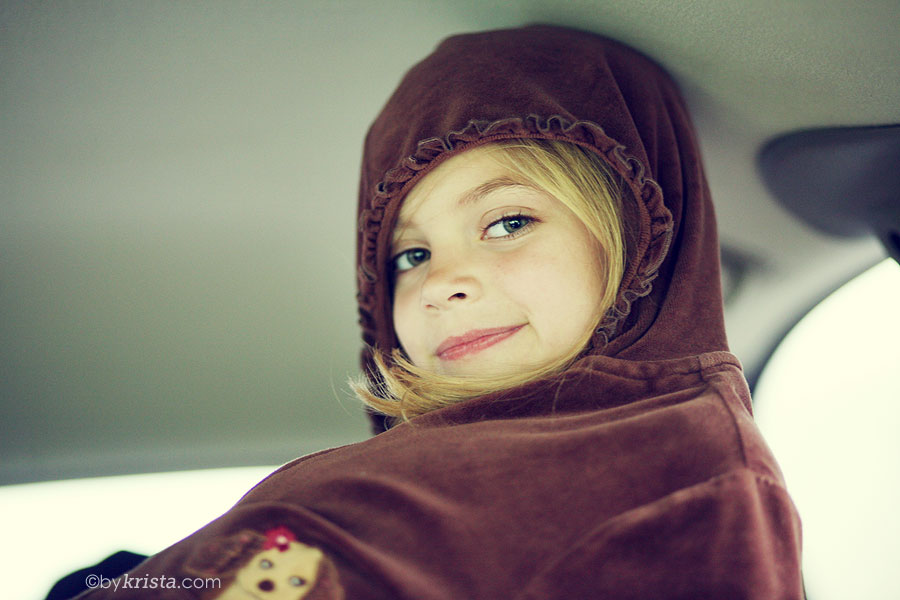 Glanced back to some pictures from this week in 2009 and found this adorable gem (above). It was at a time when we had one working vehicle and we had to go pick Jake up from work after school. I took a few pictures of the kids climbing around in the back of the van and on top of the seats while we waited for Jake and caught this sweet one of Chloe. She was 6. Such a cutie pie.
Jake drove on the way home that day, so I took a bunch of pictures out the windows of the fall colors as we drove along the Thornapple River and went the country route instead of the main highway.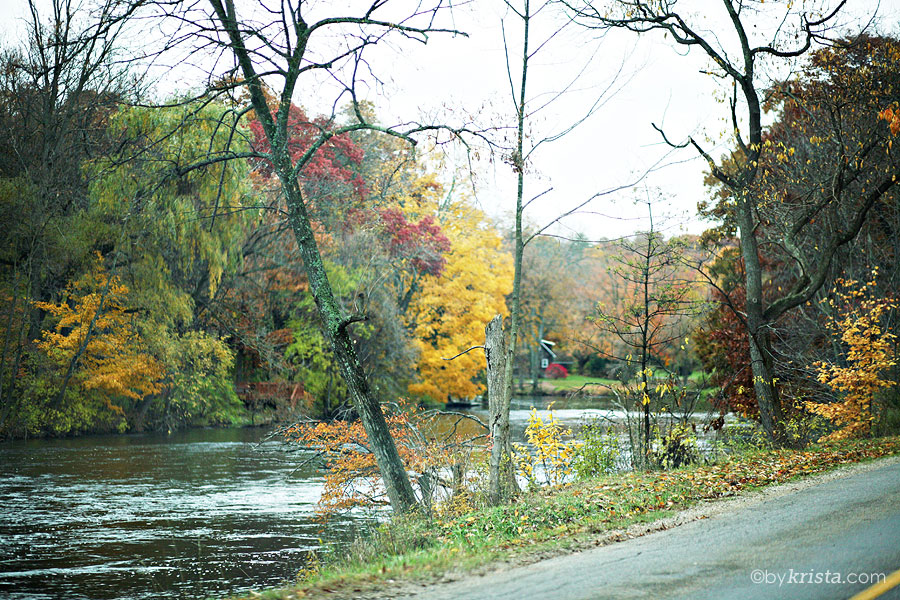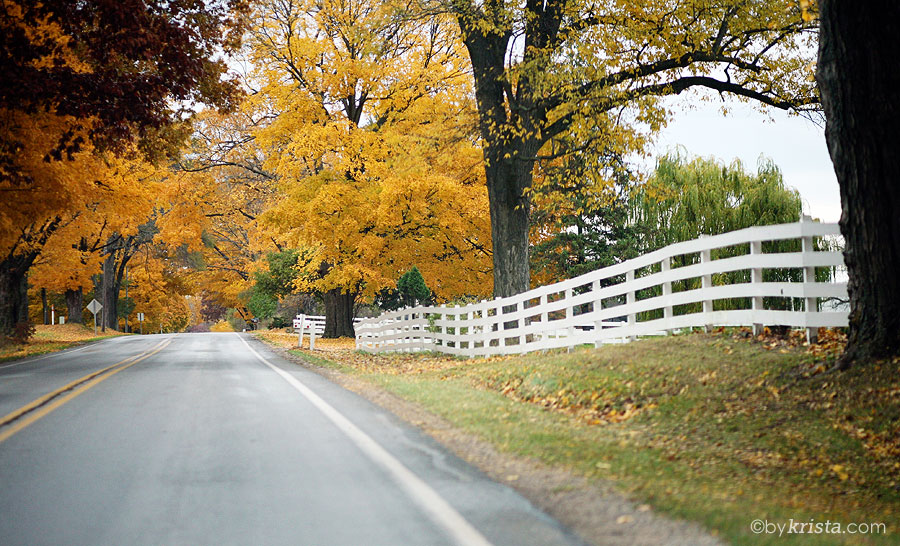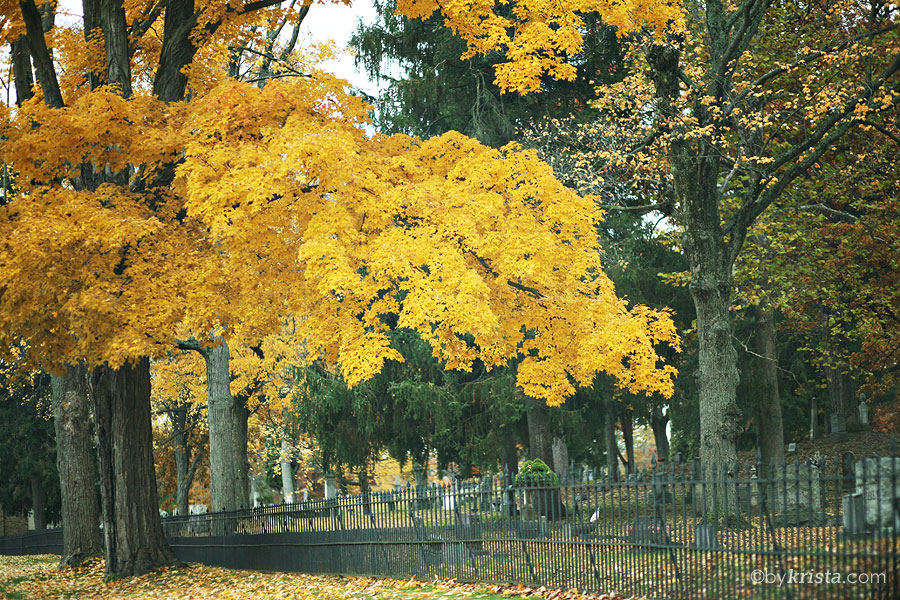 I love fall! Hope you have a wonderful weekend and are able to get out and enjoy the beauty of this season. I have a feeling I will be outside plenty as we are painting our house right now.