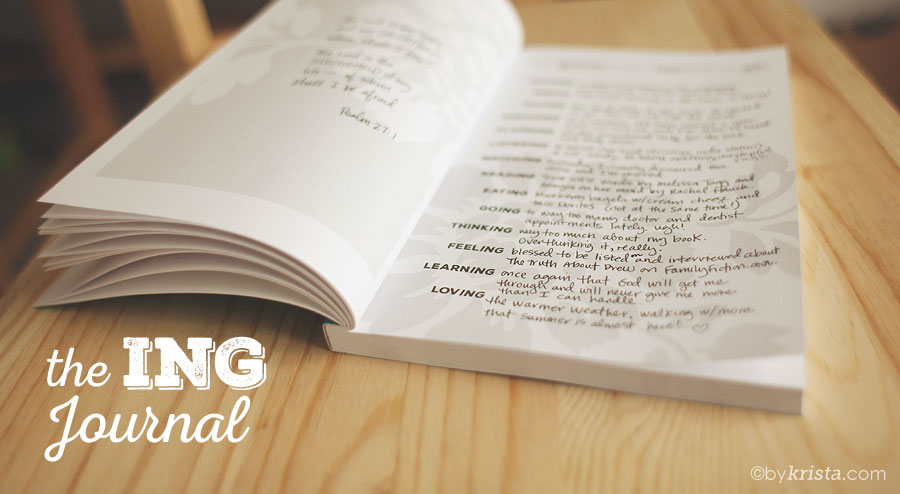 After a nice morning walk with my Mom, I pulled out my ING Journal and took about 10 minutes to jot down what's been going on in my head and heart and life lately. I didn't write in the journal in March, but that's OK. It can be done whenever, as often as you want. No rules. What matters is jotting down these little snippets of your life, a simple record of what's happening on that day.
My life lately has been full of a lot of book preparation, but there have been other things going on in our daily life as well. Things that, to me, are stressful. Doctor and dentist appointments, especially, which I mentioned in the journal.
I'm not very good when it comes to needles. When I had my blood drawn or had an IV during my pregnancy, I could not watch. I had to look away. Last week, I took Chloe to the doctor because she had a bump on her eyelid that the doctor thought was a simple cyst that could be drained. He had to numb her eyelid and make an incision then stitch her back up, all with me sitting across the room. She was so brave, but I could see her legs tense up every time she felt pain and I felt so helpless. It took the doctor forever to stitch her eye, too, and I was starting to feel very queasy. Thankfully, there was no fainting on my part. But it was not just a simple cyst. It was more of a hard bump that needs to be removed surgically, so we have to take her back again.
I also had to face my fear of the dentist this week. I'm embarrassed to admit that it has been many years since I last went, due to childhood fears. The hygienist was so wonderful and got me through it with a lot of kindness and patience. She was very happy with the condition of my teeth and gums. I told her I can't stand to start and end my day without brushing and I floss fairly regularly, so I know that helped. My teeth were not free of cavities, though, which I pretty much expected. But there was only one that needed immediate attention, so I go back … tomorrow to have that taken care of. If you think of it, say a little prayer for me. I could use it. One of my big fears is that needle. I'm also going to try to do it without the "laughing gas". Last time I had the nitrous, it made me super dizzy afterwards, which I did not like. So I'm going to attempt it without. Extra prayers that I can make it through without, but the doctor said it's there if I need it.
Today, we go back to the doctor to get Chloe's stitches removed. That should be an easier appointment than the last one. I hope.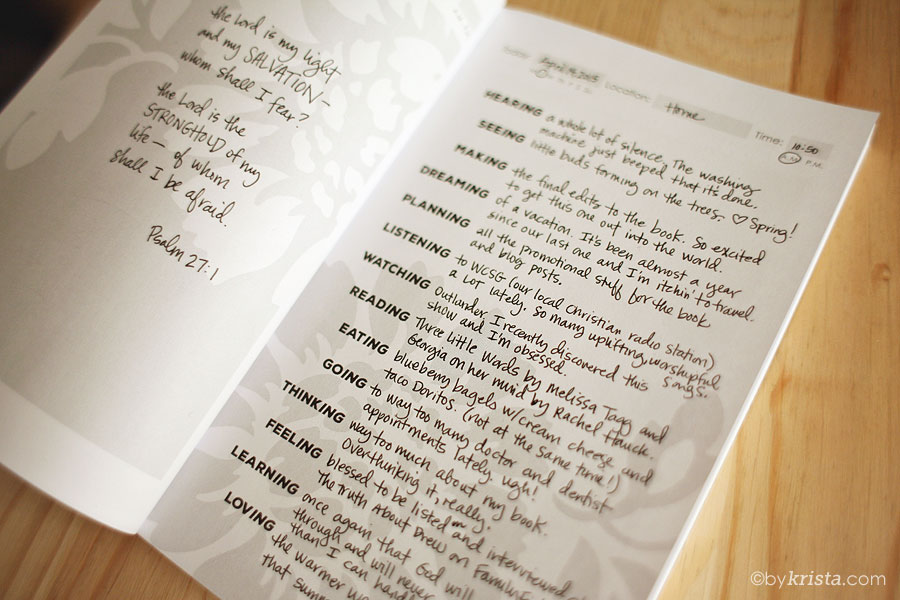 Here is the full ING Journal page. Click for larger image.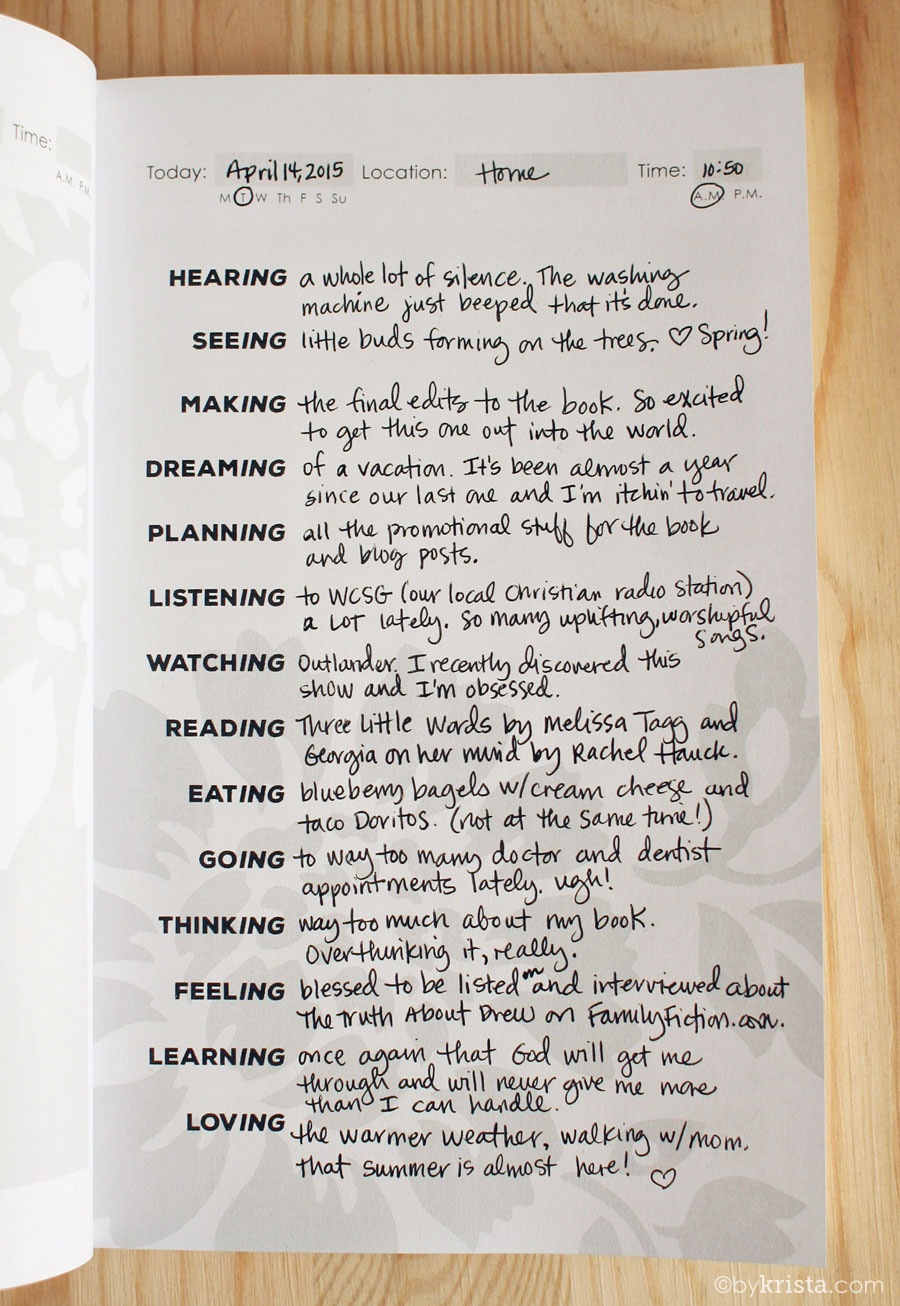 You can purchase your own copy of the ING Journal.
Available in these colors:
GREEN • GREY • BLUE
Click color to place order.!