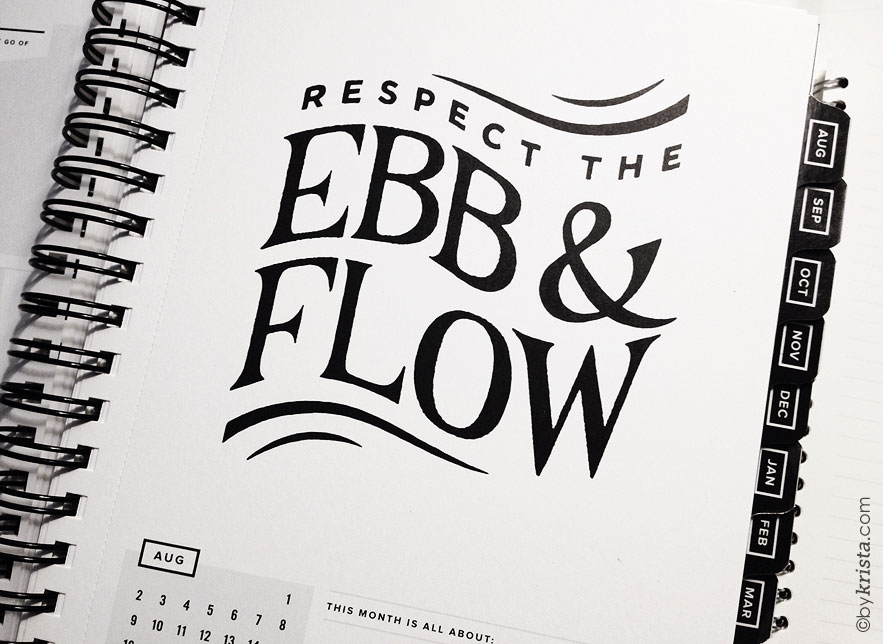 photo of my Get To Work Book planner. going to keep myself more organized with everyday stuff as well as my book progress and goals this year.
Being a work-at-home mom, one of my biggest struggles in summer is keeping the weekends from running over into the work week. The days start to blur into each other and we get lazy around here – sleeping late, putting off dishes and laundry, skipping my writing time. Summer is supposed to be a relaxing time, of course, but if I hope to get anything done in the next three months, I've got to keep some kind of normal schedule. Or at least try.
Here's how our summer "schedule" has been going so far:
MORNING
My mornings consist of coffee and half a bagel or a slice of toast, checking and answering email, and blogging if I'm feeling led. I'm not putting too much pressure on myself to blog as much this summer. If I feel like sharing something, I will. Like today. No set calendar for that for the next few months. Feels good to take a break sometimes.
NOON
I try to get the kids up by noon. Seriously, they sleep forever, these growing kids of mine. I've decided not to force them up by 9 with all the grumbling and fighting that goes along with that. It's summer, right? Late bedtimes. Late wake-ups. It's all good.
Chloe has gymnastics practices, so we know we have certain days when we have to be somewhere. This has kept a sort of routine going for us so far since we're used to that during the school year as well.
NIGHT
Evenings are pretty quiet. We'll have dinner in front of the TV, usually watching reruns of The Office or a movie. Or we'll fend for ourselves if Chloe has an evening practice and we're not all home at dinnertime. Jake will work on his mini terrain stuff. Chloe will Facetime with her friends, if she's not at one of their houses. Zach will play games on his computer with friends. And I write.
I'm an evening writer. I've been that way since high school. I would stay up late writing in my journal or letters to my friends. Ah, the days of no computers.
My family is pretty good about giving me the quiet time I need to write at night. I'll turn on instrumental movie scores – the score from The Theory of Everything is on a continuous loop these days – and I'll write and write.
I like our schedule, but I know it will change as the summer days go on and we have more plans. For now, it's working.
How about you? Do you have a "normal" schedule in summer or do you let it all go until school starts again?