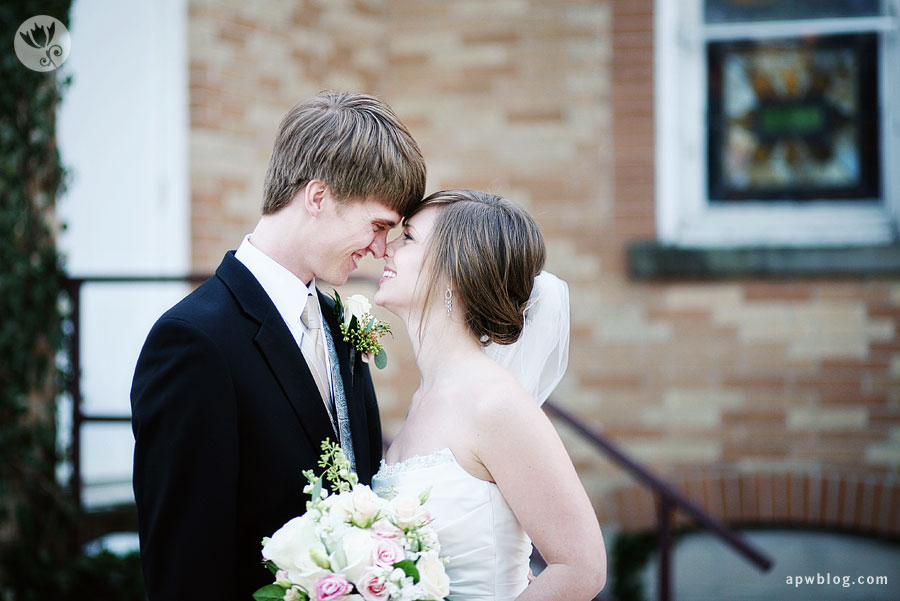 I had the wonderful privilege of shooting the wedding of my cousin Brian on March 6th in Traverse City. It was an absolutely beautiful day and so great to be surrounded by family. I spent the afternoon with the girls getting Lisa ready and I loved being around them. Lisa has such wonderful friends and I could immediately tell that they all share a special bond. From the ceremony, which brought tears to my eyes more than once, through the reception at the Top of the Park (in the Park Place Hotel), with its gorgeous view of the sunset over the bay, the day flew right by before we knew it. I've said this before, but I love photographing family weddings. Some photographers will shy away from working with family, but I feel like God has given me this talent and I want to share that gift with the ones I love. It was a very special day! And now I have another wonderful cousin!
Here's a little sneak peek from the wedding. Many more pictures coming in a highlights slideshow. Coming soon!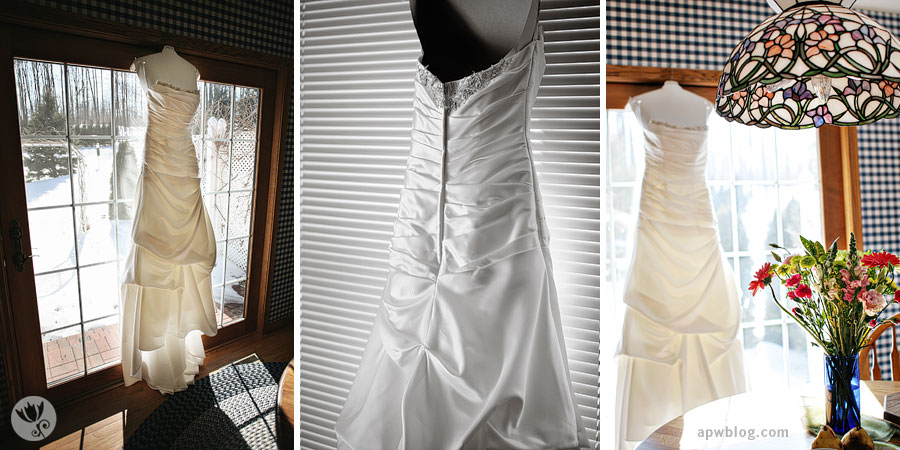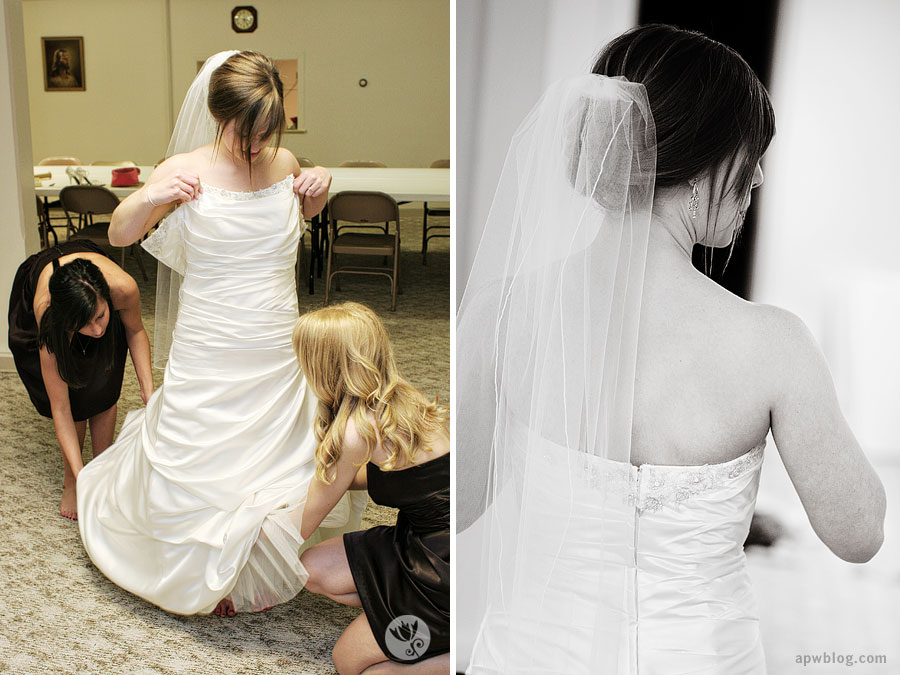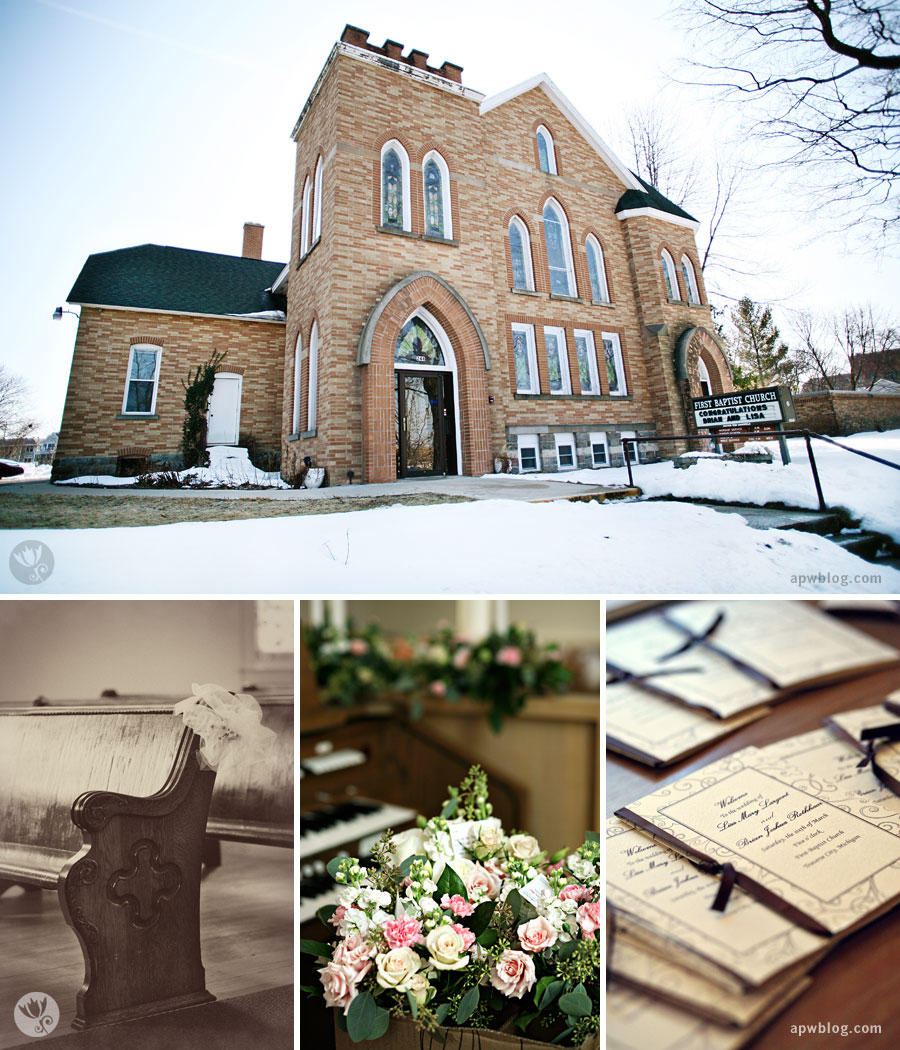 Beautiful girls! Not just on the outside!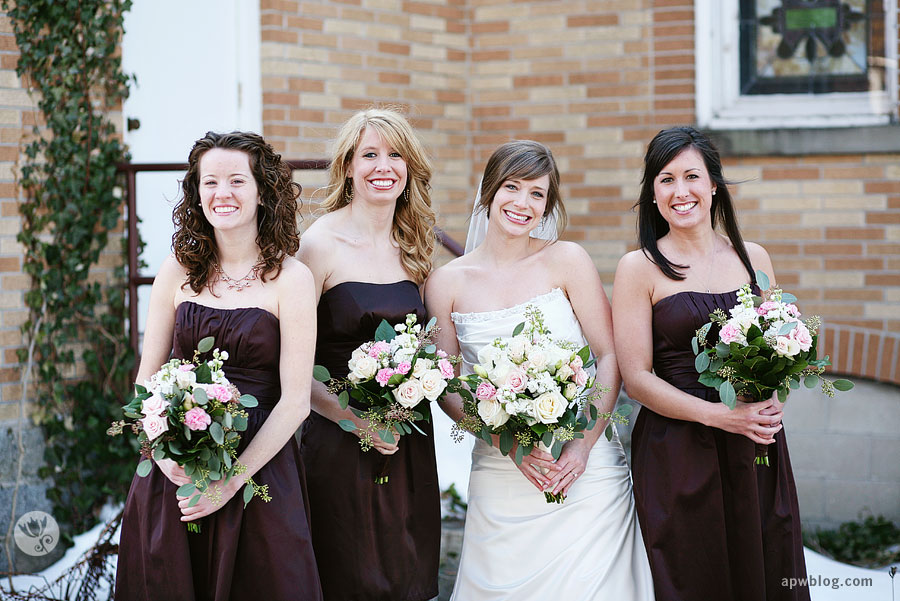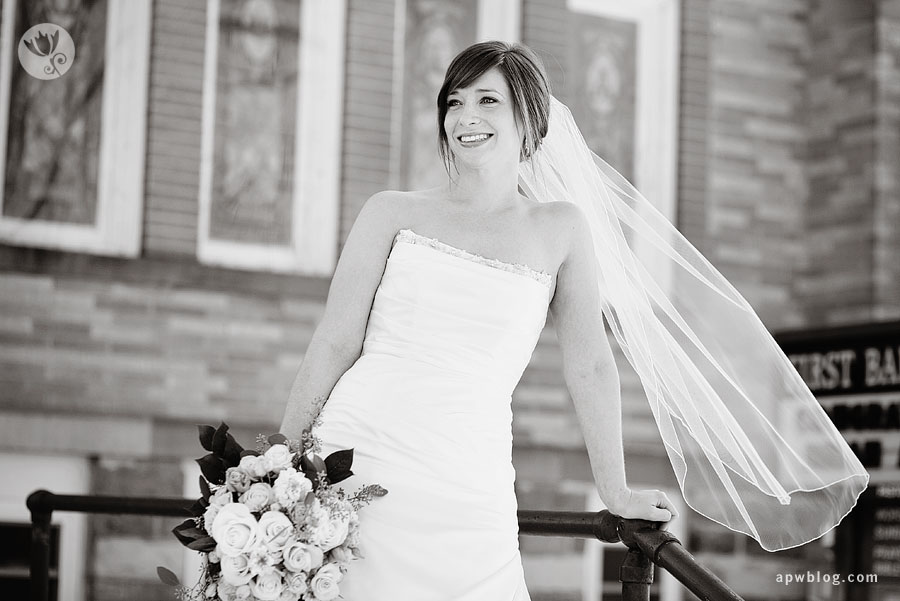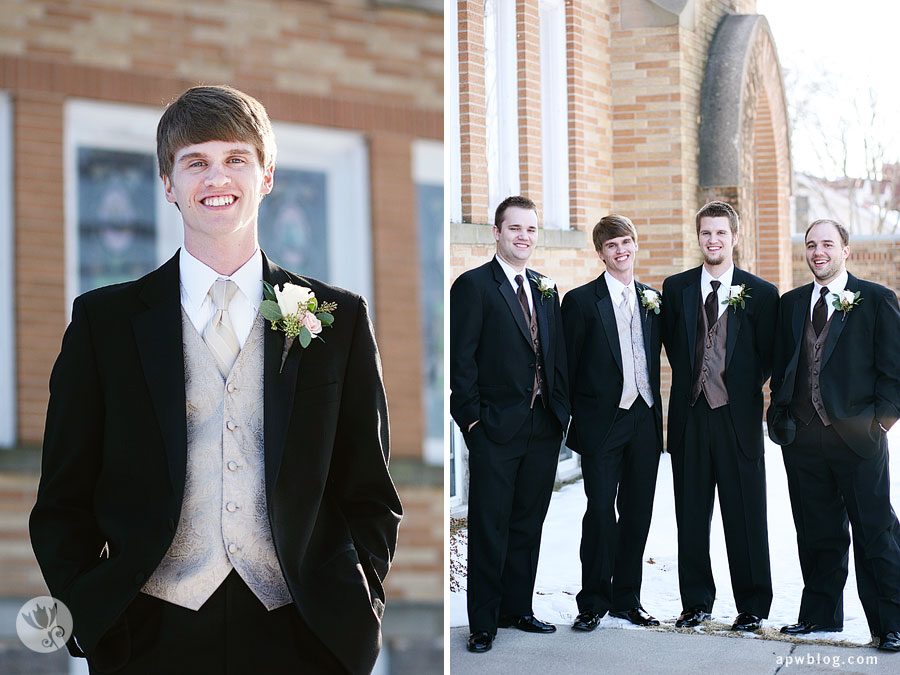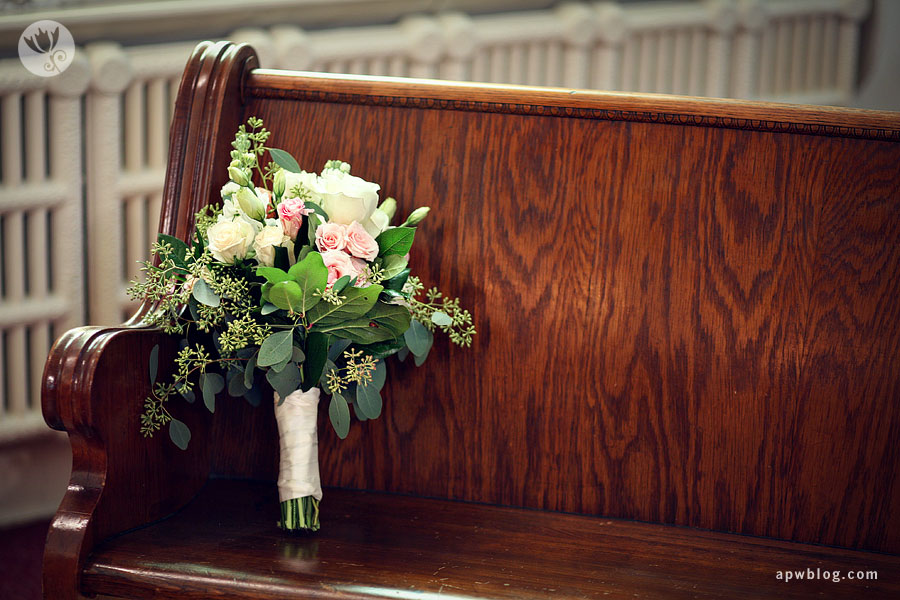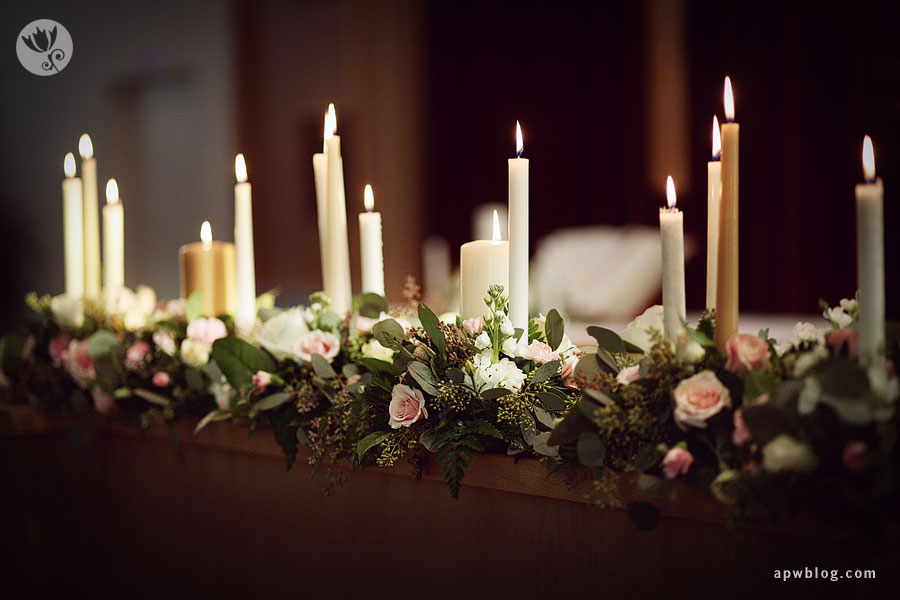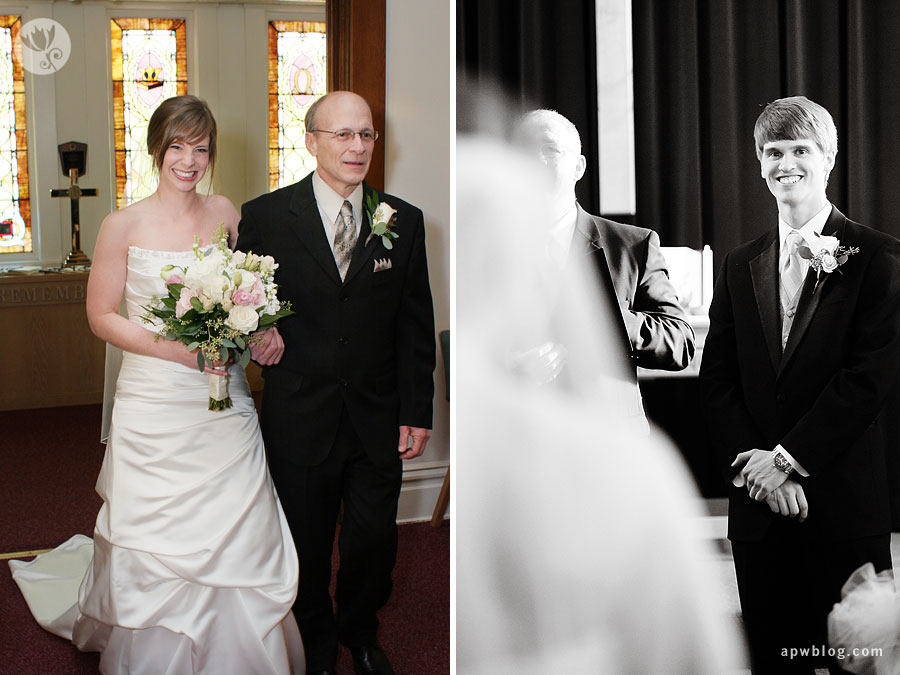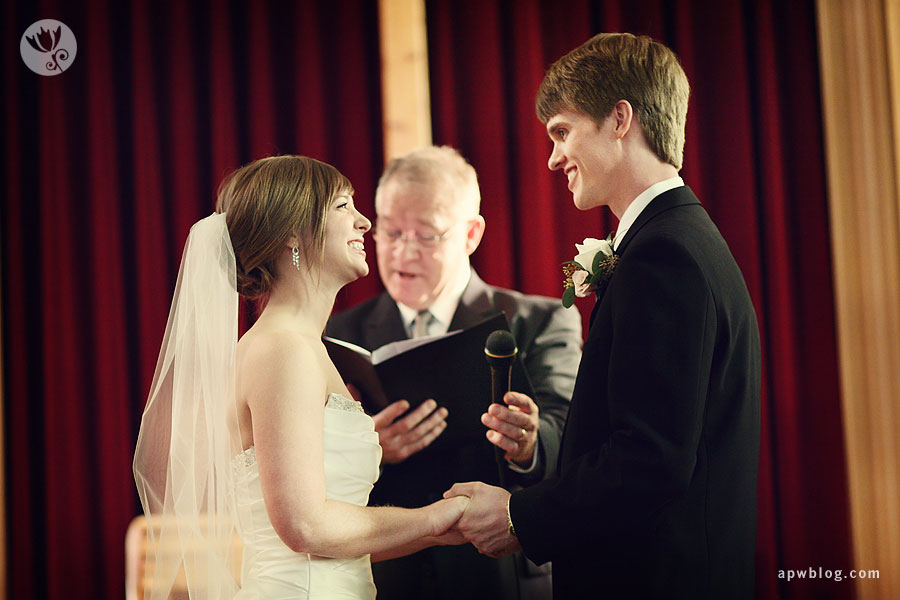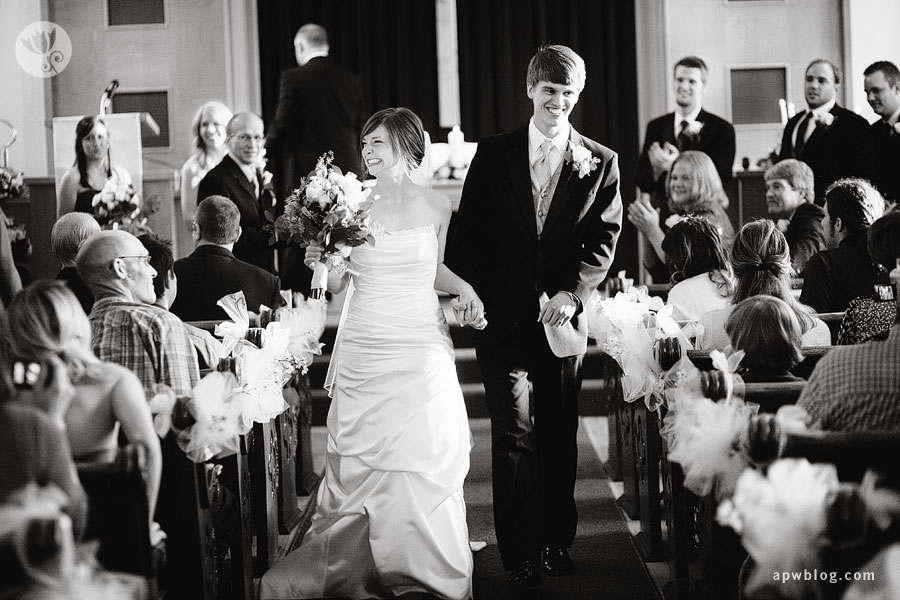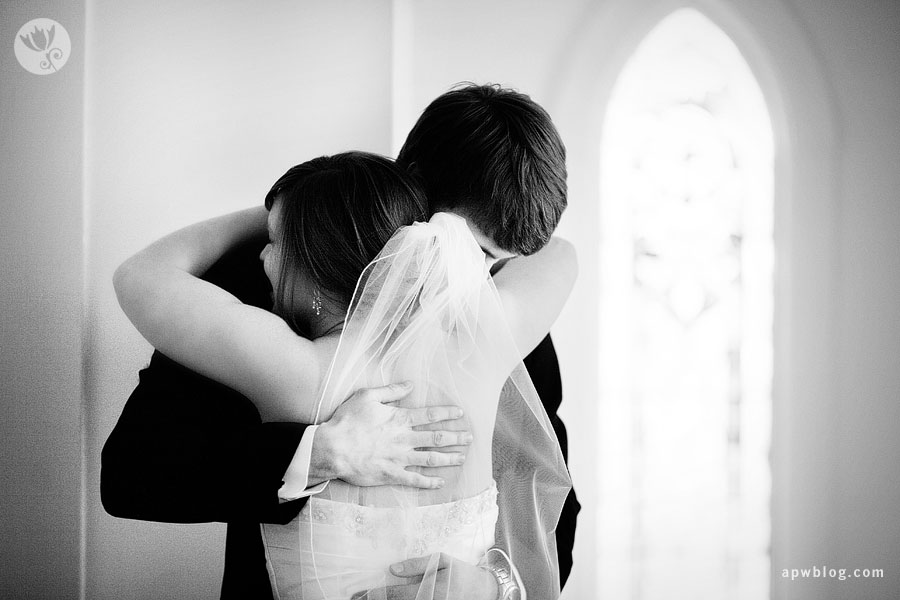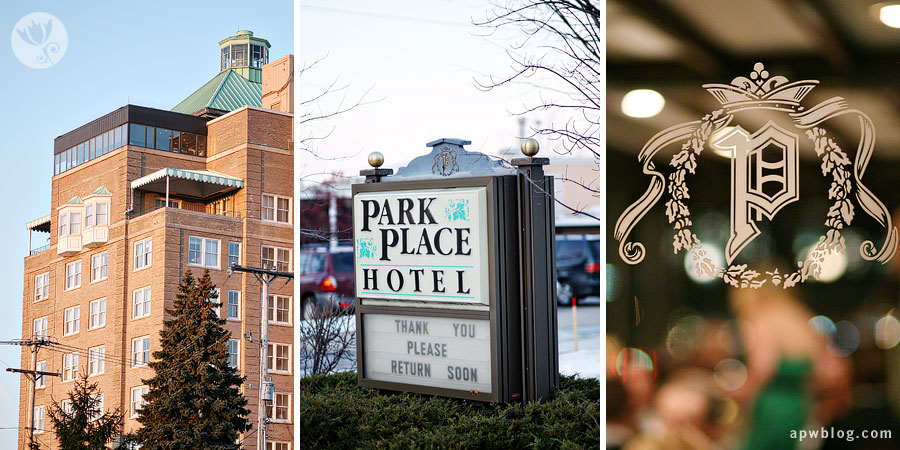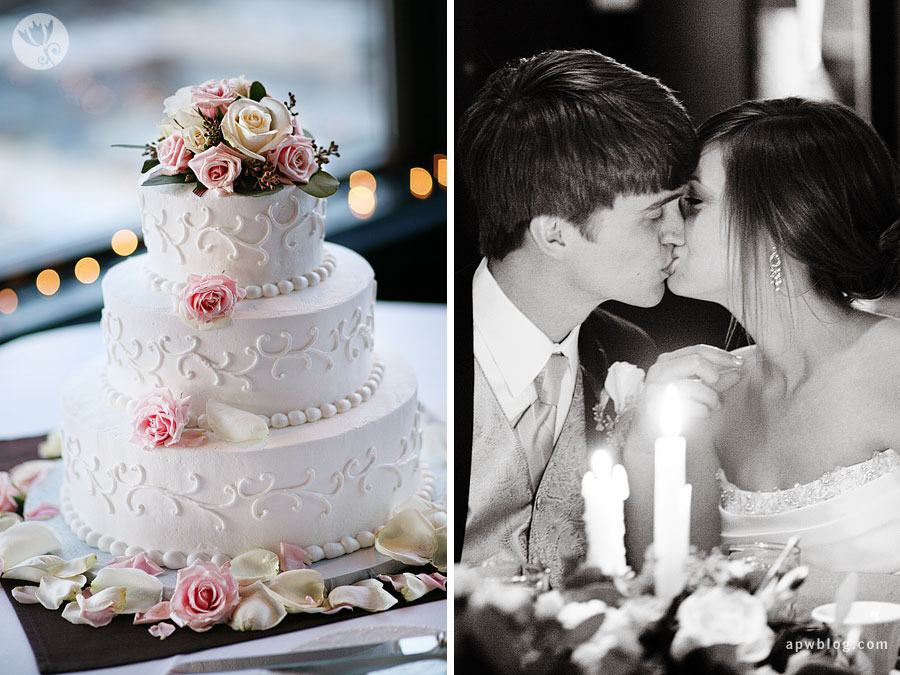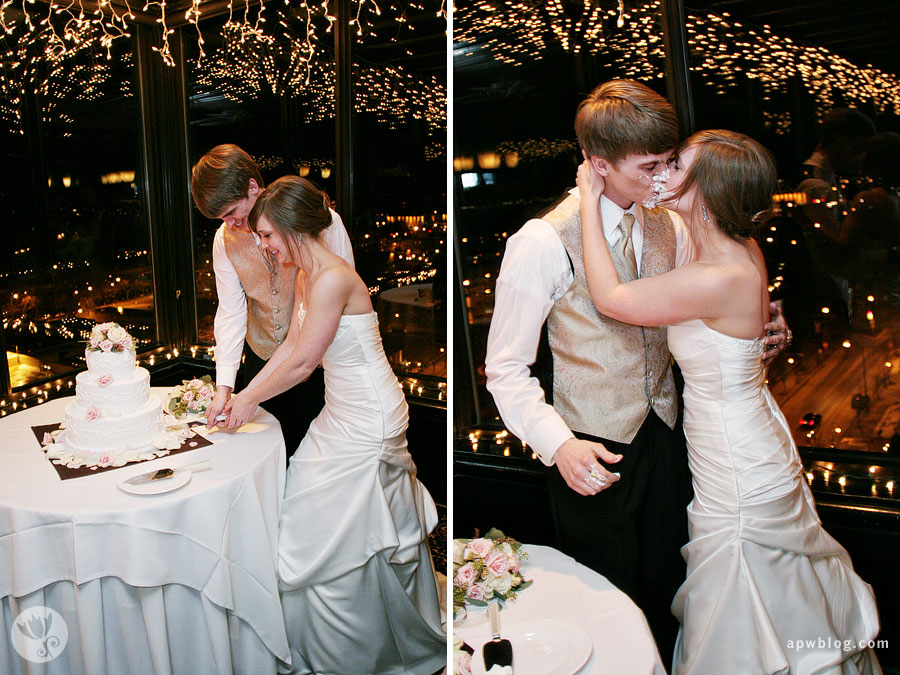 As you can tell, the cake cutting got a little messy. More pictures of that coming in the slideshow.

Congratulations, Brian & Lisa! SO very happy for you! And welcome to the family, Lisa!