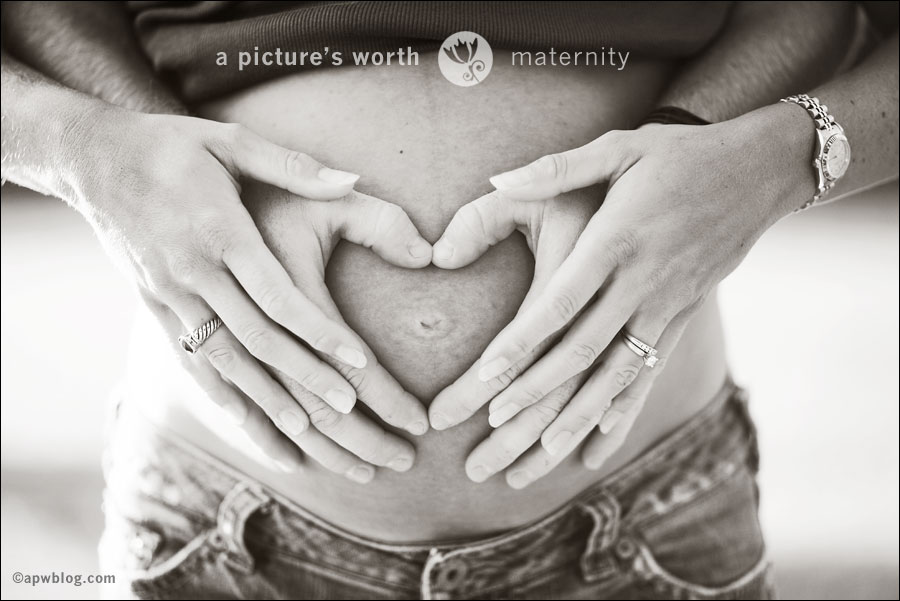 In the beautiful morning light, I met Heidi and Kyle at the hunting lodge for some belly pictures. As we drove down the lane, deer scurried away into the woods. It was a gorgeous morning with everything glowing so pretty and golden. Kyle was able to stay for a few before he had to head to work and then Heidi and I took a bunch more of her alone. Well, just her and the baby.

Here's a little peek at a few more from our morning.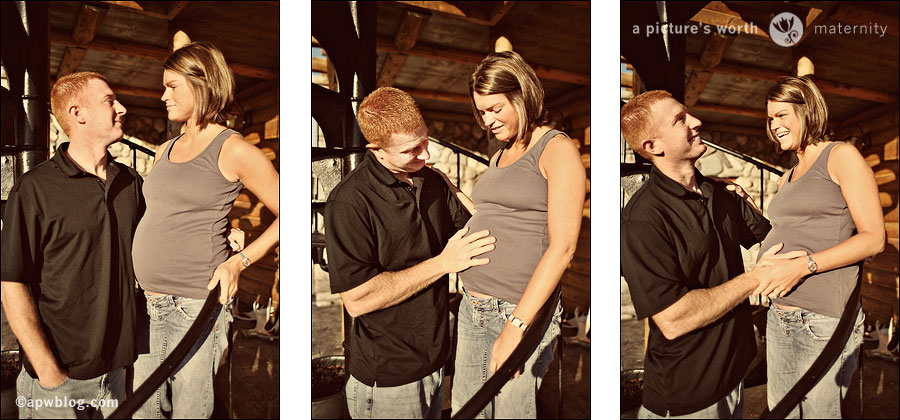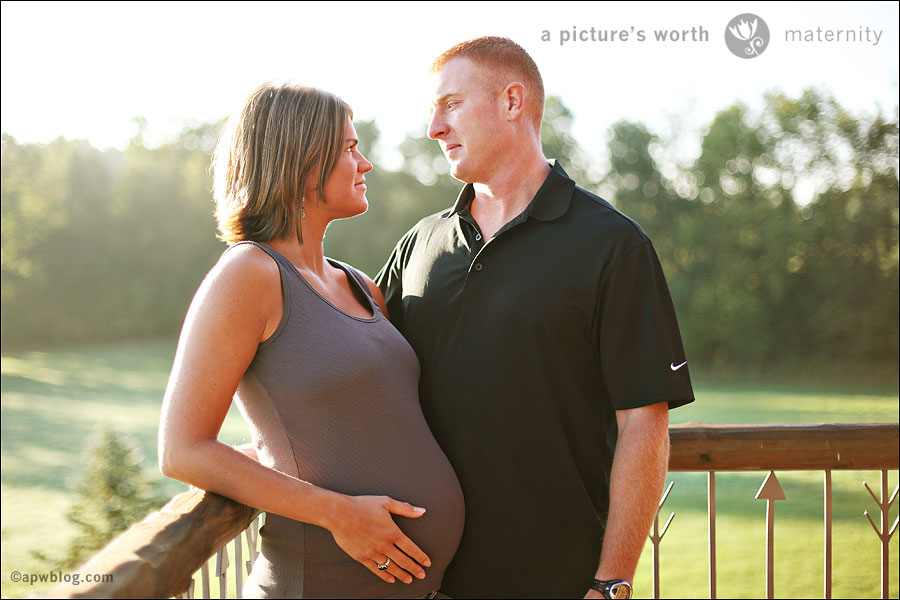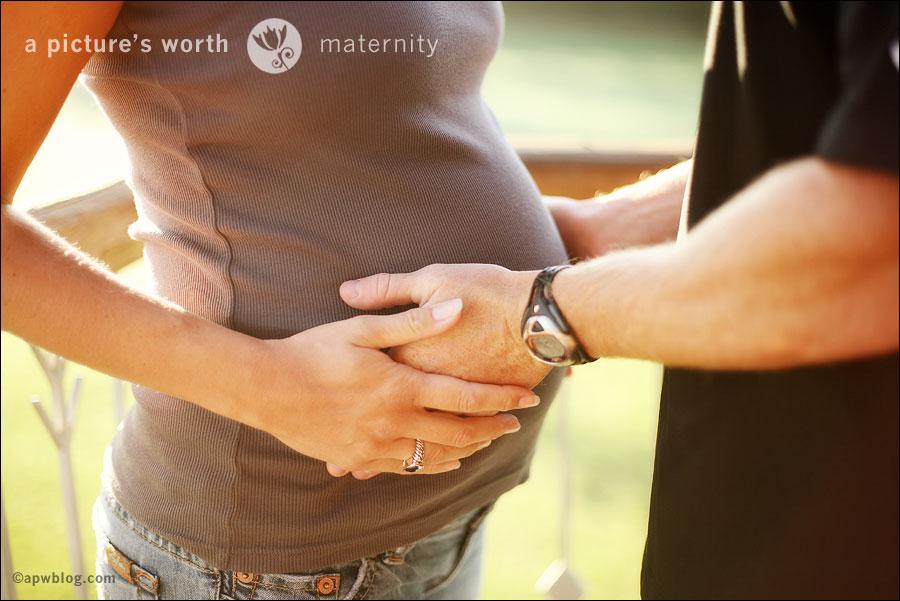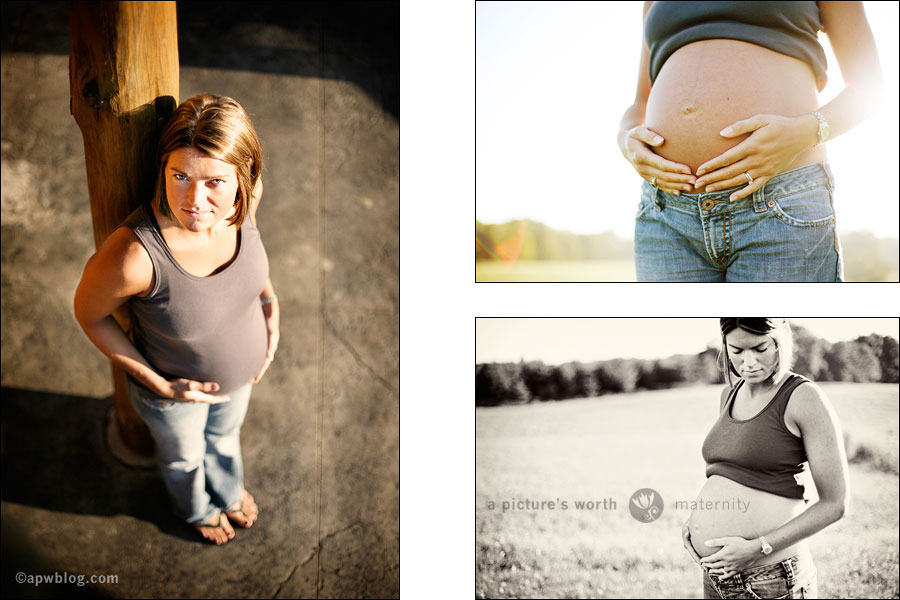 we had fun playing with shadows!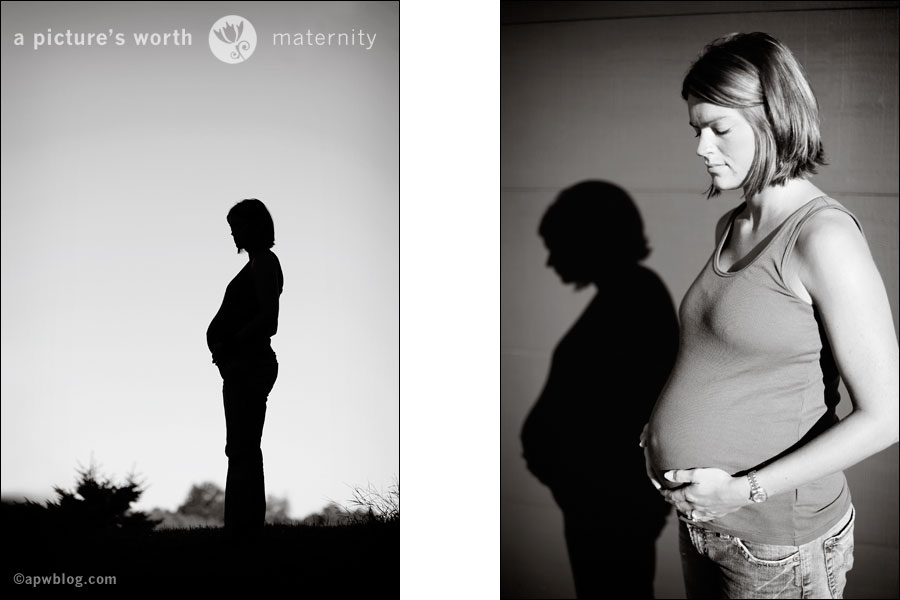 This is one of my favorites!