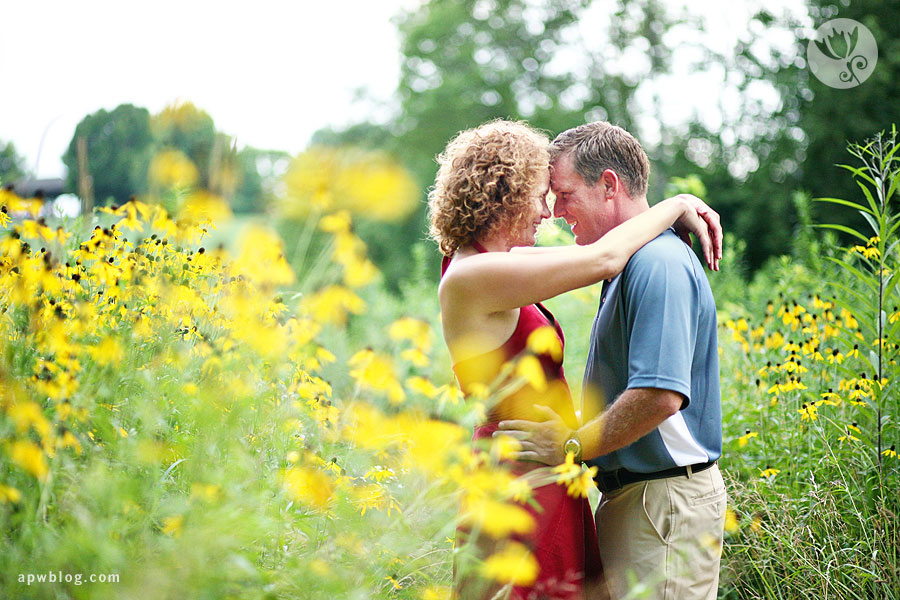 A couple weeks ago, I visited my bestest friend Kelle at her home in Louisville, KY. It was a wonderful weekend. So great to spend time with her and her fiancé Chris, hang out, see their city and talk about their upcoming wedding. They are flying to Aruba for their nuptials (wish I could fly there right along with them) and then will have a big reception at Locust Grove in Louisville in October. Can't wait!
We took a few engagement pictures while I was there. Here are a few of my favorites: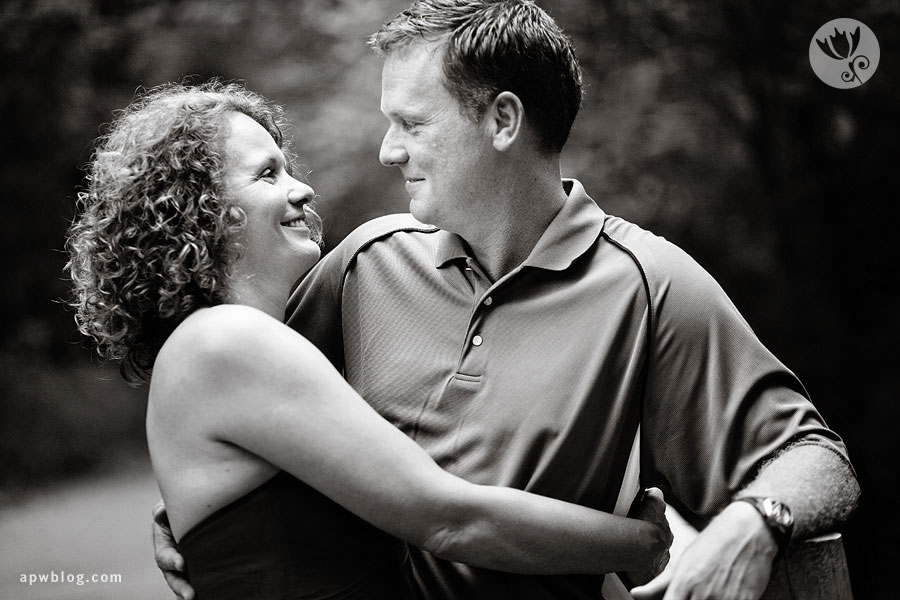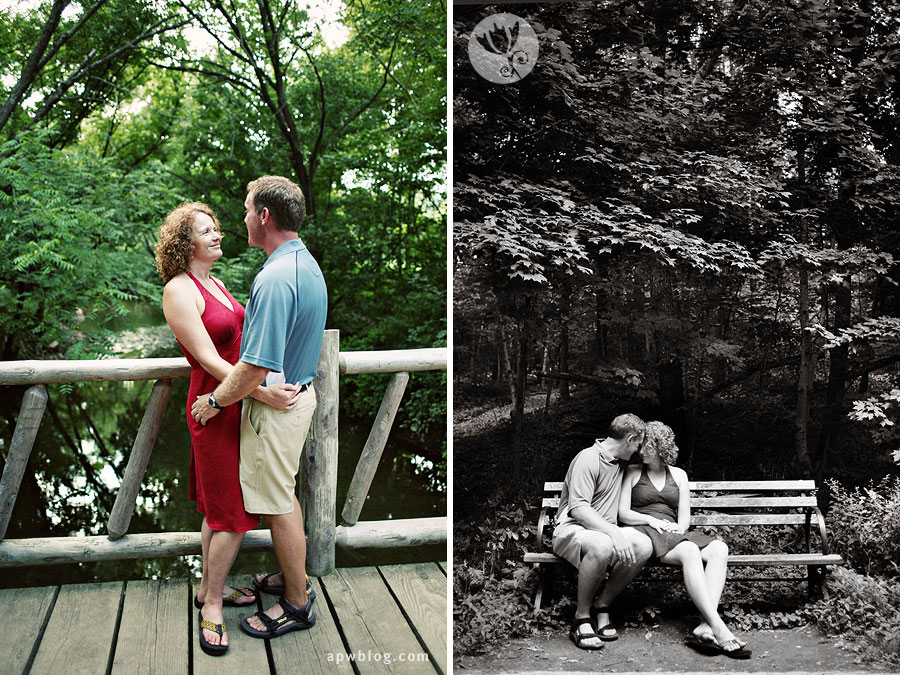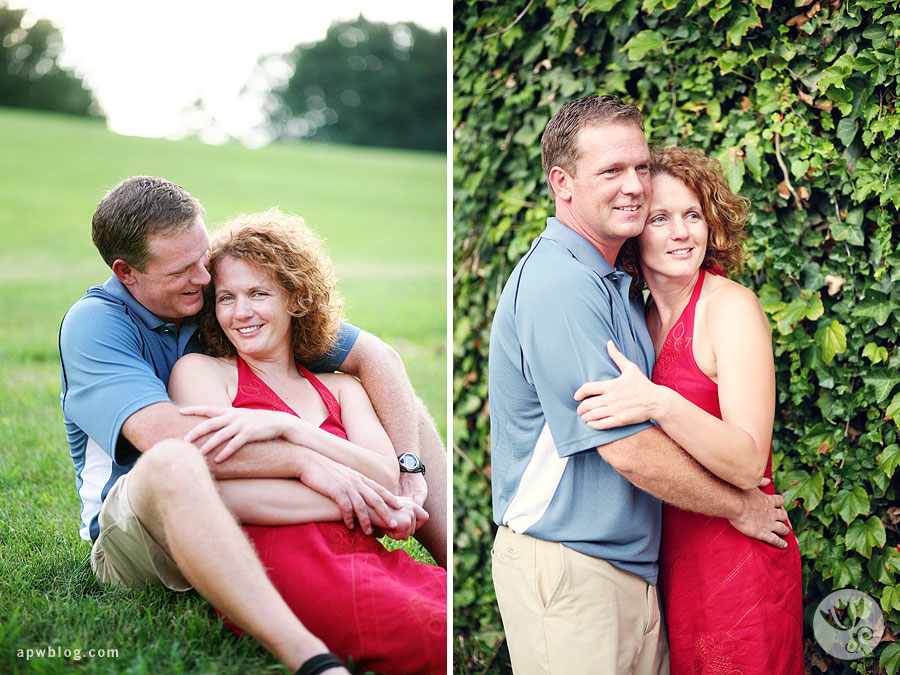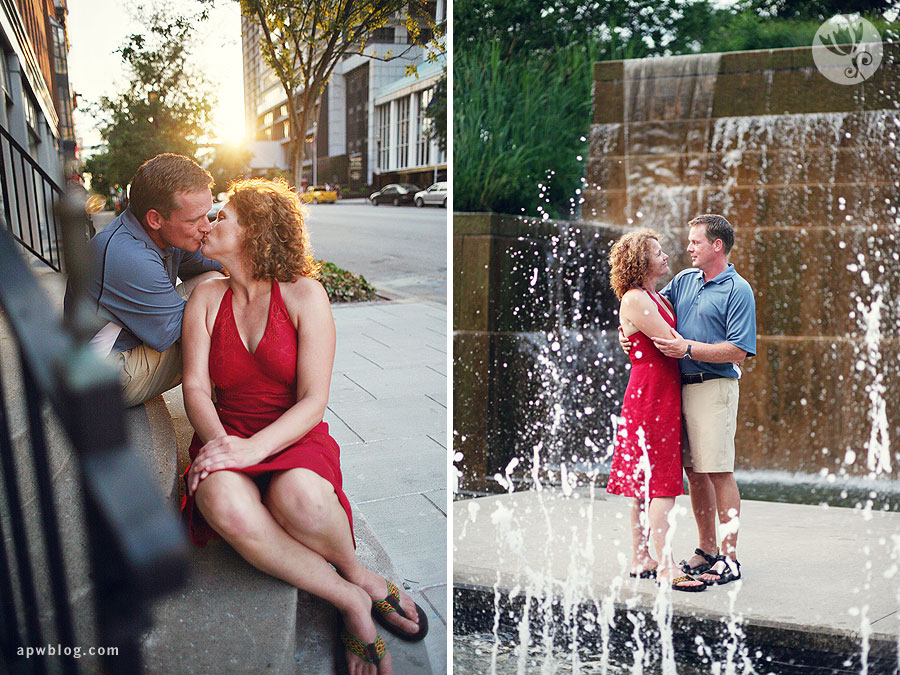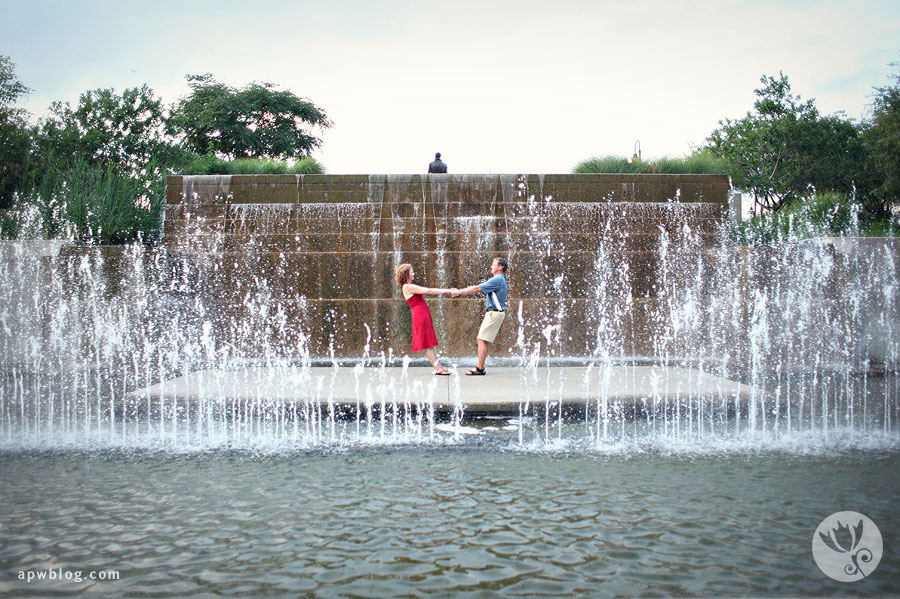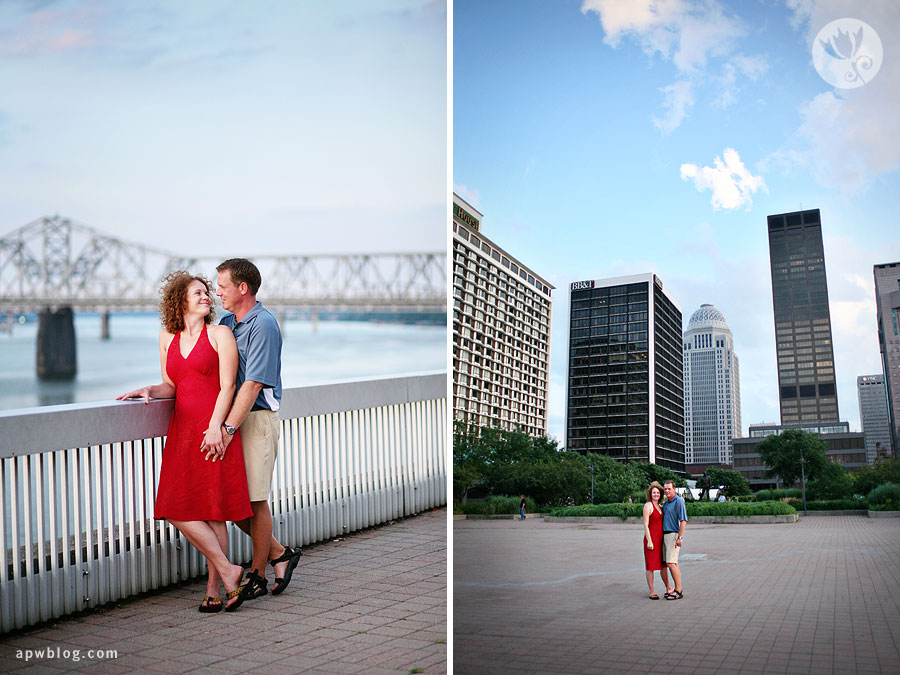 Love you guys! Can't wait for October!