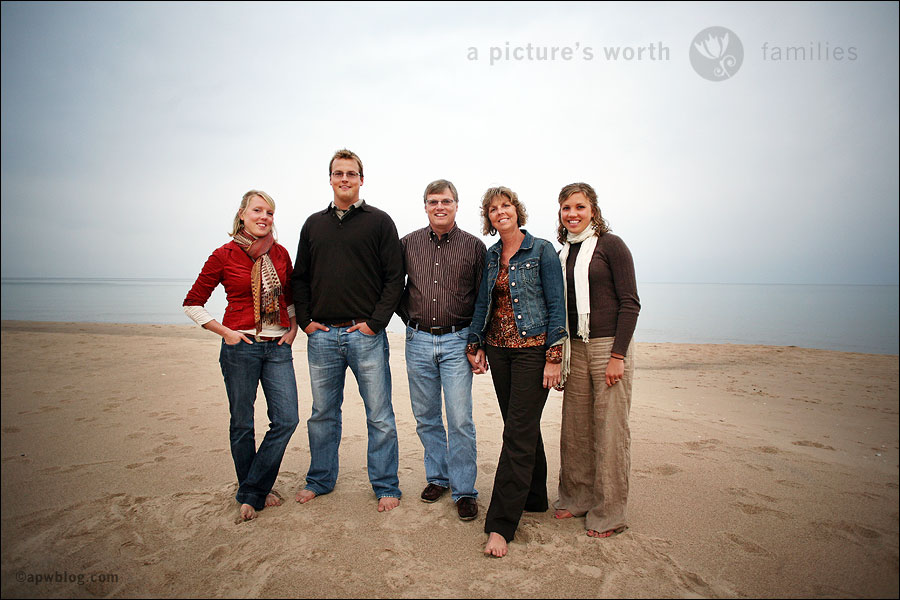 Alison contacted me a couple months ago about doing some family pictures as a gift for her parents' 30th wedding anniversary. The Mejeurs were at Lesley and Anthony's wedding in June (Alison was also a bridesmaid), so I was looking forward to seeing some familiar faces this past Sunday. We met at Tunnel Park and I could tell as soon as we started that they were a fun family. So natural in front of the camera and they have a good time together, too. Here are a few from our rainy evening at the beach: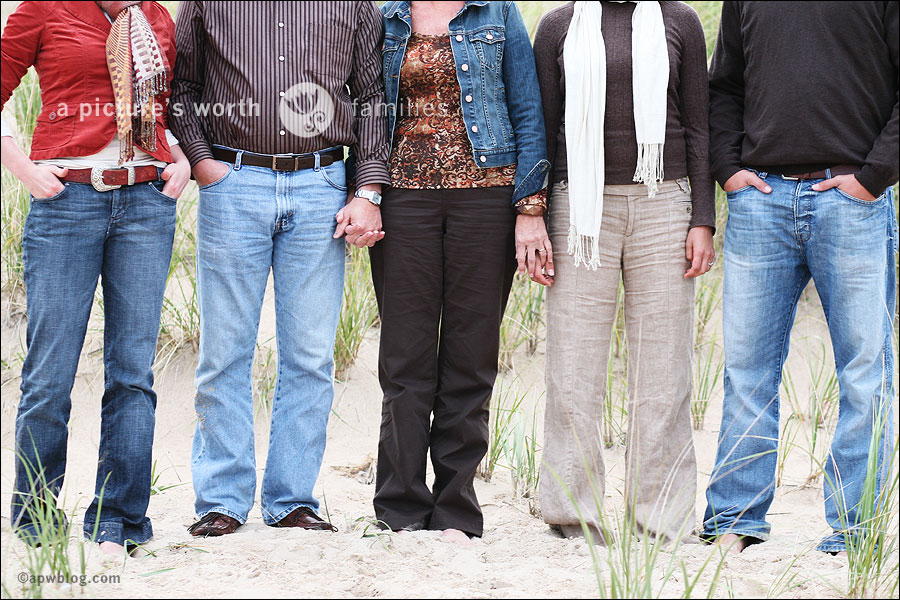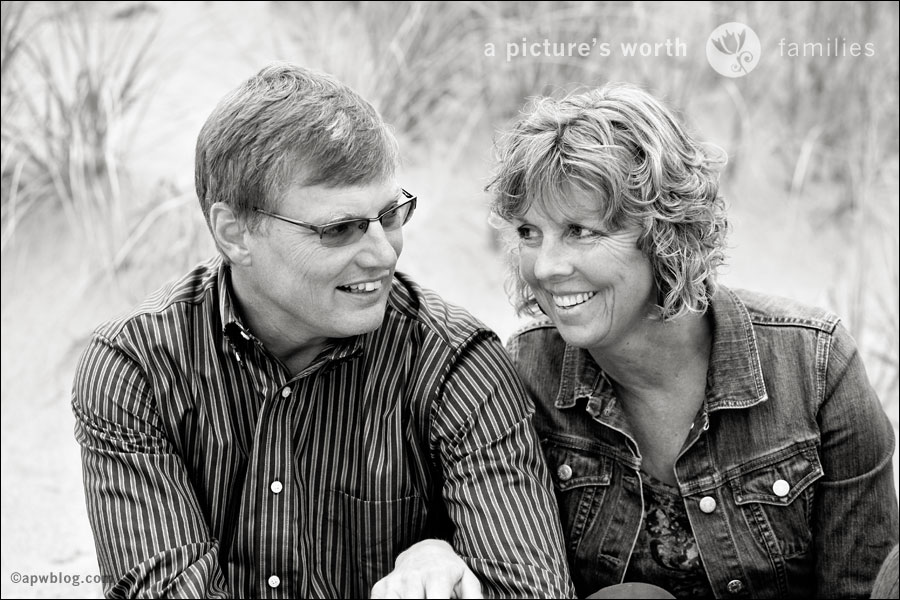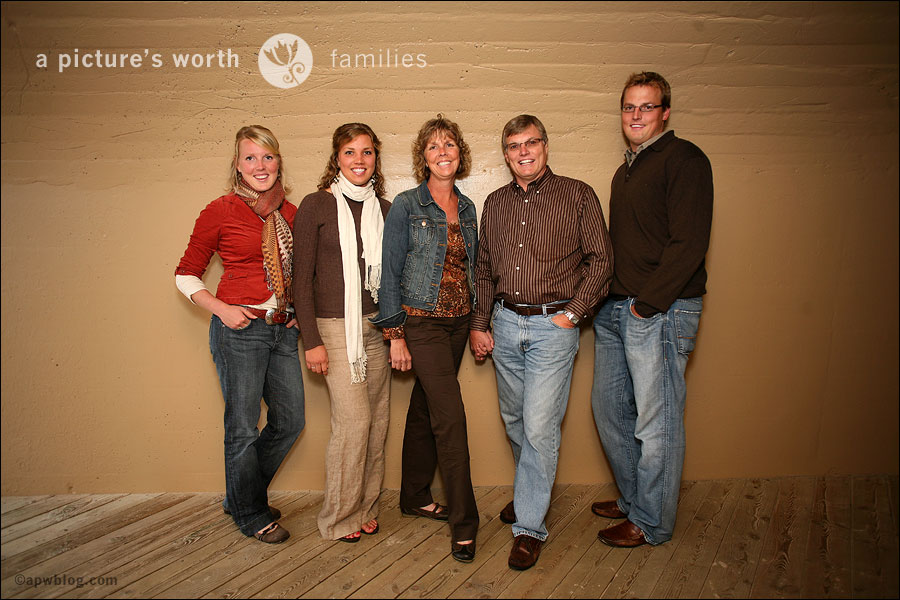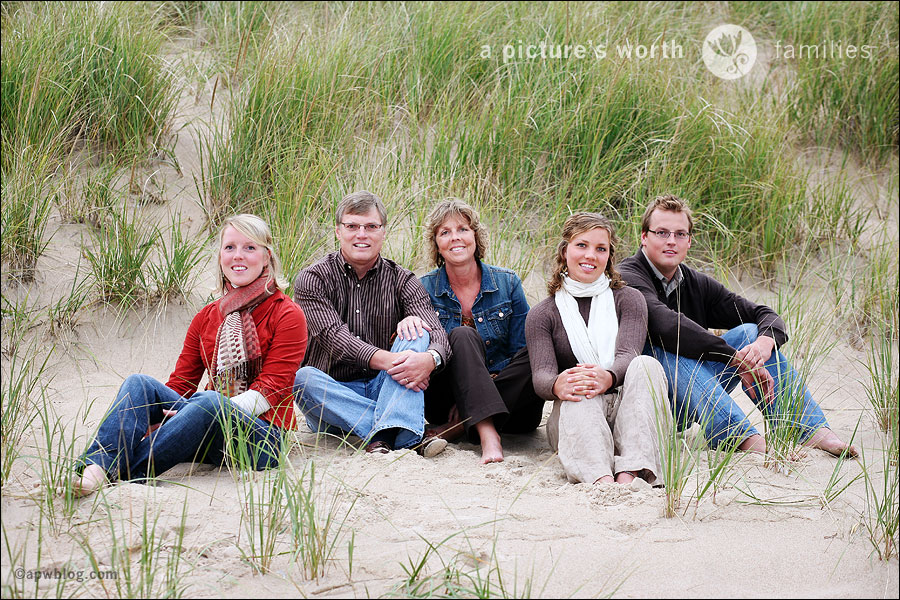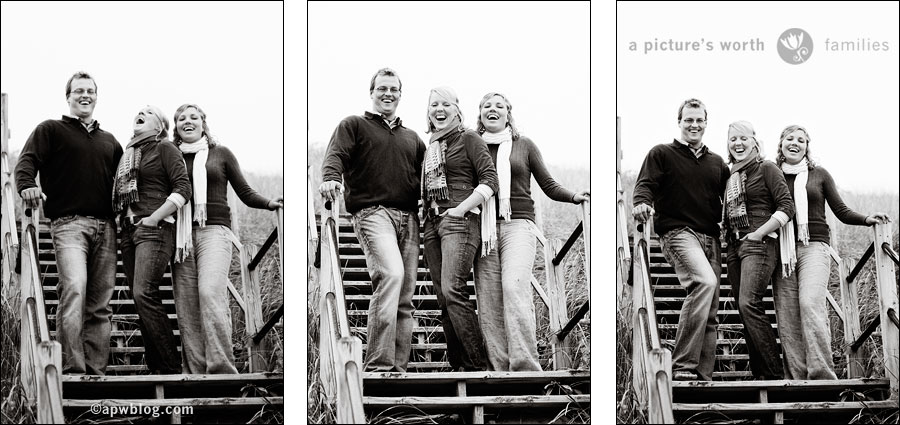 As it started raining, they all broke into song and caught raindrops on their tongues.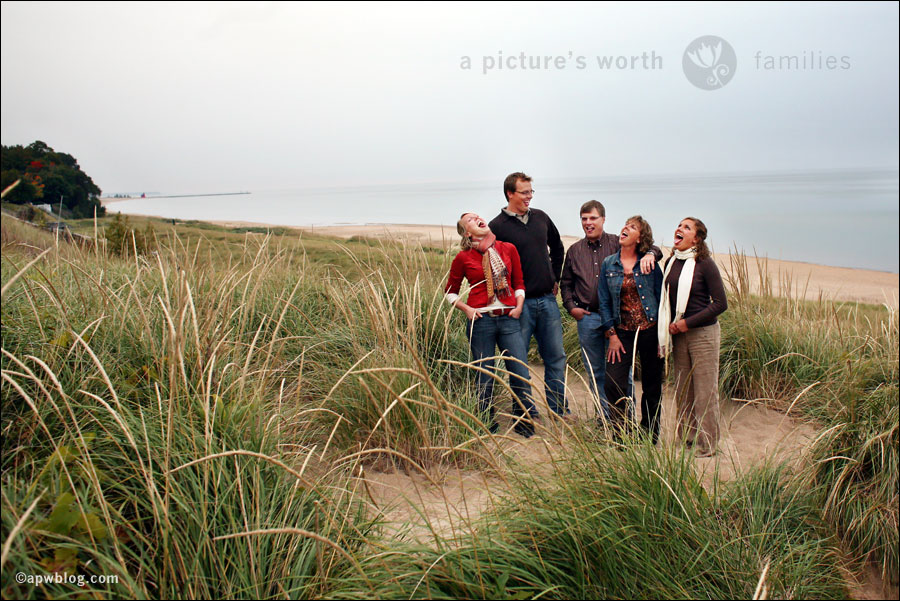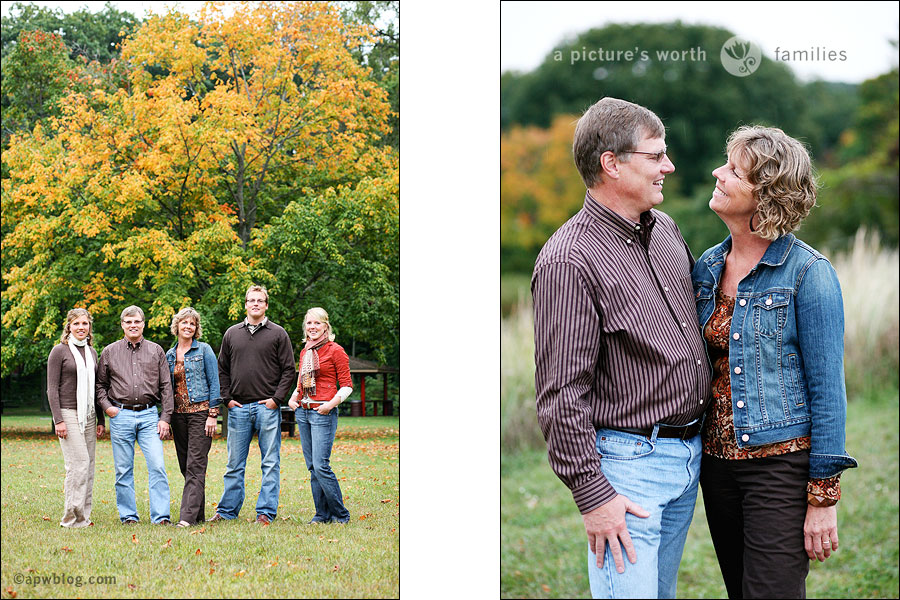 And then they had some fun ….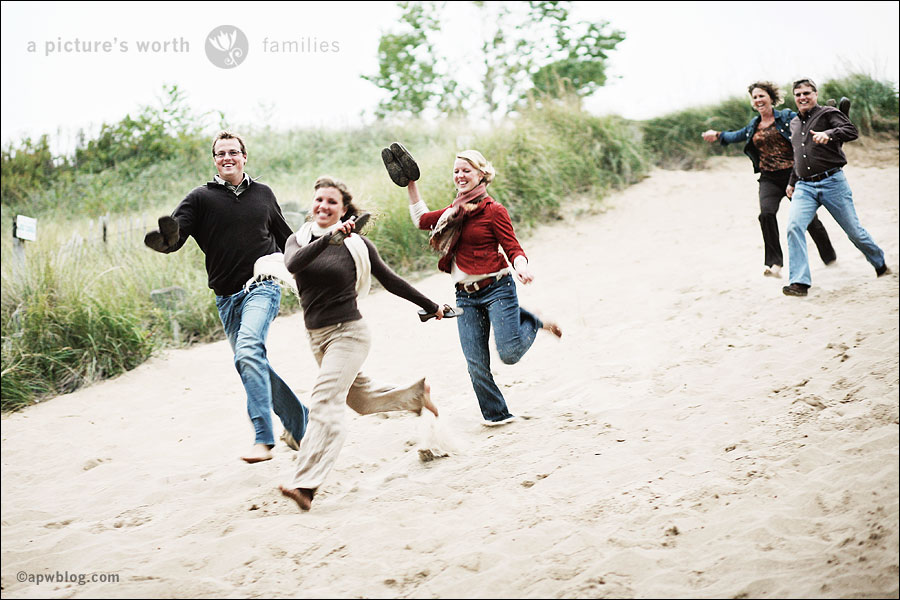 I had such a wonderful time taking pictures for you! Happy Anniversary!