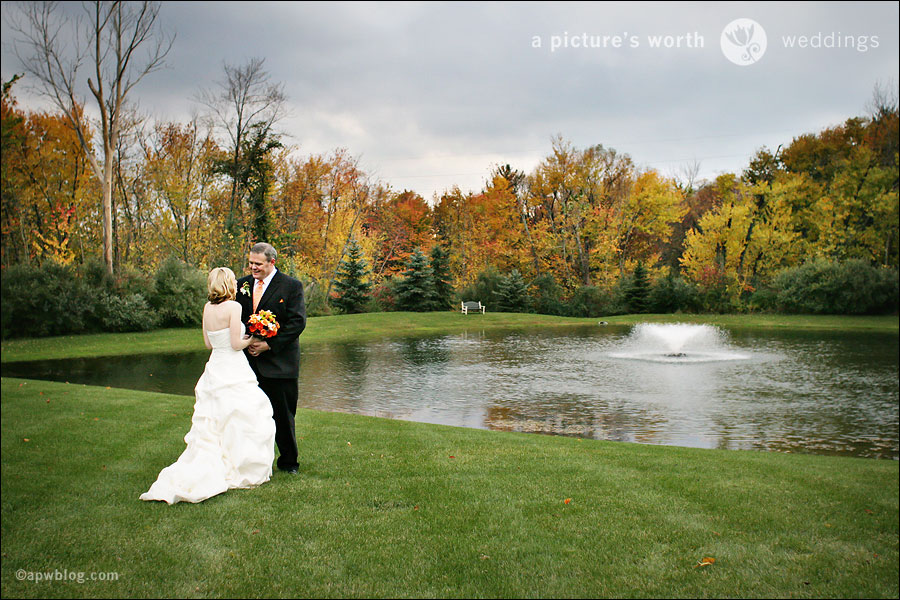 I feel like I've known Lindsay and Jim for a long time when really I've only spent time with them twice. A few hours one day in Chicago this summer for their engagement session and on Saturday for their lovely wedding at the Belvedere Inn in Saugatuck. This was a hard post to put together. There were so many special, wonderful moments. I was so happy to be able to bring my husband Jake along for this wedding, too. He was with me when I met Lindsay and Jim this summer and we all got along really well so I invited him along as my assistant for the day. I knew he'd enjoy being there since it was a couple he knew. Jake captured some great moments of the guys getting ready, which is something I'm not always able to do since I'm with the girls most of the time before the ceremony. I chose quite a few pictures to share, so here goes:
The Belvedere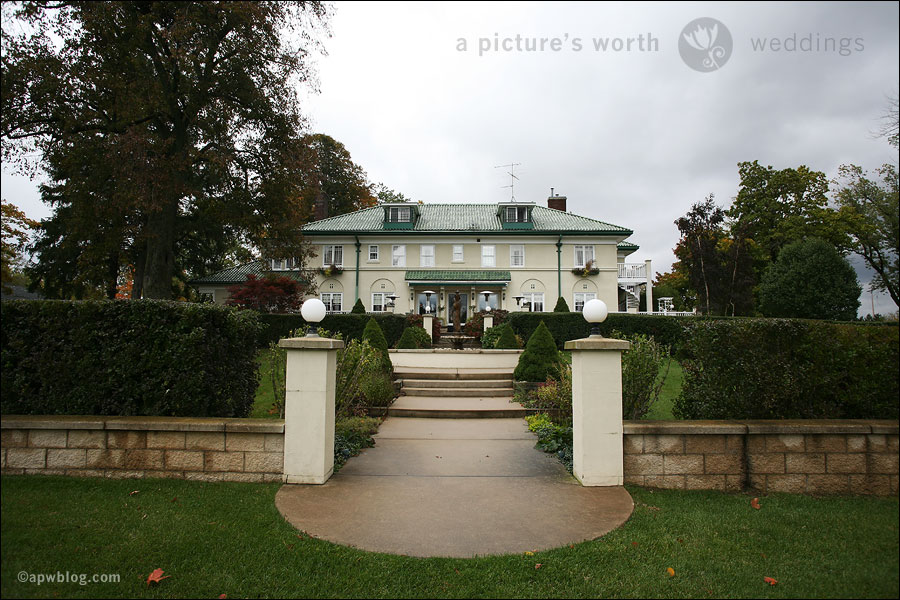 Gotta love those comfy shoes!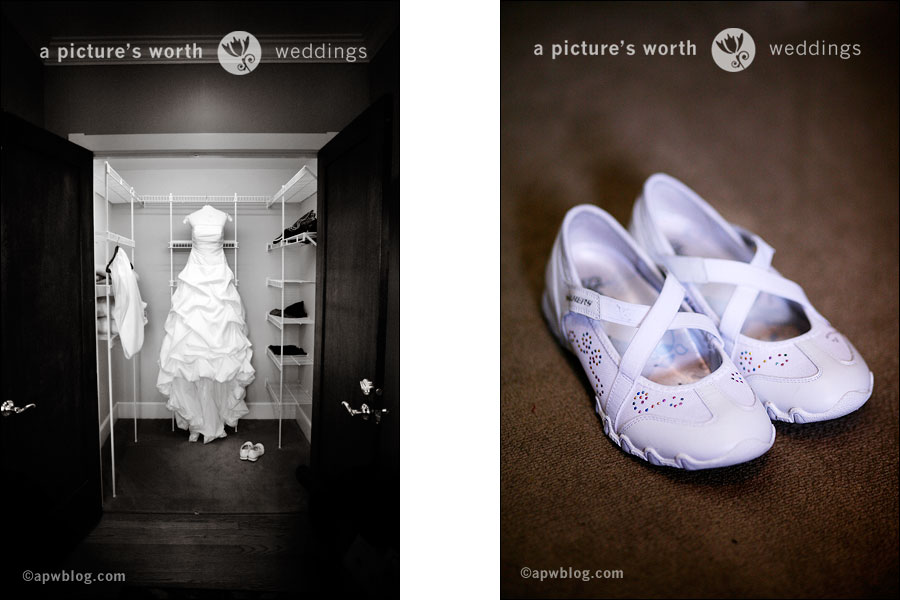 Lindsay is such a beauty. Inside and out.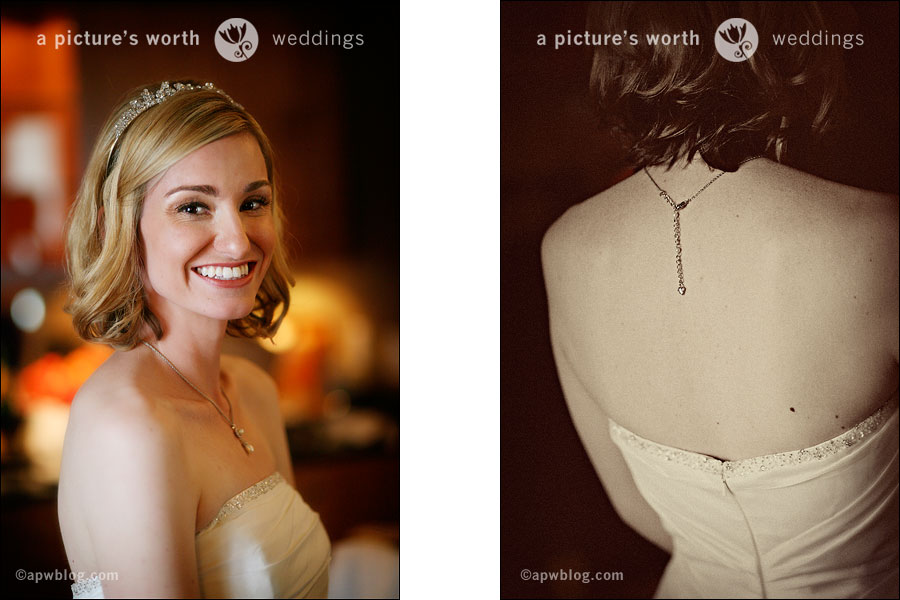 The flowers were so bright and beautiful. Perfect for a fall wedding.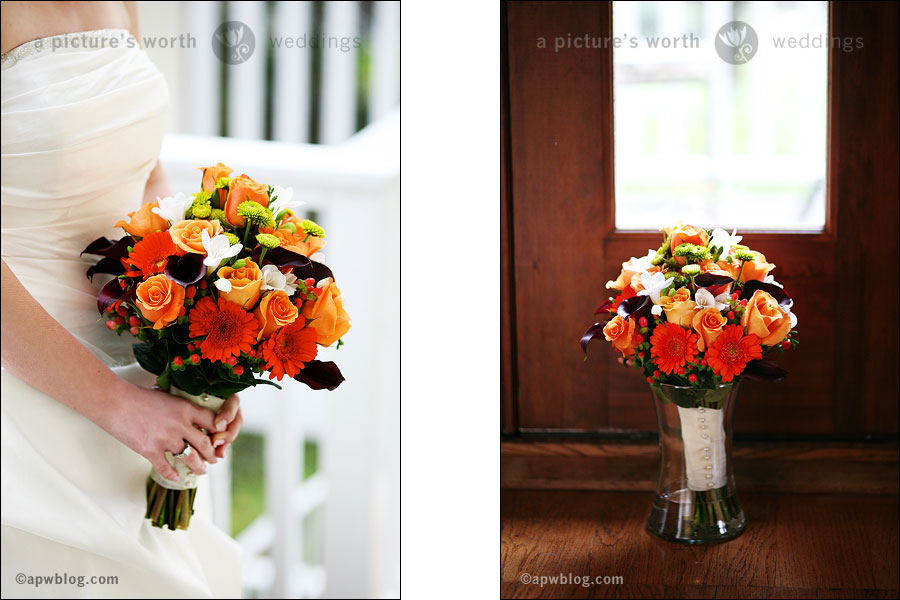 Lindsay's dad seeing her for the first time. "You look resplendent," he said (with his English accent)

and we all agreed that it was the perfect word to describe her. She was glowing.



A sweet moment between mom and dad.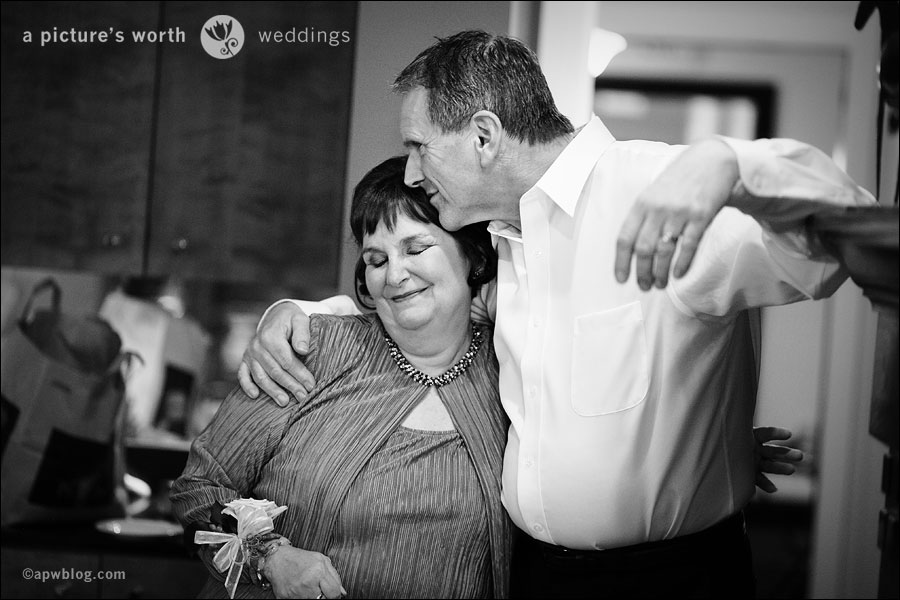 Beautiful girls. The eggplant color of the girls' dresses was beautiful. Since the bridesmaids live all over, Lindsay told them what designer brand and what color and each girl chose her own style. I love that.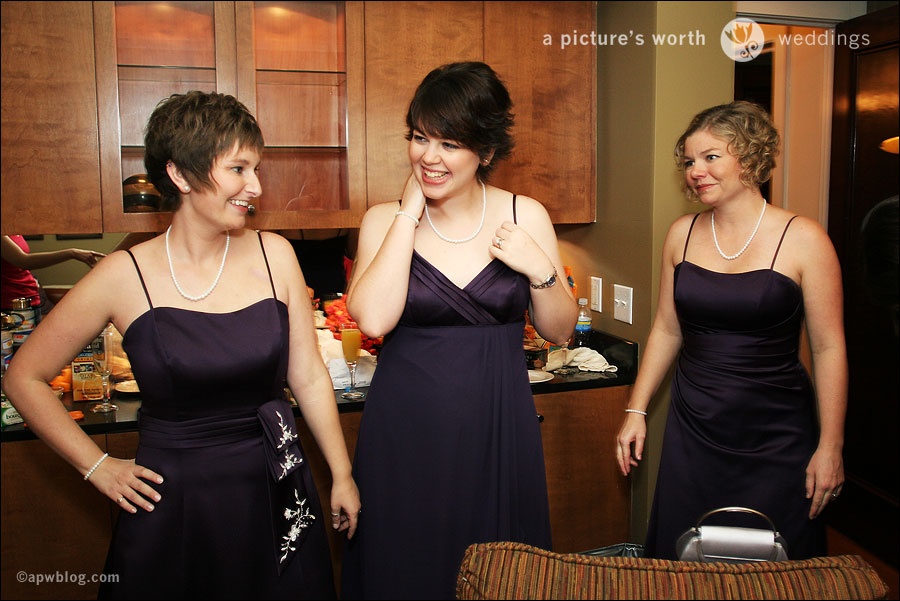 Jake caught these great shots of Jim getting ready!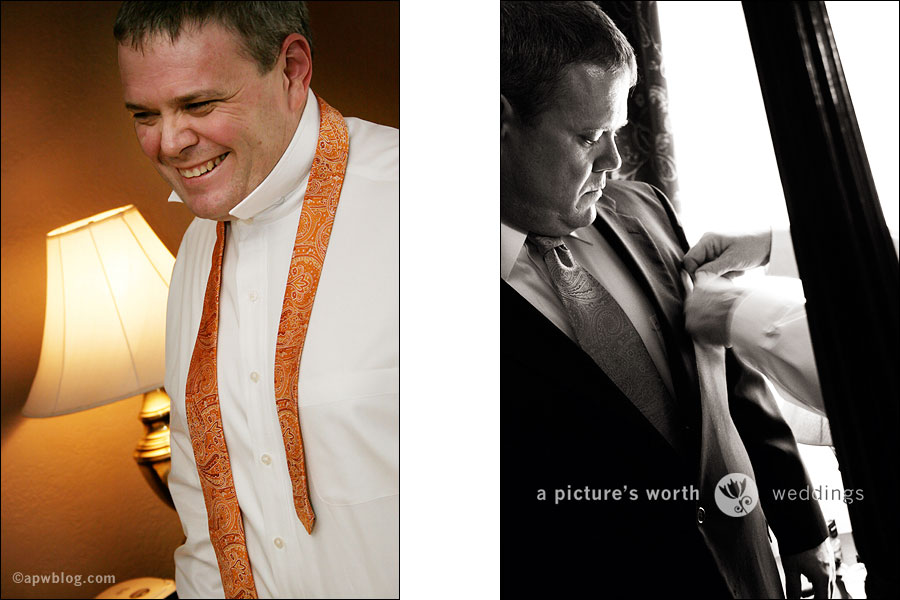 The ceremony was held outside despite the sky threatening us with rain all day long. It got a little dark a couple times, but the rain stayed away and we enjoyed their vows surrounded by the beauty of autumn.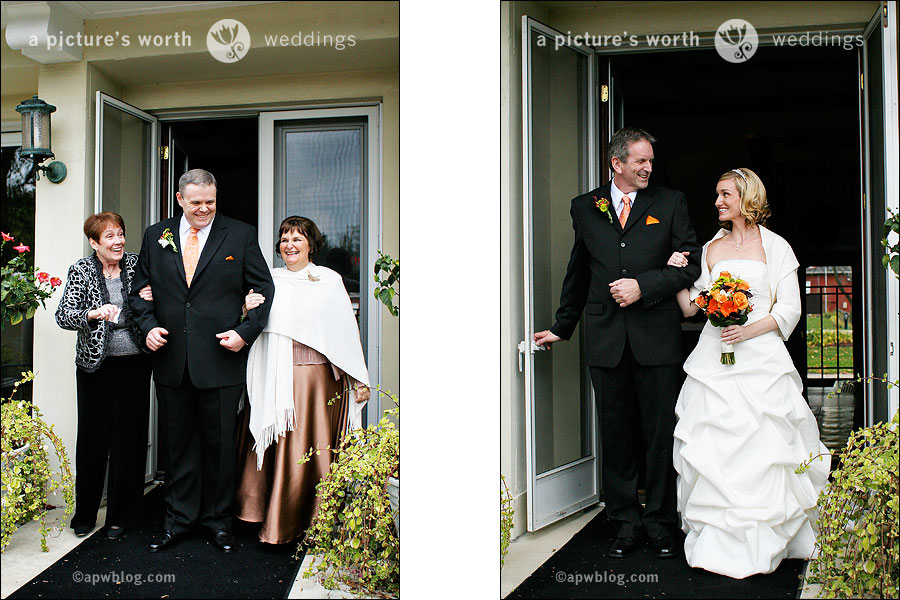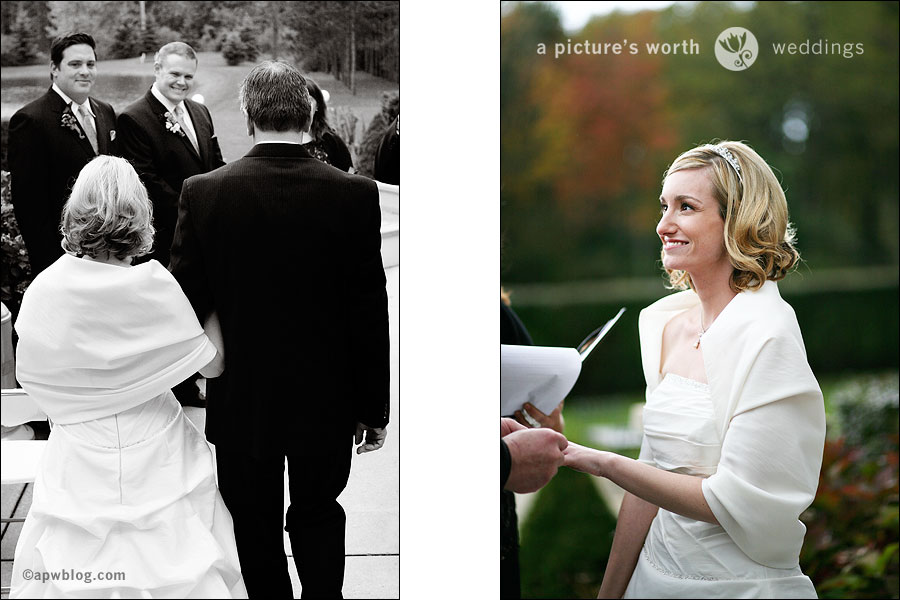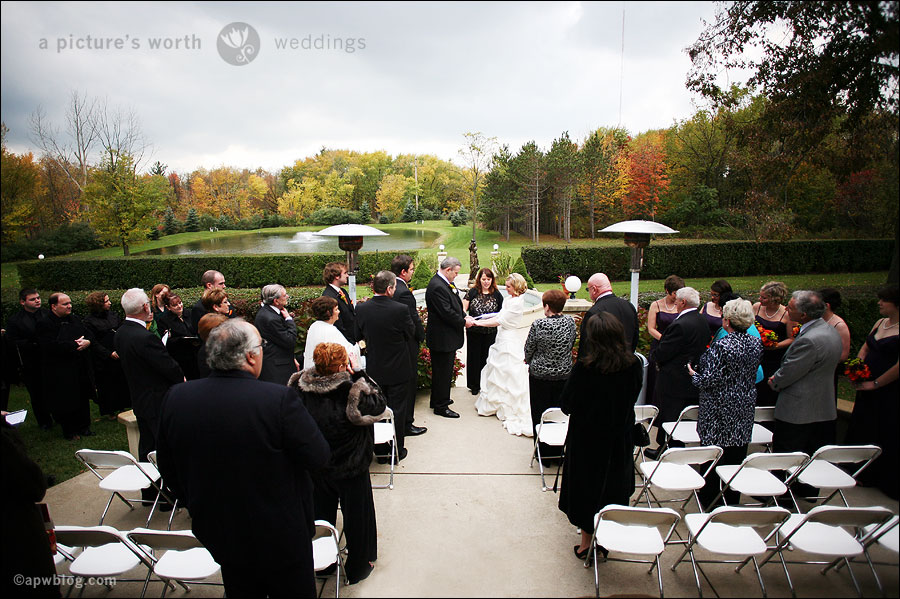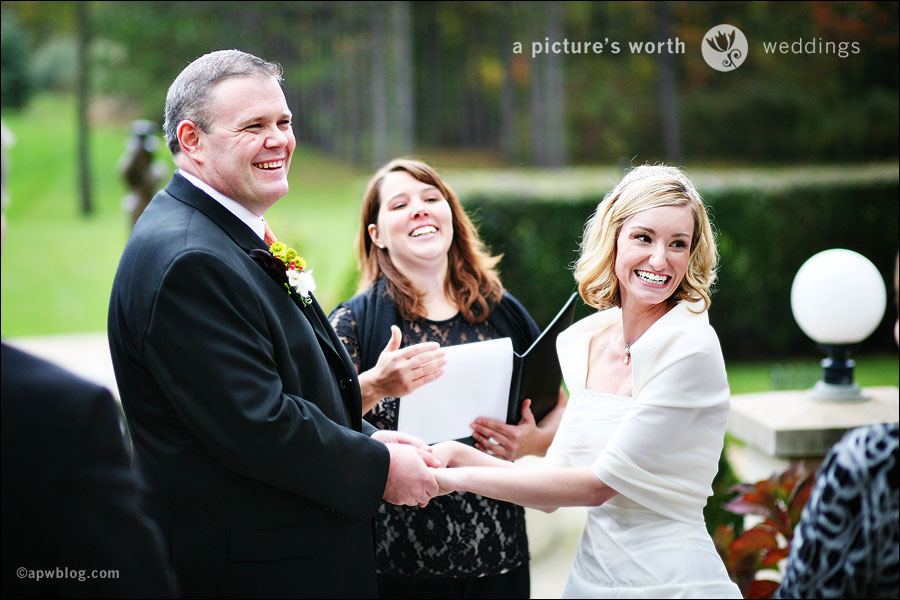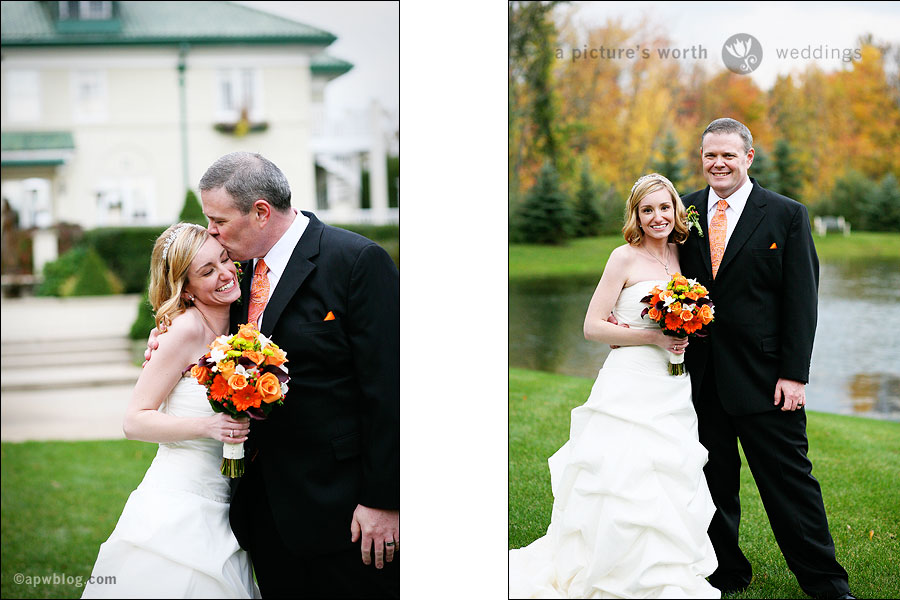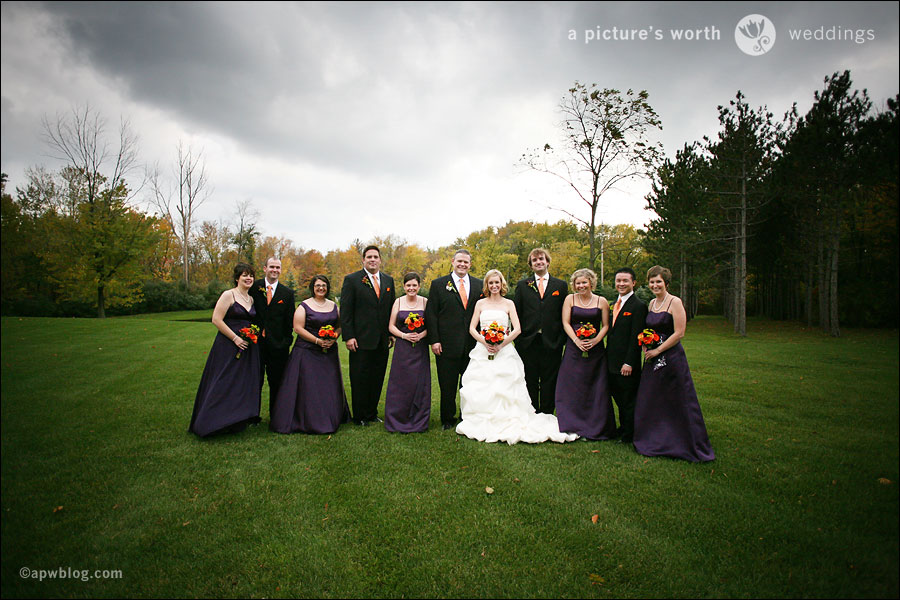 Details, details, details! The table cards were great. Each one was a picture of something special to the couple. One was Caribou Coffee since that's where Lindsay and Jim met. Another was the British flag since several of Lindsay's relatives from England made the journey over for the wedding. Their table was marked with a picture of their cat, Major. So fun! The place cards had a Welsh Love Spoon fastened to them with a ribbon and a note on the back of the card explaining the significance of the spoon. We thought that was a special detail, too. Everything was just beautiful.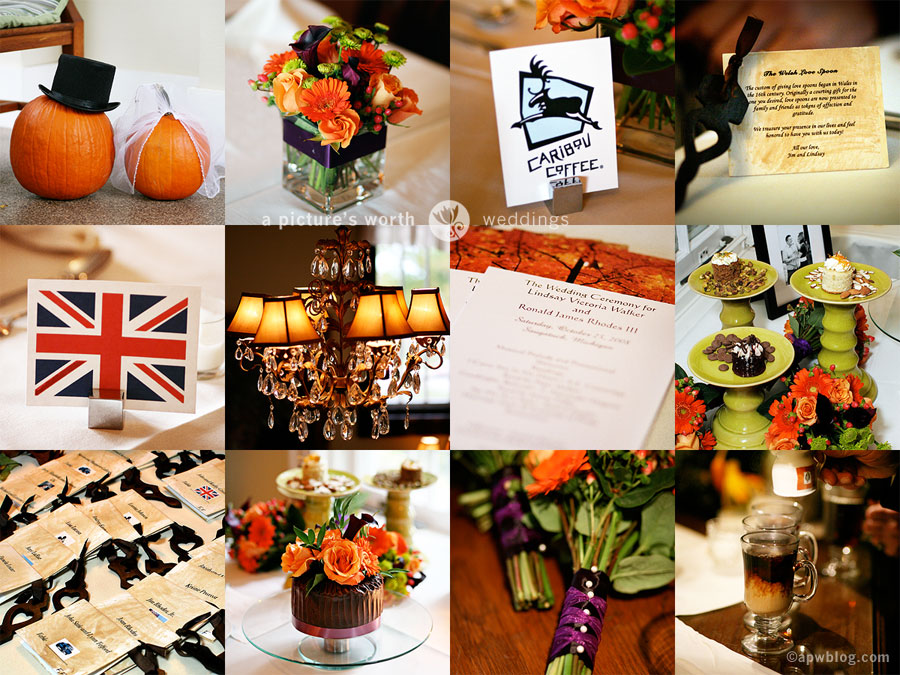 The speeches at this wedding were so touching. There wasn't a dry eye, including mine. Lindsay's dad spoke of her sister Piper, who has battled the evil cancer not once in her young twenties but twice. Everyone raised their glasses to her and to health. Tears everywhere. And Piper gave such a nice maid of honor speech about how Jim had been a source of strength for their family during a very dark time in their lives. It was very special to be a part of that and I was overwhelmed by emotion for them and all they've been through. To share in moments like this is the reason I do what I do.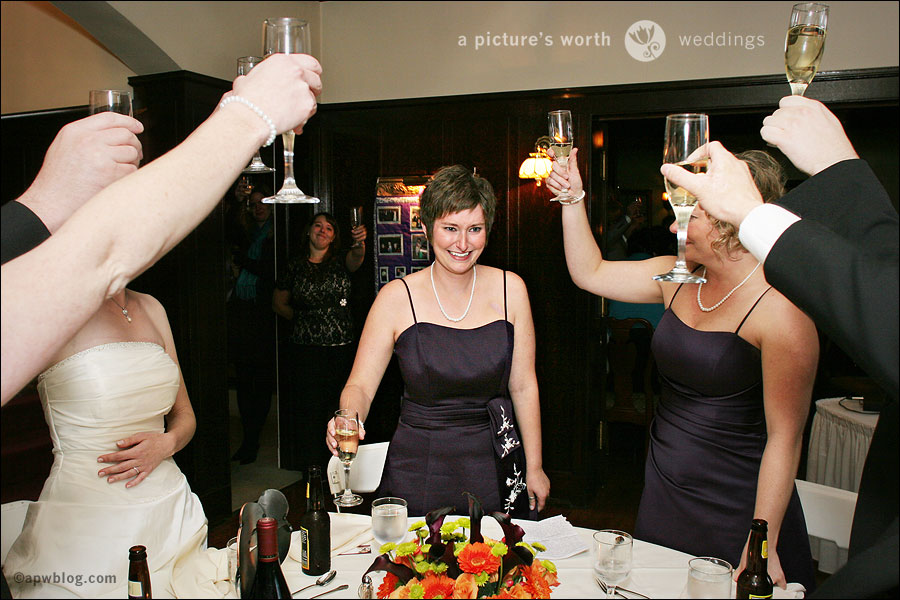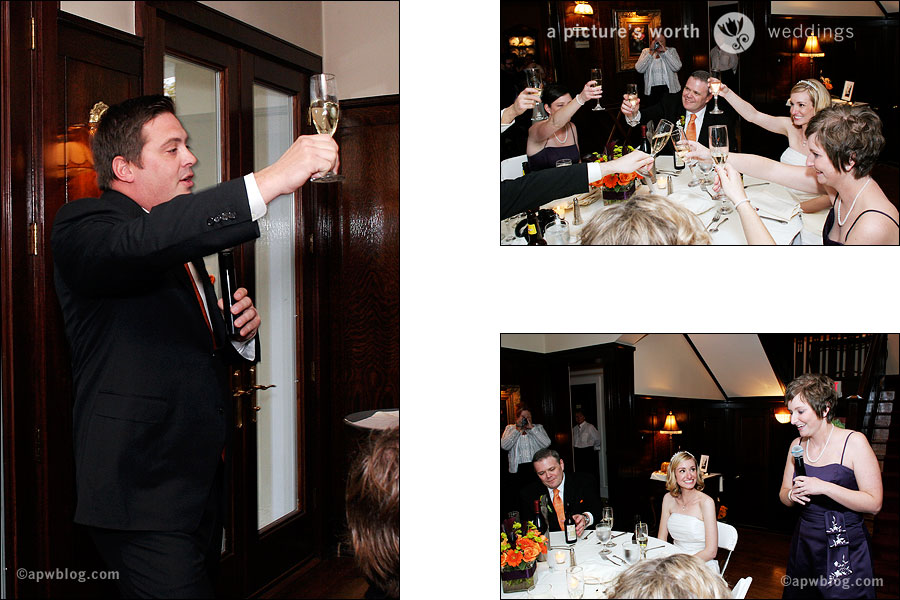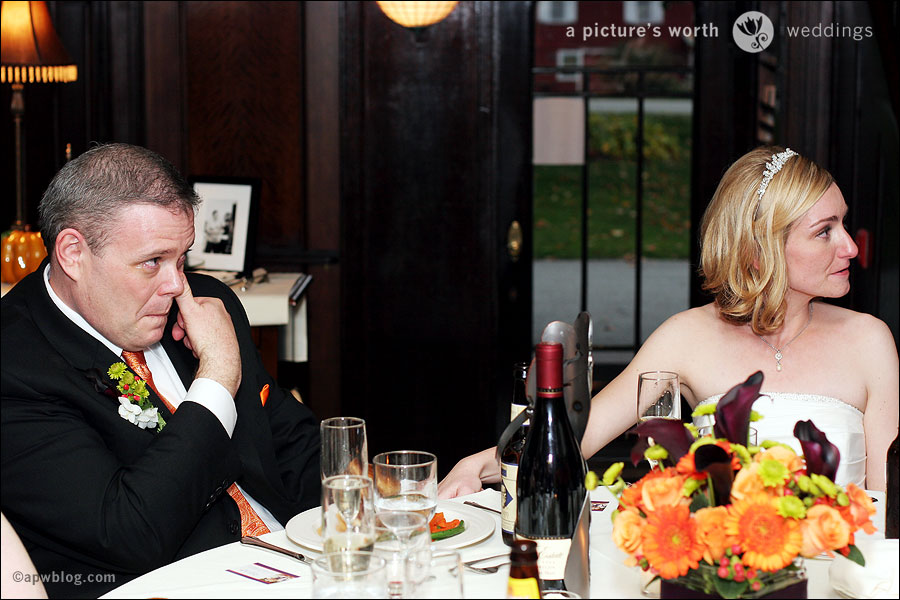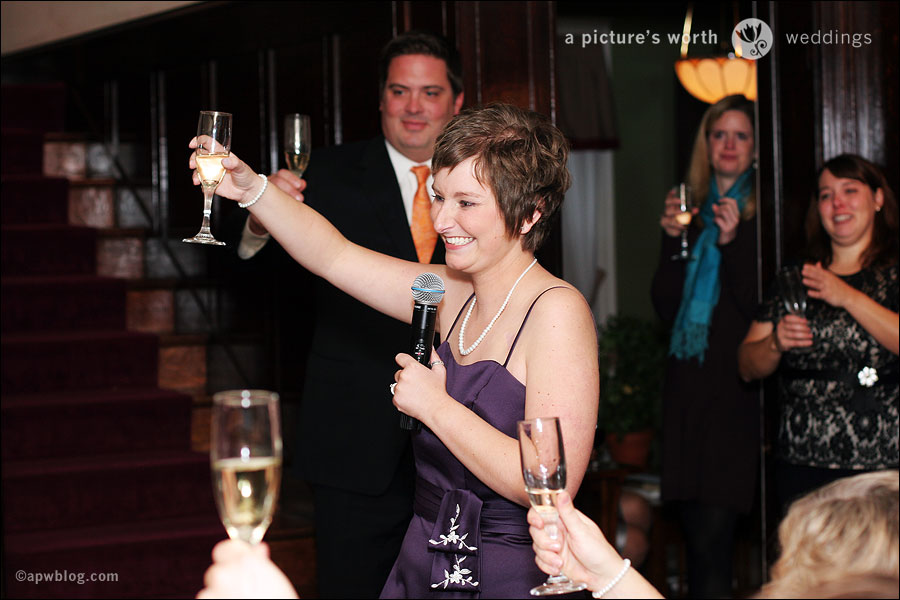 The first dance as husband and wife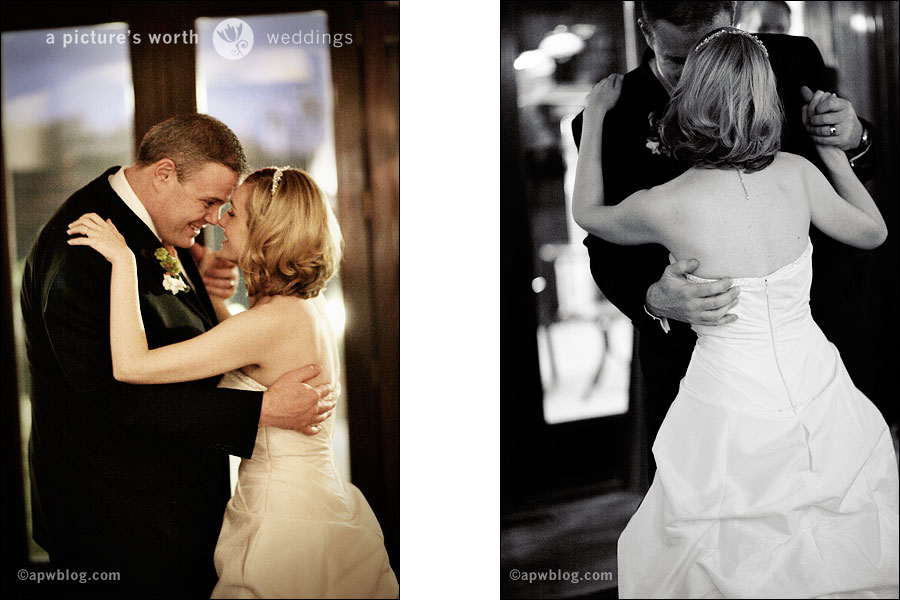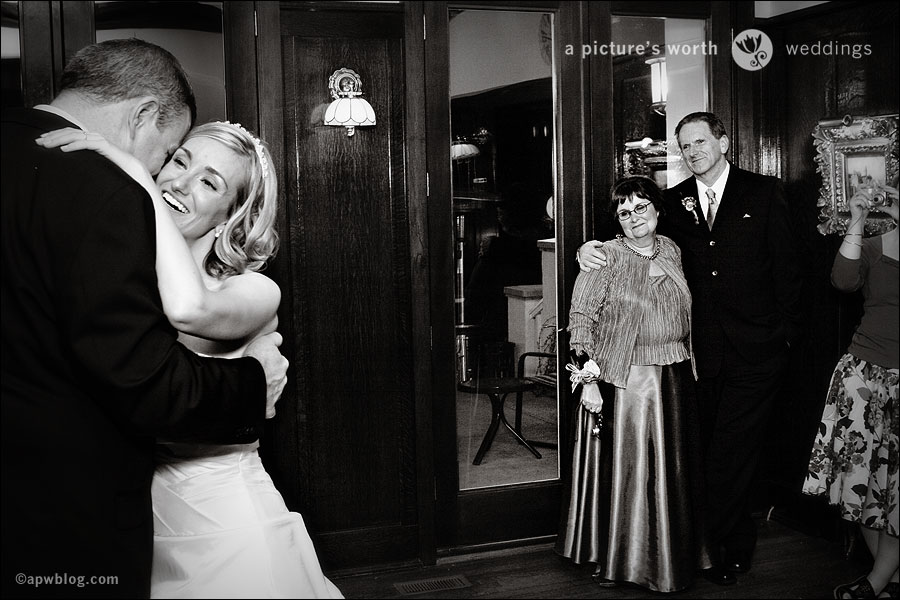 lindsay and her dad. jim and his mom.



Lindsay's grandfather was quite the ladies man. He tossed his cane aside and danced with all the girls. It was very sweet.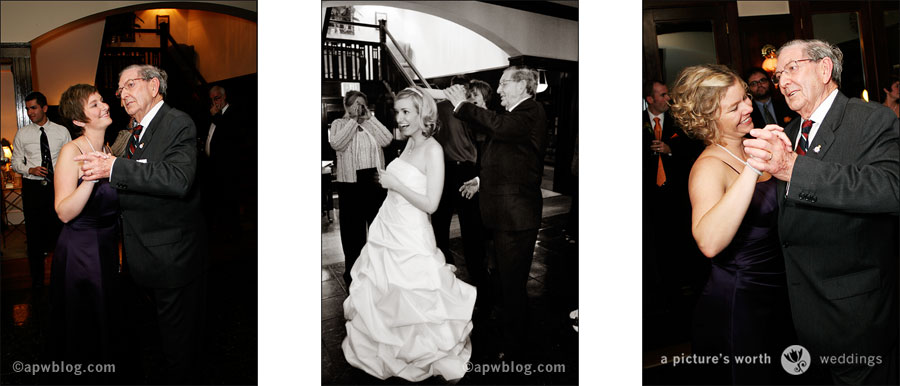 All the ladies in Jim's family surrounded him on the dance floor.



The lovely Belvedere at night.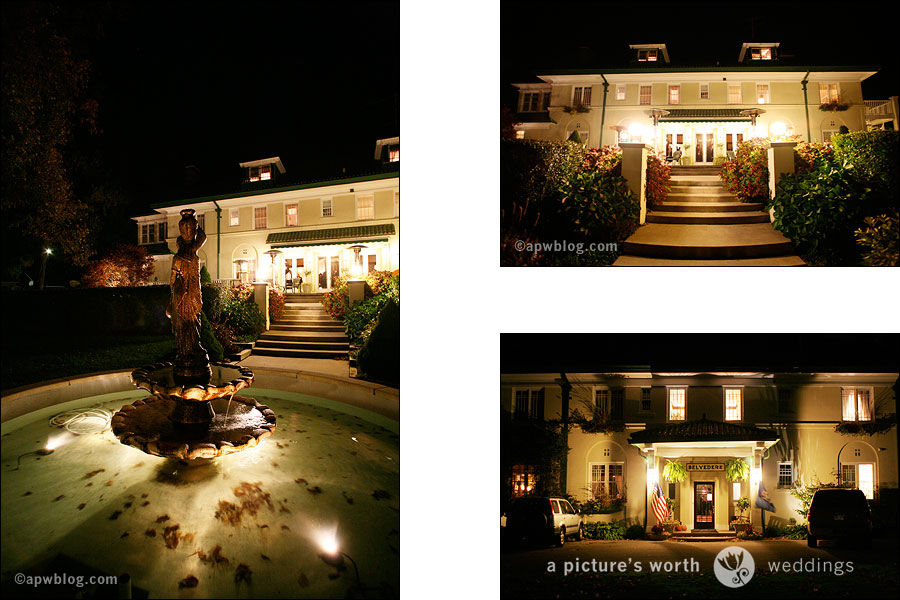 Lindsay and Jim, I'm so very happy for you two! It's been so nice getting to know you and spending the day surrounded by your family and friends was absolutely wonderful! Have fun with Mickey Mouse!

behind the scenes
wedding photographer: Kris Noorman (that's me!), A Picture's Worth 616.822.7586
coordinator/caterer: Pete Ta, Belevedere Inn 269.857.5777
florist: Michelle Van Stedum, V.S. Flowers 269.857.4613
DJ: James Littell, DJames Productions 616.262.1777
Cake: Franny Martin, Cookies on Call 269.857.3065