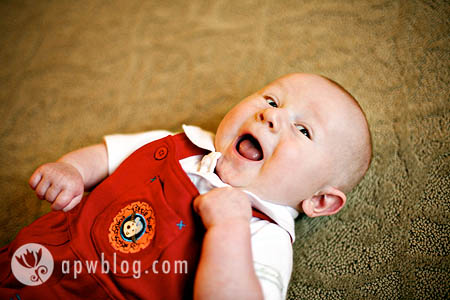 Last Saturday, I was so happy to see my dear friend, Cherish, and photograph her 3 month old, Wesley. He is the cutest little guy with such wonderful expressions. And I really didn't have to do much more than smile at him to get him to respond. It was great!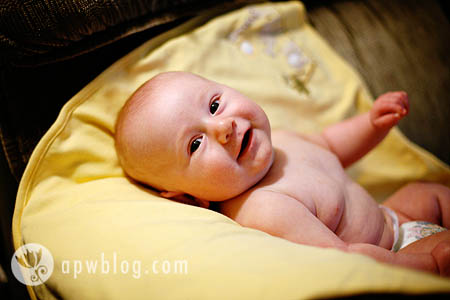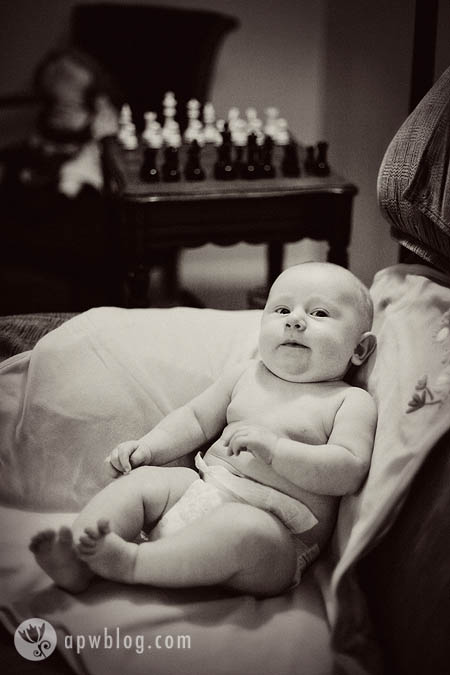 I love how his little fingers look like he's signing "I love you". hehe!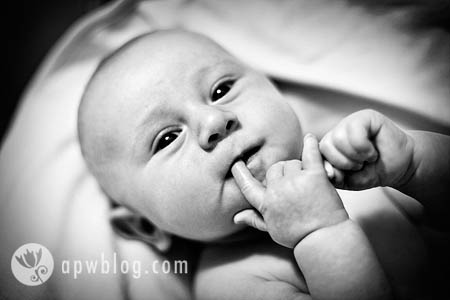 Big sis, Maggie, playing peek-a-boo with him. So cute.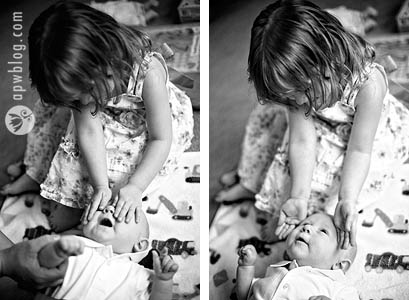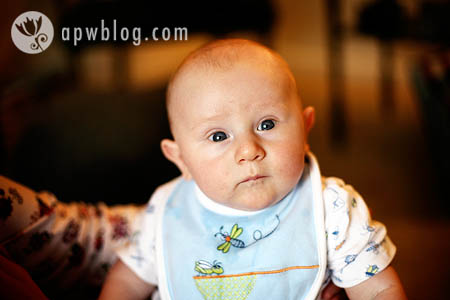 Getting tired of the camera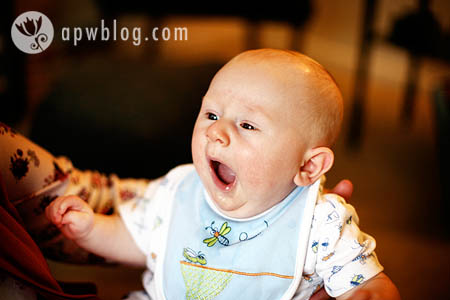 Maggie loves to dance.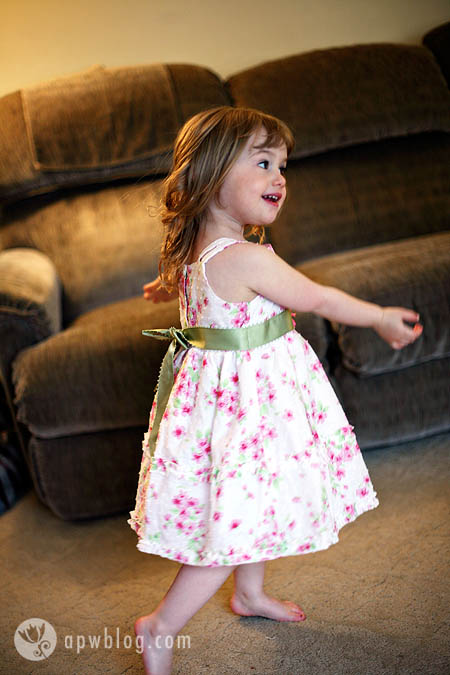 This was one of those shots that you get when you're trying for something else. I wanted her to look up at me with her cutest smile, but she would only look up briefly and then lower her head again. She had her hands all clasped together and as soon as she glanced down, I snapped this one. Looks so sweet, like she's praying. Love it.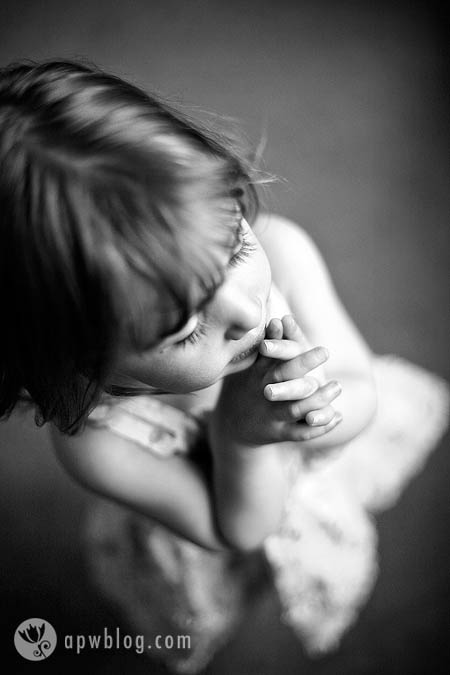 It was so good seeing you guys! More coming soon!