We had a really nice, relaxing Thanksgiving weekend around here. It was so great to have a few days off now that all my weddings and photo sessions are done for the year. Now I can finish up work on the last wedding of the year and enjoy the holidays with my family. And since no post is complete without photos, here are my kiddos playing on the bed at Grandpa and Grandma's house on Thanksgiving day.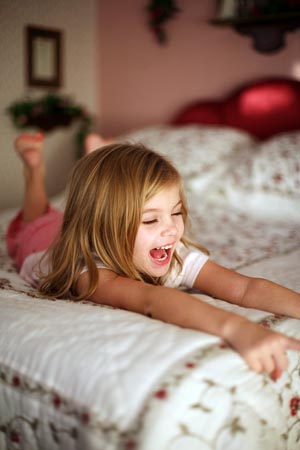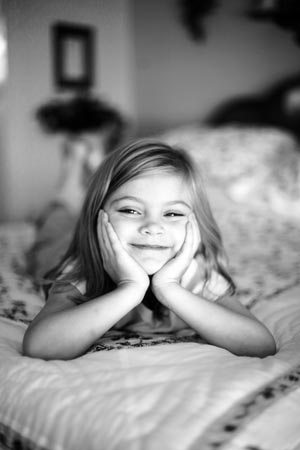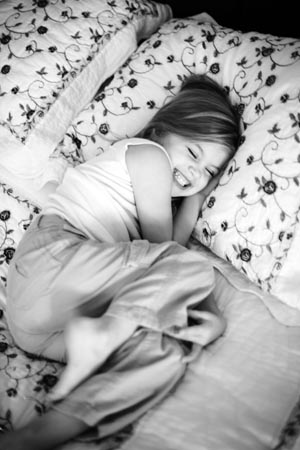 It was actually Chloe's idea to have me do a "photo shoot" with her.

Then Zach had to get in on the action.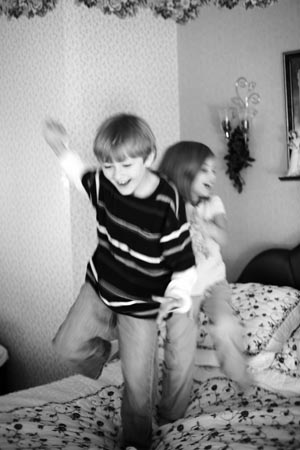 My mom said she never let us kids jump on our beds when we were young. I told her I was getting her back by letting them jump on her bed.

I hope you all had a blessed Thanksgiving!