Drove to Ohio on Saturday with my mom and my daughter. My cousin is getting married this June to his sweet girlfriend, Heather, and this trip was for her bridal shower. We had a good time (despite the 4 hour car trip with a whiny 4 yr. old).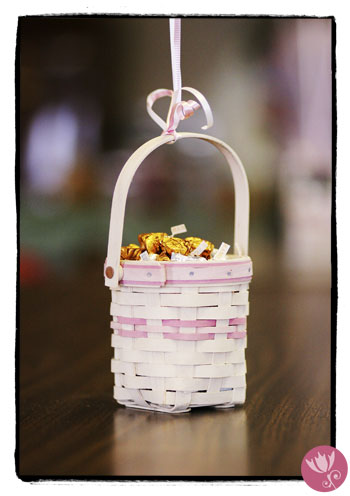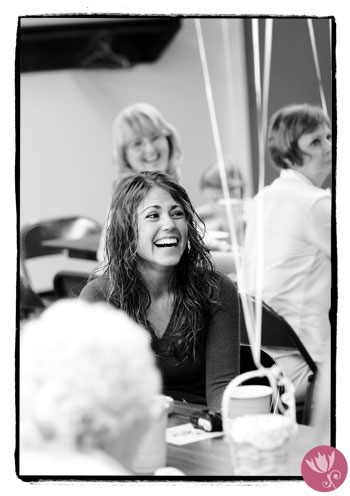 [ fun + games ]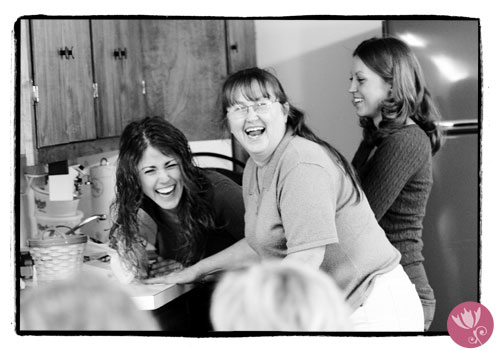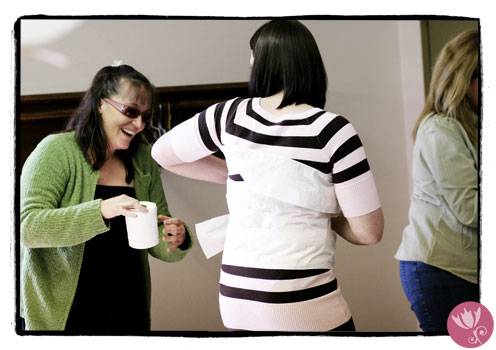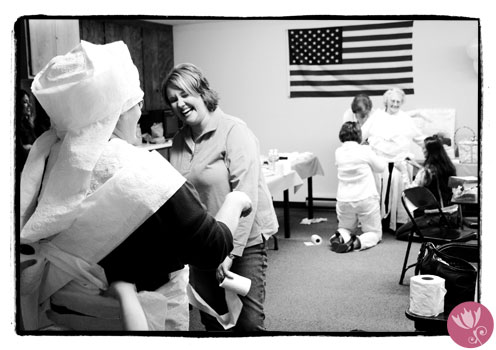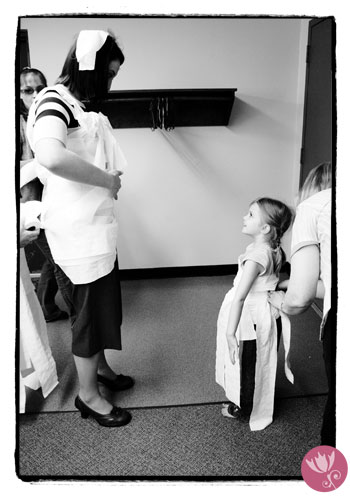 [ opening gifts - the little girls helped ]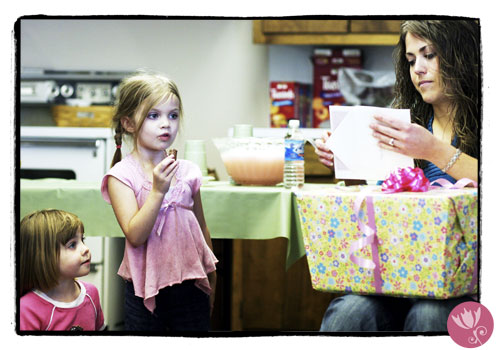 I'm so excited to photograph Heather and Brian's wedding. One of the sweetest things was when they were trying to figure out what date to get married. The original date they wanted was June 9th, but I've been booked for that date with another couple for over a year. I was disappointed thinking I wouldn't be able to be there, but they asked what dates I was still open that month and changed their date so I could be there to take their pictures. That was the HUGEST compliment to me. I'm so thankful for my family!