I've been looking forward to Christina & Alex's wedding ever since we met them in April for their engagement session. (HERE is the slideshow of their engagement pics.) They were so nice and easy to talk to and so sweet together.
Their wedding did not disappoint. Here are a few shots from the day:
LOVED all of Christina's little details.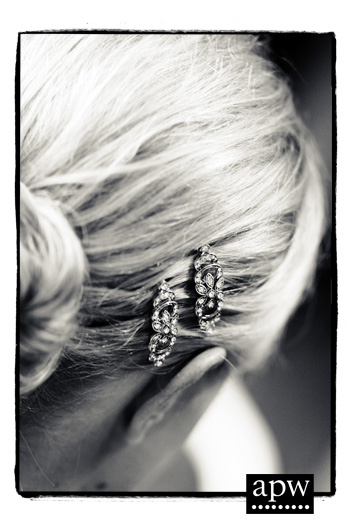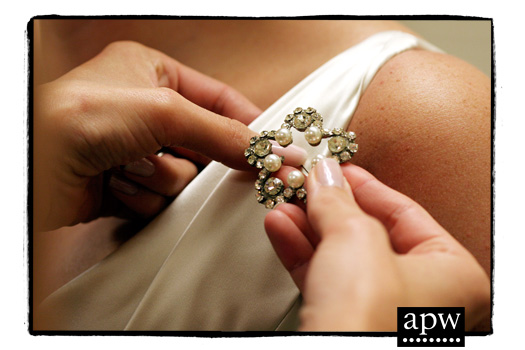 The kiss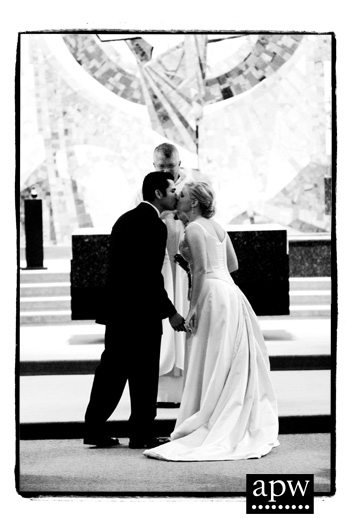 The groom, really happy to be married!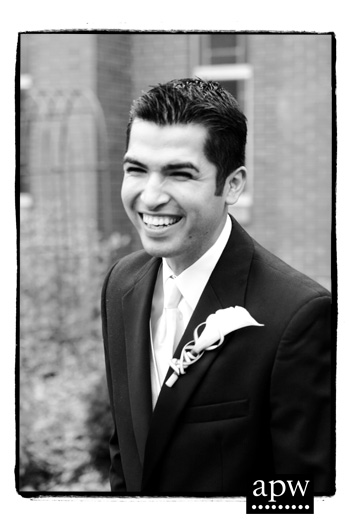 An emotional moment during the best man's toast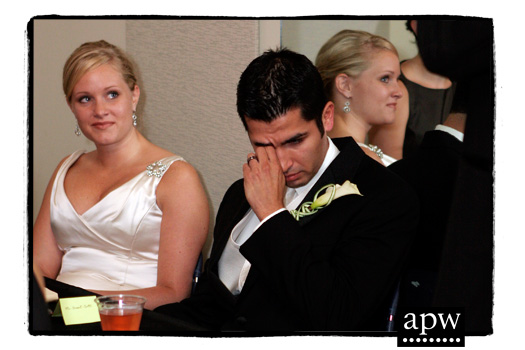 dancing the night away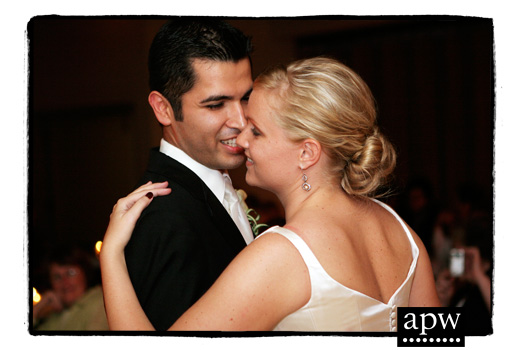 the reception hall was on the 3rd floor of the Frauenthal Theater in Muskegon. loved the neon lights in the window. went well with their cocktail party atmosphere. a very unique affair.